Planning is the key to keeping your sanity when renovating your home, whether to sell or make it more comfortable for your family. Renovating is a huge and stressful task, and the more attention you pay to the details upfront, the less hair pulling once you are in the throes of updating your home.
Here is our guide to planning your home renovation in seven easy steps:
Define Your Goals
What's your end game? A clear understanding of what your renovation is to achieve is a great start to your planning. Create a big-picture image of the final result and then fill in the rest of the details during the process.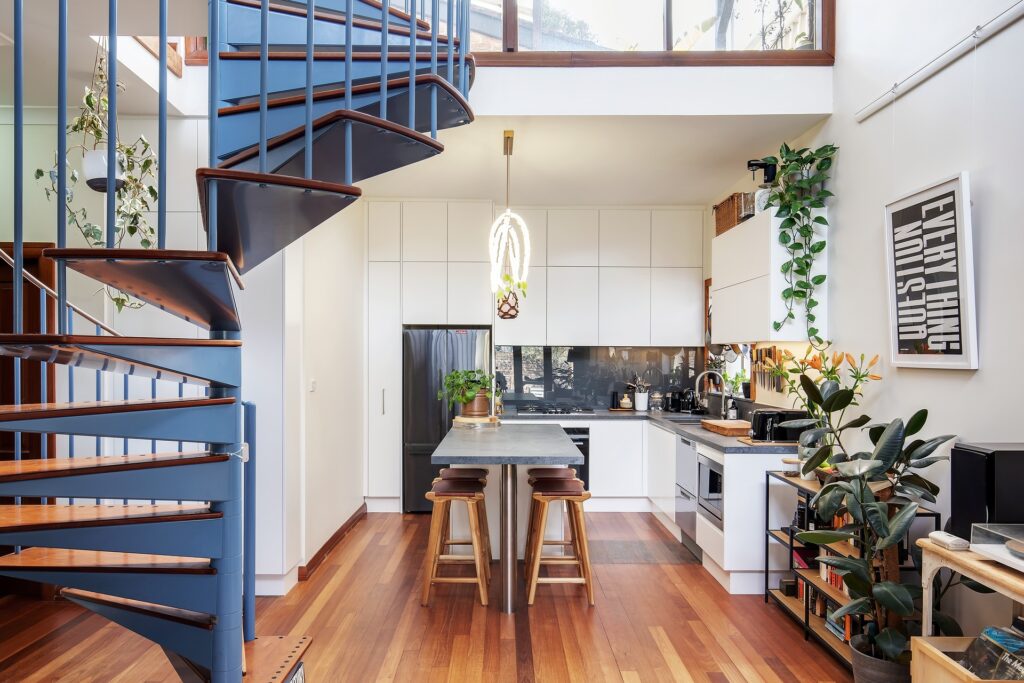 If you are renovating for your family, think ahead. Will you need more room in 5 or 10 years, or will you be considering downsizing then? Don't forget recreation areas as well as bedrooms.
If you are renovating for sale, make sure your planning includes the key areas where you can increase the resale value of your property. Looking at trends and what buyers are looking for helps to ensure when your property hits the market, it is a popular choice.
Permits & Approvals
Check requirements with your local council at the beginning of your planning. Permits you need may take time, so make sure applications are submitted early so waiting for them doesn't hold up work.
Realistic Budget
Ensure quotes are in writing and all inclusions and exclusions are documented. Add a contingency amount to your budget on top for any unplanned costs – they do happen. Make sure that you have the amount you need before you start. 
If you don't have enough savings, ask your financial advisor about a construction loan, extending your home loan, or refinancing your mortgage.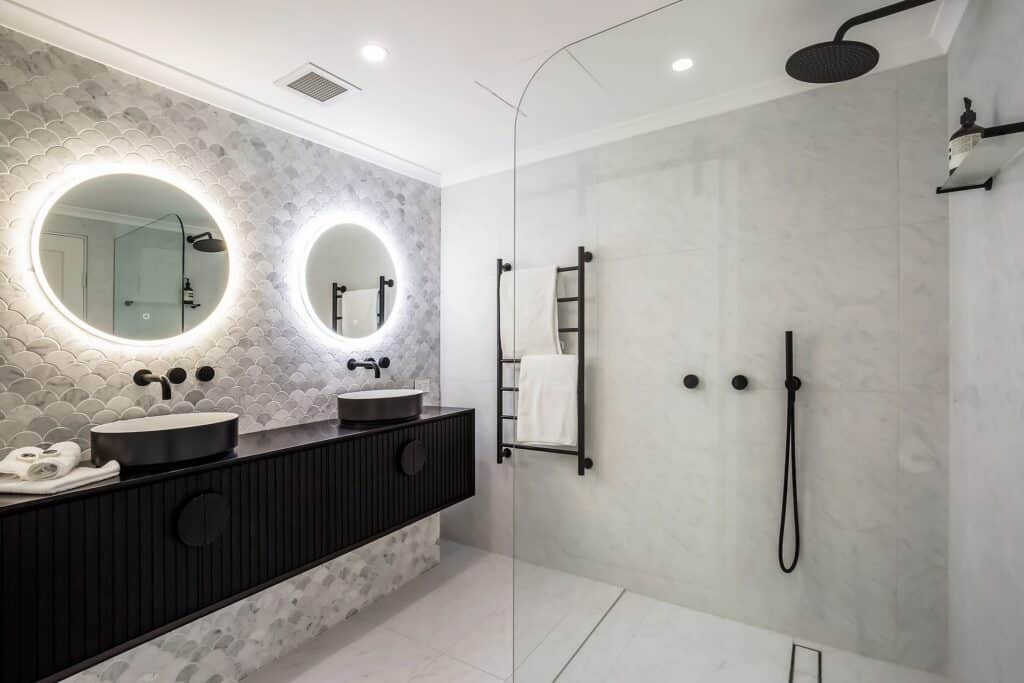 Your Professional Renovators
Unless you are an expert yourself, engaging renovation professionals to help design and execute your home's update will save you a lot of hassle. Check credentials, past clients, insurance, and what will be included in any service you buy.
Talk to a few providers to ensure you get the best for your project.
Avoid Overcapitalisation
Your plans for your home affect the type and scale of your renovation. Experts advise that spending over 10% of your home's value on renovating is overcapitalizing.
But it comes down to your big-picture goals and your future family plans.
Planning to Add Value
You don't want to leave adding value to your home to chance and renovating the bathroom and kitchen using neutral tones, plenty of storage, and good appliances, to name a few features that are popular with buyers.
Quality Materials
Good quality materials not only save you on costs in the long term but also extend the life span of your renovation. Things that you need to keep in mind are:
Environmental impact
Sustainability
Thermal performance
Structural capability
Sound insulation
Moisture, fire, and vermin resistance.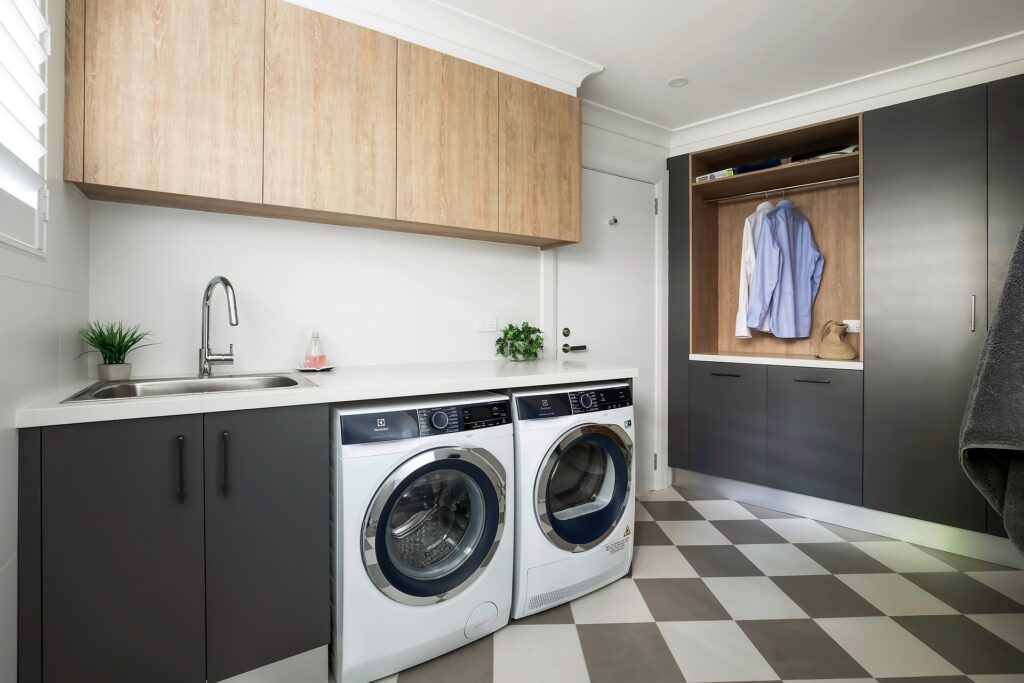 Contact Nouvelle About Your Renovation
As professionals, we know what we are doing regarding renovations. We know how to maximise the use of your space, design to reflect your lifestyle and renovate to budget and agreed time frames. We take the headache out of a renovation, so you enjoy your new space without the stress.
If you enjoyed our post, let us know your thoughts on our Facebook Kitchen Renovation and Design Ideas group!
If you have questions about your renovation or remodel and making a statement with tiles in your home, contact us at Nouvelle.