One of the things that you cannot forget when you are renovating is to review your electrical requirements. Surprisingly they are often overlooked.  The outlets are obvious but are only one of the renovation electrical musts you need to include in your renovation planning.
Here are the nine most important electrical areas that may need your attention: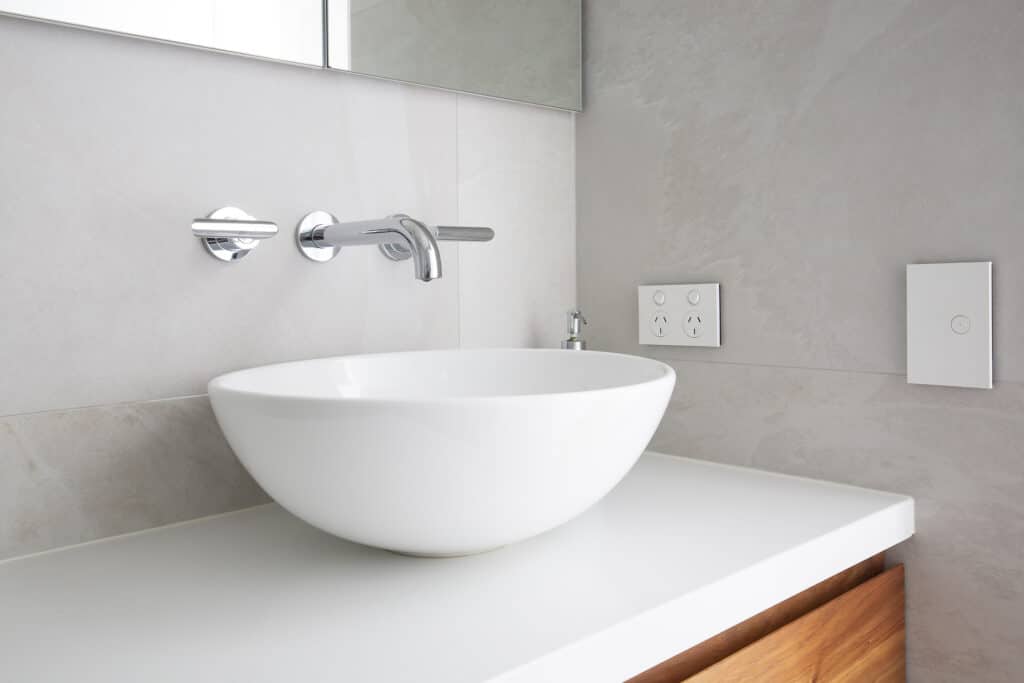 Discover Your Renovation Electrical Musts
1. Switching the Lights On
Your light switches are the first thing to look at when renovating. How much control do you want over the ambience in your rooms? Are you happy with simply turning lights on and off, or would you like to be able to change the mood of the lighting with your switch?
There are many options on the market these days, like sliders, dimmers, and smart lighting options. Renovating is an excellent time to decide what switches suit your lifestyle.
2. Backup Options
Depending on where you live and how often you experience blackouts, having a generator or solar panels in place for emergency situations will ensure that you keep the lights and everything on.
3. Wired for Power
Wiring is a prime place for issues. If it's not done correctly, it's dangerous. When renovating, check your wiring, especially if you know it is old or you have had issues with it. Remember to get any electrical wiring done by a certified professional to ensure it is up to code and can safely handle any additional load from new appliances.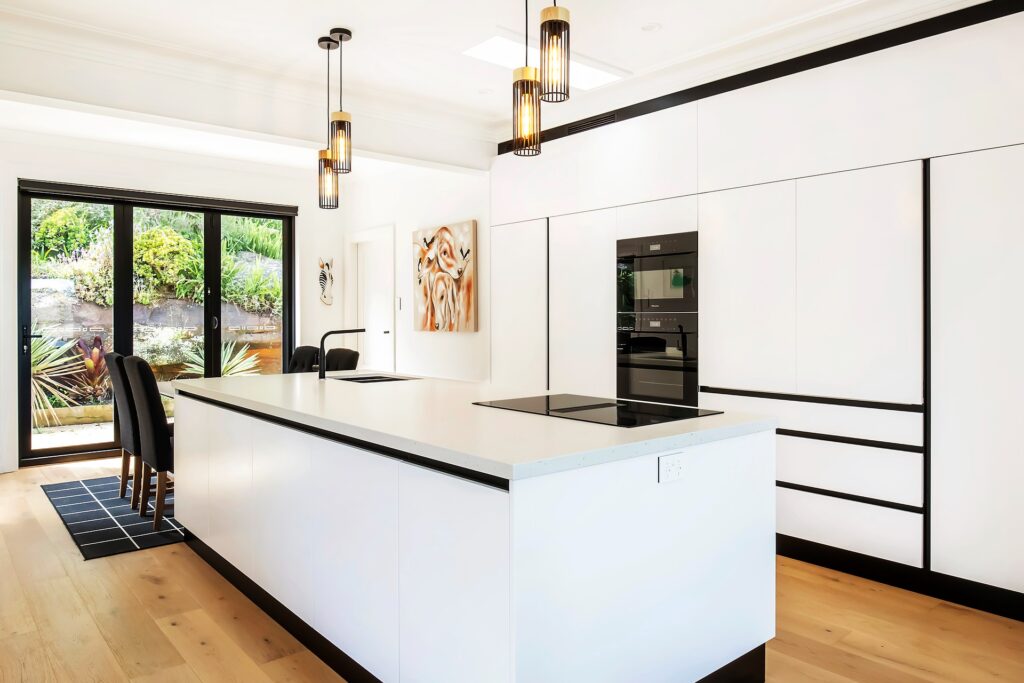 4. Electrical Panel
An electrical panel upgrade will ensure all your household electrical needs are supported safely, and it's a must if you have renovated your wiring.
5. Outlets
Do you have enough outlets where you need them? Are they the right outlets for the appliances you are using? Consider where you may need to install Arc-Fault Circuit Interrupters (AFCIs), built-in universal serial bus (USB) adapters, and tamper-resistant receptacles and outlets for safety and convenience.
6. Smartening Up Your Home
Do you want to add smart features to your home? Things like smart locks, lighting, security systems, thermostats, and surveillance. These amazing innovations help you monitor and control your home from anywhere.
7. Surge Protectors
Protect your devices from unpredictable surges in power. These should be in every home for safety reasons and if you don't have them already, consider adding them when you renovate.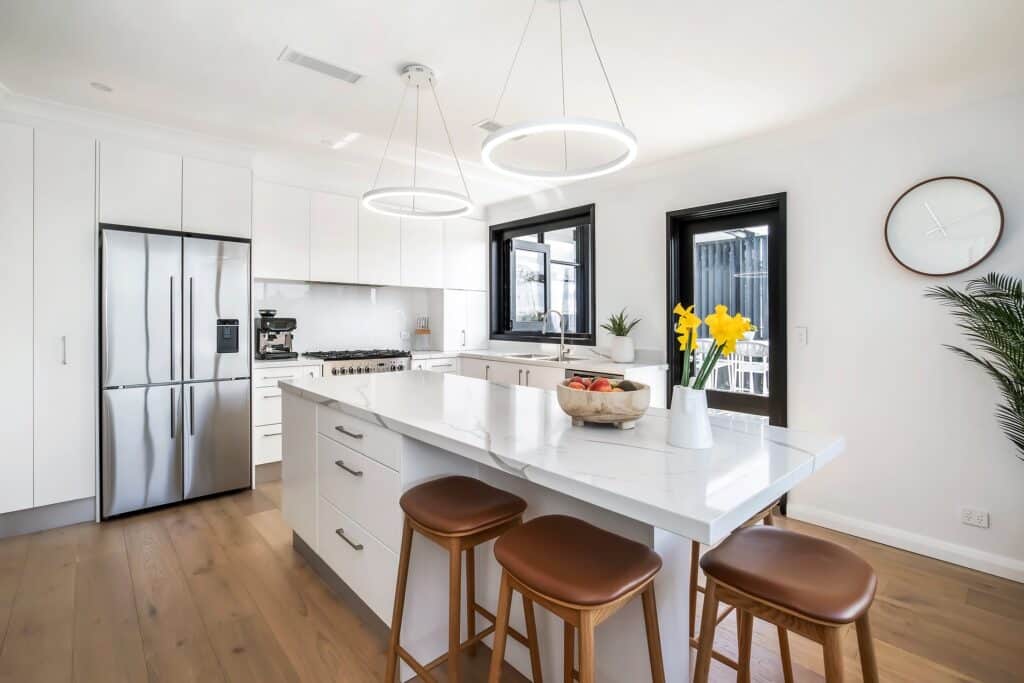 8. Charging Stations
Have you heard of a charging station for your home? It is an upgrade for your home that enables you to have more places in your home to charge your devices.
9. Smart Smoke Alarms
What about adding a smart smoke alarm to your home? They quickly detect temperature changes and can often alert you to a problem before it becomes a fire, potentially saving lives and property.
Contact Nouvelle About Your Renovation
As professionals, we know what we are doing regarding renovations. We know how to maximise the use of your space, design to reflect your lifestyle and renovate to budget and agreed time frames. We take the headache out of a renovation, so you enjoy your new space without the stress.
If you enjoyed our post, let us know your thoughts on our Facebook Kitchen Renovation and Design Ideas group!
If you have questions about your renovation or remodel and making a statement with tiles in your home, contact us at Nouvelle.