Colour can be a real game changer in the feel of your home. I'm not talking about random splashes all over the place, but more of a well thought out design and use of particular tones can refresh your home.
Here are our tips on the effective use of colour in your home.
Utilising Colour Trends
Colour trends are generally announced every year. These predictions are accompanied by decorating ideas and accompanying photographs; look at next years from Dulux here.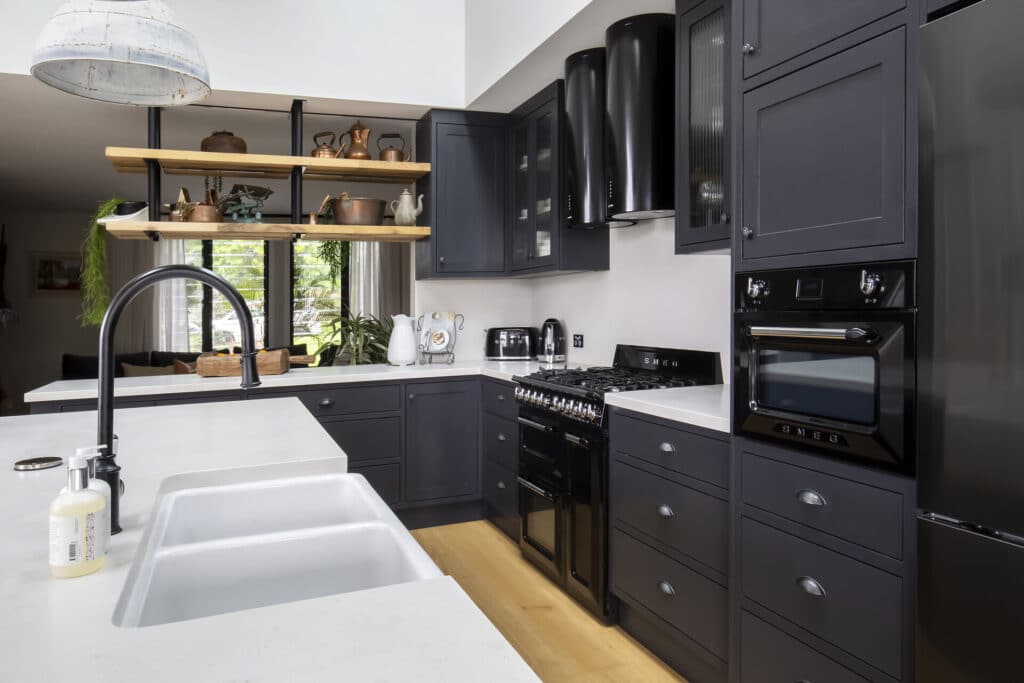 They are forecasting that because we want to get back to nature, be calm, and experience joy, the dominating colours in 2023 will be emotive.
These forecasts are great as a starting point. See what sparks your interest and fits with your home and lifestyle, and make it your own with personal touches.
Splashes of Bold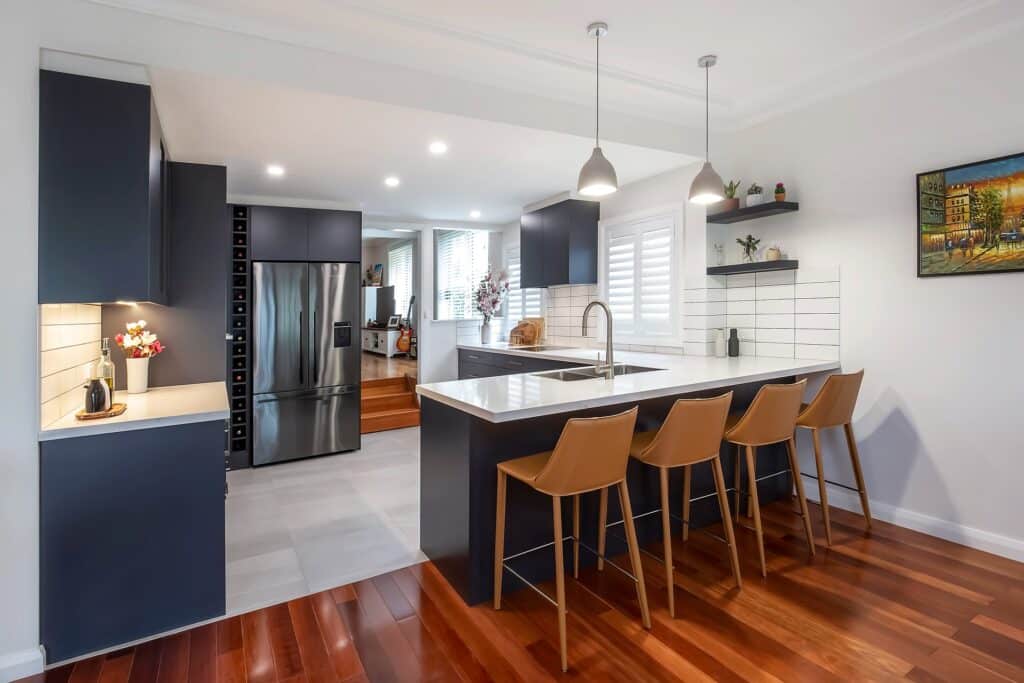 When considering colour, you want to consider your home's resale value, especially if you are renovating to sell.
However, if you are in your home for the long term, you can afford to be more daring with using colour inside and outside.
Bold tones can be playful and fun to use in your home space, and not just using paint.
A treasured piece of furniture, pillows, or curtains can add accents to your home and can be easily changed when you want to refresh a room.
Accents are especially effective in rooms with neutral-toned walls.
Soothing Spaces
One of the critical elements of your home space is the need for balance. You want to feel calm and relaxed at home and ideally, in a space that is a haven from a busy lifestyle. Balancing colours is a great way to help achieve this.
The general rule for any colour usage is to have a base colour combined with a medium tone of that colour with lighter accents added to achieve an overall balance.
What you want to avoid is cluttering a space and overwhelming it with too many colours and things.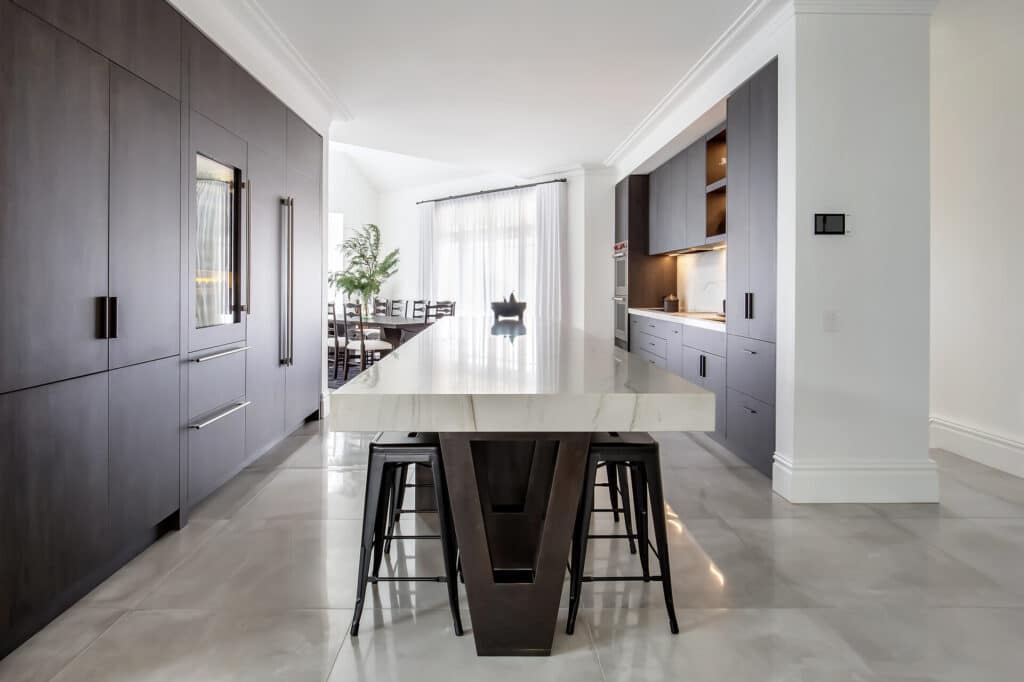 Monochromatic May Suit Your Home
Monochromatic combinations can also create a soothing environment. It's easy to do. Start with one colour, which will be your base and design your accents in darker and lighter shades of that colour. 
Often neutral tones are used as a base in monochromatic colour schemes. However, you can use any colour as your base.
Out of the Box Colour
Maybe it's time for you to try new ways of using colour. The key is using a colour that fits your established colour scheme. Painting ceilings in an accent colour has become popular and will make a significantly smaller room more interesting. You can also pair it with a lighter accent on the walls.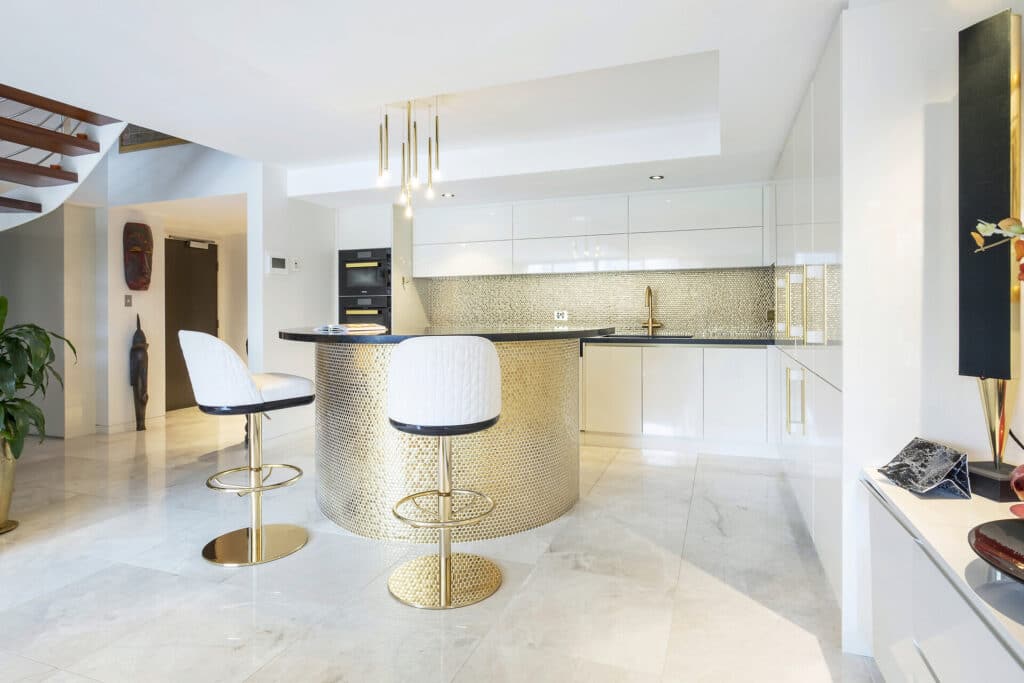 Expand Your Neutral Thoughts
If you want to use neutral tones in your home, there are more palettes to choose from than beige or grey. You can add metallics, oil-rubbed bronze, copper and even browns. If white is a part of your neutral colour scheme, try adding a pale blue or pink for a cool feel or a gold accent for a warmer feeling space.
Change Colours to Refresh Your Spaces
Don't be afraid to try new things. Look online for inspiration. It's easy to change a colour you have never liked or one you have gotten tired of. You want to enjoy your time in your home, feel relaxed and love your space as a reflection of you. 
Contact Nouvelle About Your Renovation
As professionals, we know what we are doing regarding renovations. We know how to maximise the use of your space, design to reflect your lifestyle and renovate to budget and agreed time frames. We take the headache out of a renovation, so you enjoy your new space without the stress. 
If you enjoyed our post, let us know your thoughts on our Facebook Kitchen Renovation and Design Ideas group! If you have questions about your renovation or remodel and making a statement with tiles in your home, contact us at Nouvelle.