Renovations generally increase the value of your home unless they are unique and only suit your peculiar style. Before planning your home renovations, it is worth understanding what renovations will increase your home's value. Then include them in your design process to ensure maximum ROI if you decide to sell.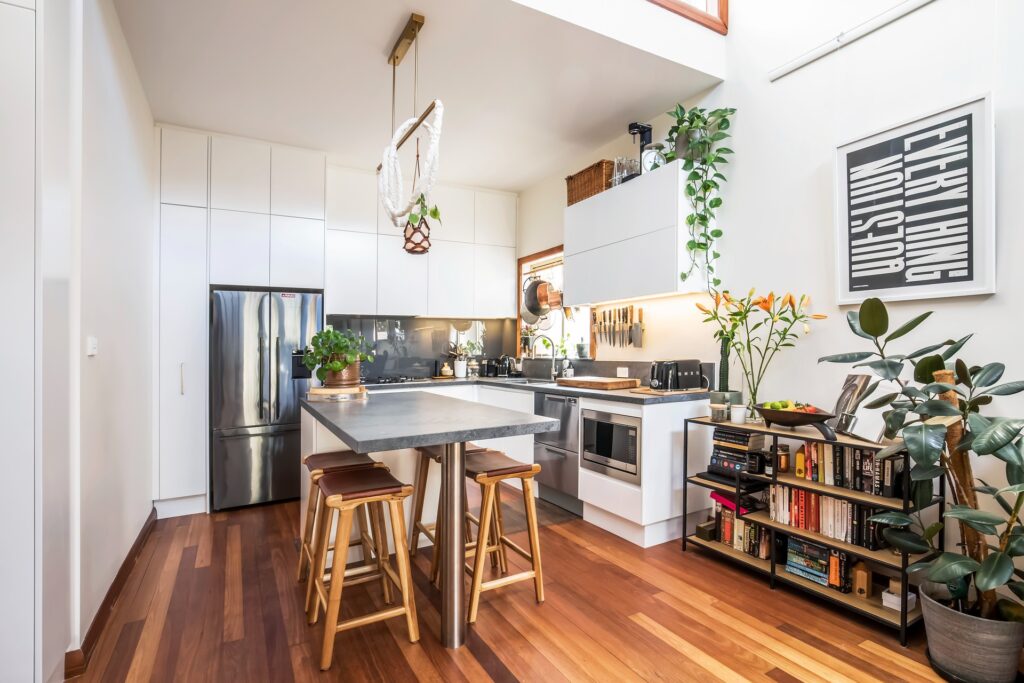 What you should aim for when you are doing structural renovations is for every dollar spent to get almost double back. Even a quality paint job and landscaping will add value to your home when doing a more simple renovation because of budget constraints.
Let's have a look at the most common renovation areas to focus on to add value to your home:
Street Appeal
People get their first impression of your home from the street. When refreshed, landscaping, fencing, and painting make your home more welcoming to potential buyers – even visitors and neighbours.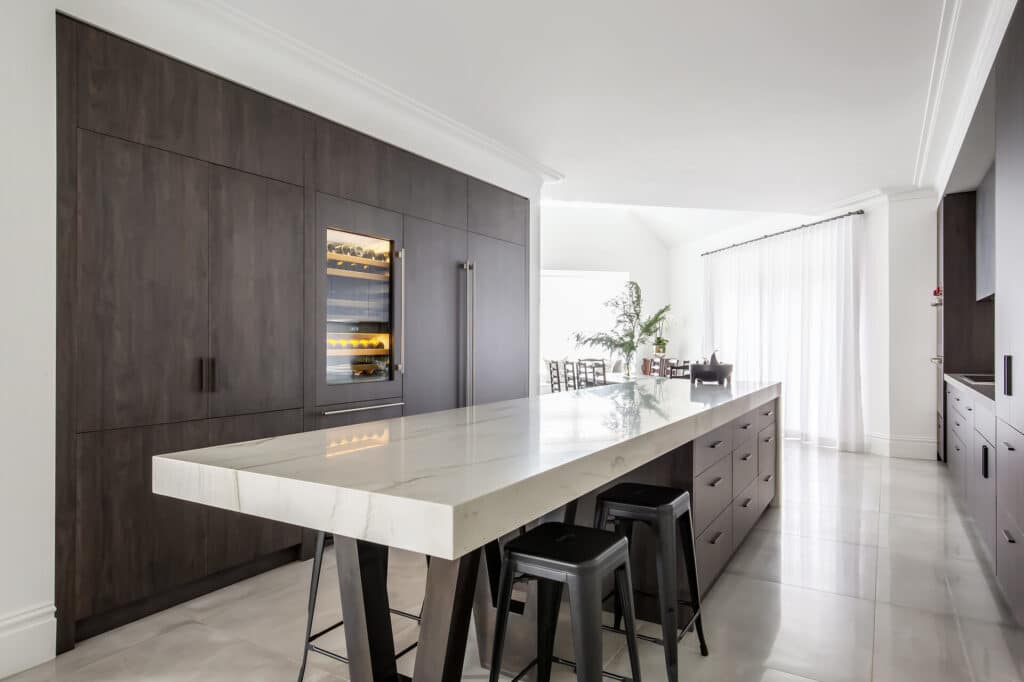 Don't forget the small details like an updated outside light, a new letterbox or street numbers.
New Paint
Fresh coats of paint inside and out can transform a tired-looking property into one that's attractive to potential buyers. Neutral colours/neutral tones are advisable to make internal spaces look brighter and bigger and make it easier for buyers to see themselves in your home.
Light it Up
Install lighting that compliments your rooms and makes them appealing and practical. Many older homes have a single bulb in the middle of their rooms that throw shadows and can make rooms look dim.
Talk to your renovation designer about the best lighting for each room and update to brighten up your home.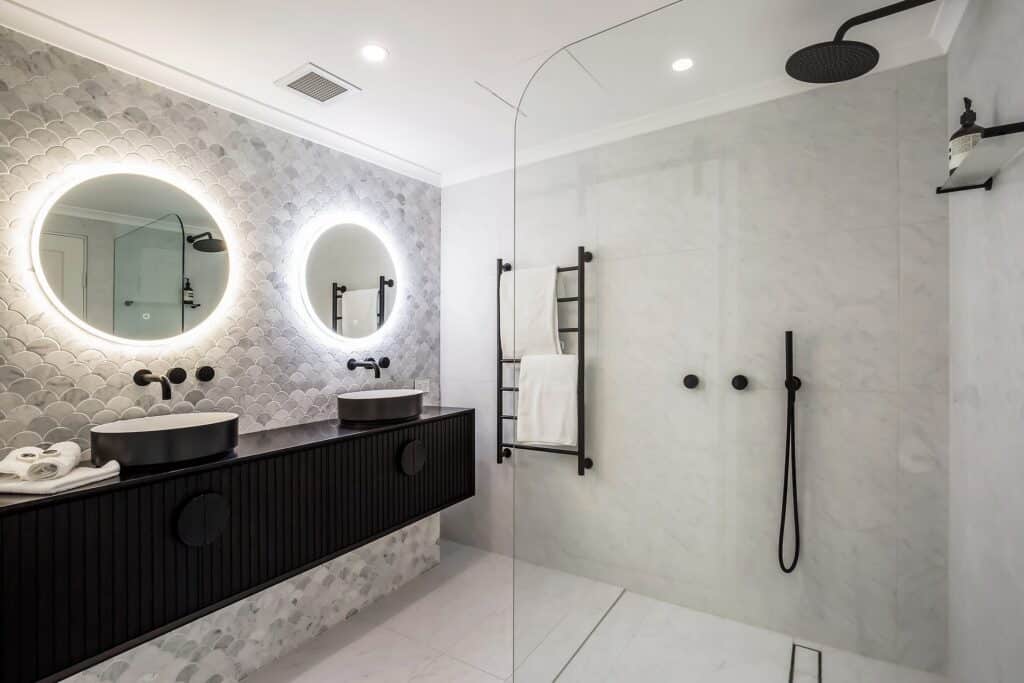 Window Coverings
Window furnishings do more than add colour and privacy to your rooms. They also regulate heat and light that significantly affect the internal environment of your home. They also add character and should fit into your home's overall style.
Updating them helps refresh your rooms and make them look more modern and light.
Under Your Feet
Flooring can be overlooked when planning a renovation. But when you think about how much space it takes up, it is an essential aspect of any room. Update tired, worn and smelly carpets and consider other materials for your floors.
Floorboards are timeless, and tiles are practical and easy to clean in wet areas like the laundry and bathroom. Using the same flooring throughout your house will appear bigger than it is, therefore adding value.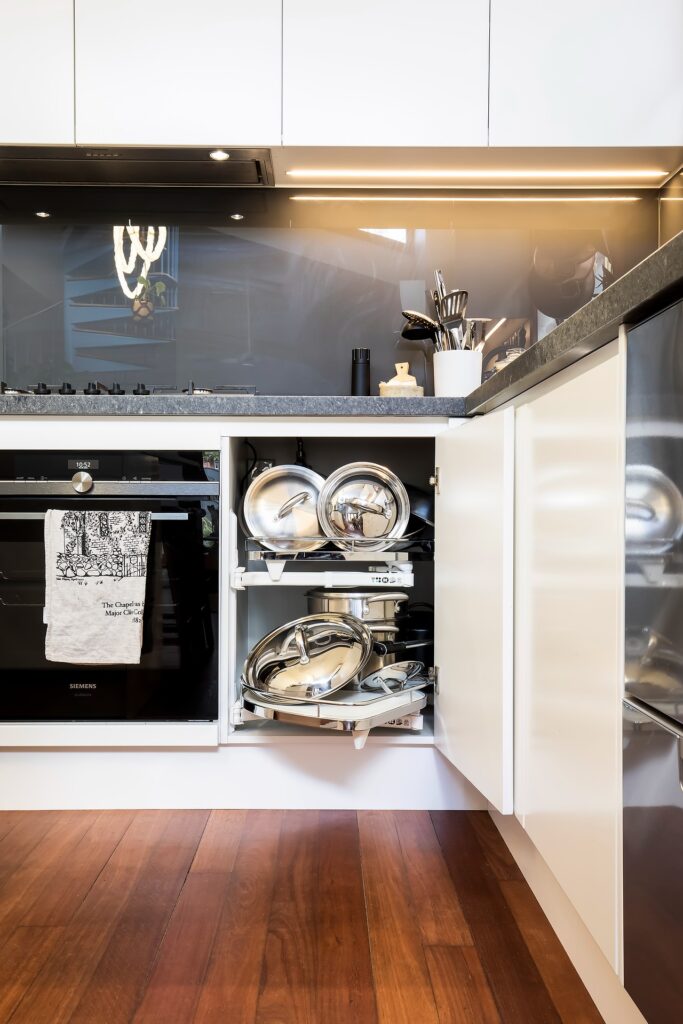 Kitchens/Bathrooms
Kitchen and bathroom renovations automatically add value to your home. They are highly trafficked areas, and buyers will look at these first. Keep the colours in neutral tones, so it is easy for a buyer to add colour and their own personal touches.
Contact Nouvelle About Your Renovation
As professionals, we know what we are doing regarding renovations. We know how to maximise the use of your space, design to reflect your lifestyle and renovate to budget and agreed time frames. We take the headache out of a renovation, so you enjoy your new space without the stress.
If you enjoyed our post, let us know your thoughts on our Facebook Kitchen Renovation and Design Ideas group!
If you have questions about your renovation or remodel and making a statement with tiles in your home, contact us at Nouvelle.