Renovating a home or starting a renovation can be thrilling, but only if you have the right team on your side. The magic truly happens when you've got experienced and reliable tradespeople working for you to create an amazing finish. 
Here's a guide to help you find the best in Sydney!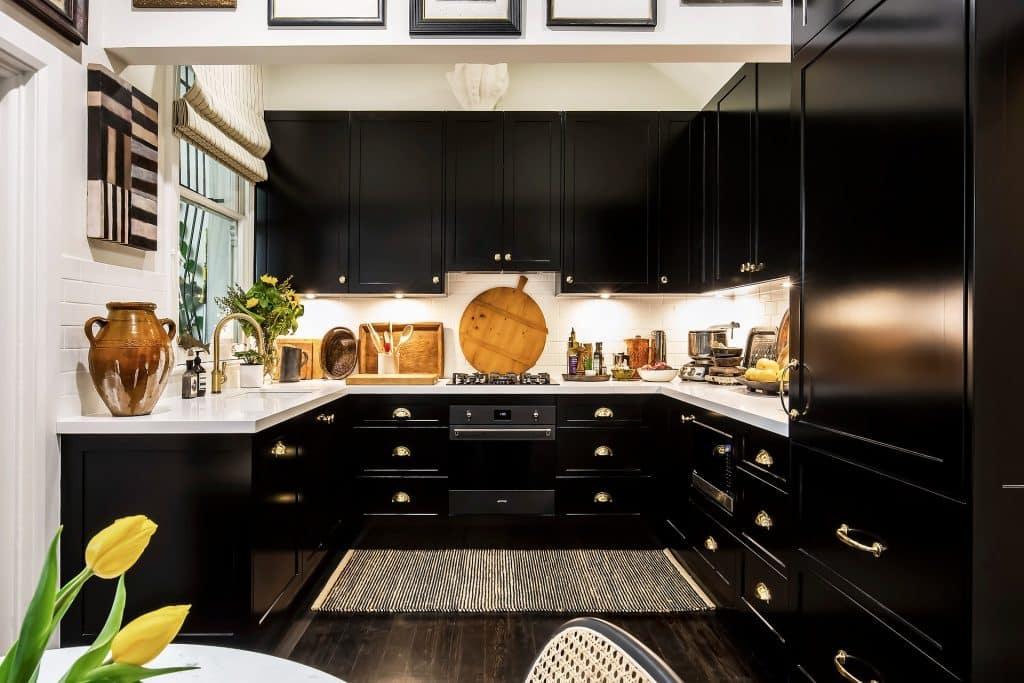 The Importance of Licences
Before signing any contract, always check for a tradesperson's licence. Especially in trades like electrical, plumbing, and building, formal qualifications like TAFE certificates obtained through apprenticeships are common.
However, some subcontractors, like tilers, might work under someone else's licence. But remember, a licence is more crucial than qualifications. They're often mentioned on tradespeople's websites or business cards. Verify their validity through the state's governing body.
An Insurance Safety Net
Always ensure that your tradesperson is covered with two kinds of insurance – income protection and liability insurance. The former looks after them if they're injured, and the latter covers your property in case of damage. Confirm that these insurances are valid for your entire project's duration.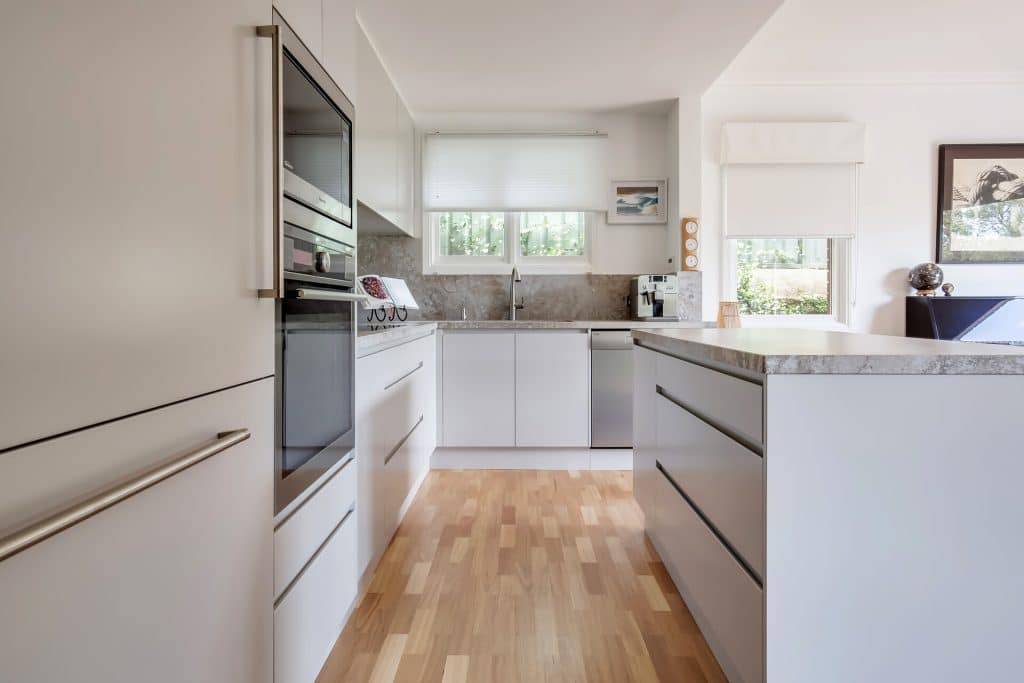 Clarity in Quotes
Always insist on a clear, written quote. You should know what's being done, where it's happening, the cost involved, and whether GST is included. It's okay to ask for an itemised breakdown. And always get quotes from multiple suppliers – it helps in understanding the work better and negotiating a competitive price.
Dive Deep into Reviews
A little online searching never hurts. Check reviews on multiple platforms. And remember, not all reviews are genuine. So, get in touch with past clients, ask about their experience, and ensure you're not dealing with a tradesperson that can cost you money in the long term.
Professionalism is Key
Expect professionalism not just in job skills but also in their appearance, punctuality, and communication. A tradesperson should be an expert in their domain, and if they're continually late or don't communicate well, consider it a red flag.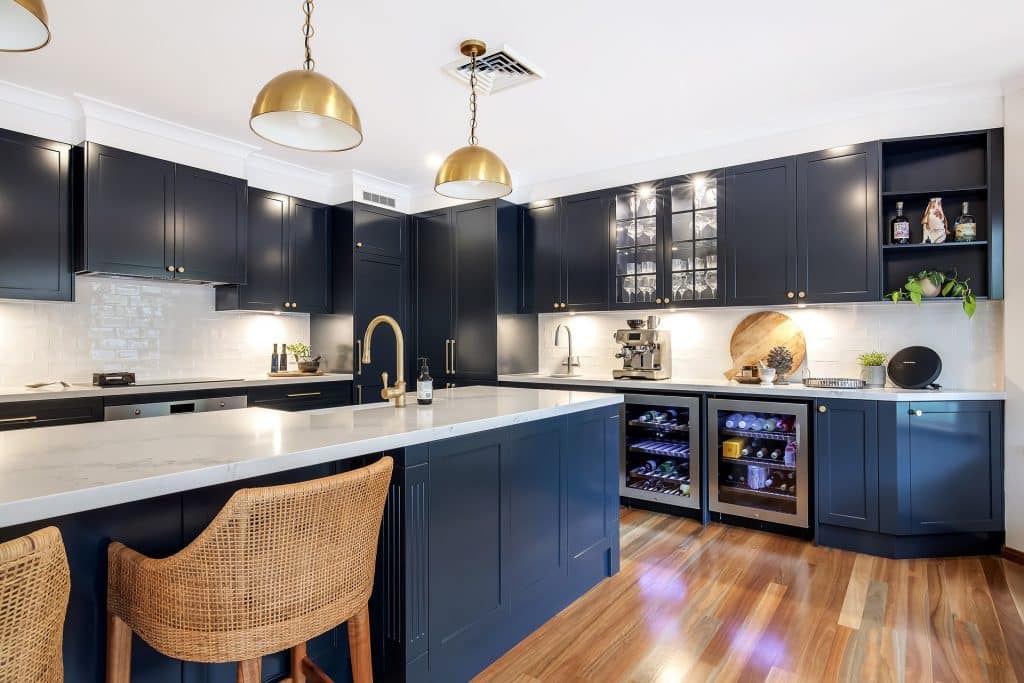 Keep Payments Transparent
Never pay upfront! Australia's Domestic Building Contracts (DBC) Act of 2000 guides the payment process. For smaller projects, deposits should be no more than 10%. Larger ones require a 5% deposit with subsequent phased payments. Always hold the final payment until you're satisfied with the completed work.
Timeliness Matters
Always request a completion date. Any changes should only be because of unavoidable reasons. Keeping an open line of communication about timelines will ensure completion on time without nasty budget blowing surprises.
The Cash Conundrum
A word of caution: tradespeople offering a substantial discount for cash payments might seem tempting, but it can risk your insurance. Plus, always ensure you get a tax invoice or receipt for completed work.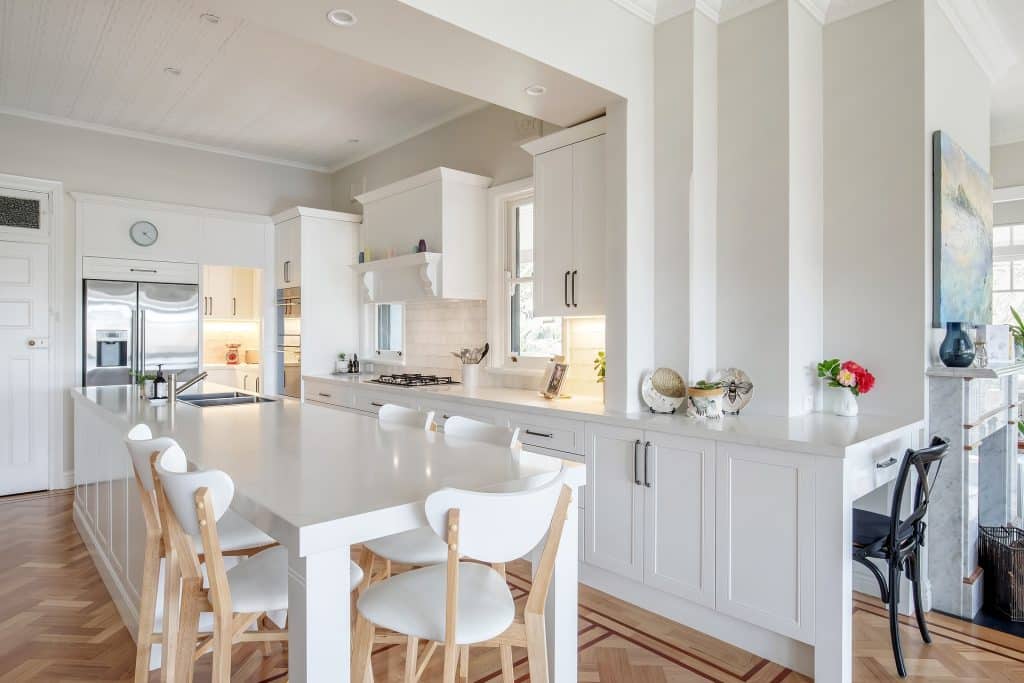 Know Your Rights
If things don't go as planned, remember, you have rights. Talk to your tradesperson or their company if you're unhappy. Withholding final payment until satisfactory completion is reasonable. And if all else fails, remember your state or territory's consumer protection agency is there for your support.
Contact Nouvelle About Your Renovation
As professionals, we know what we are doing regarding renovations. We know how to maximise the use of your space, design to reflect your lifestyle and renovate to budget and agreed time frames.
Our state-of-the-art Business Management System, unique to Nouvelle, allows us to operate with a level of scheduling expertise that sets us apart from other providers. It takes the headache out of your renovation, so you enjoy your new space without the stress.
If you enjoyed our post, let us know your thoughts on our Facebook Kitchen Renovation and Design Ideas group! If you have questions about your renovation or remodel and want to know how to make a statement in your home, contact us at Nouvelle.