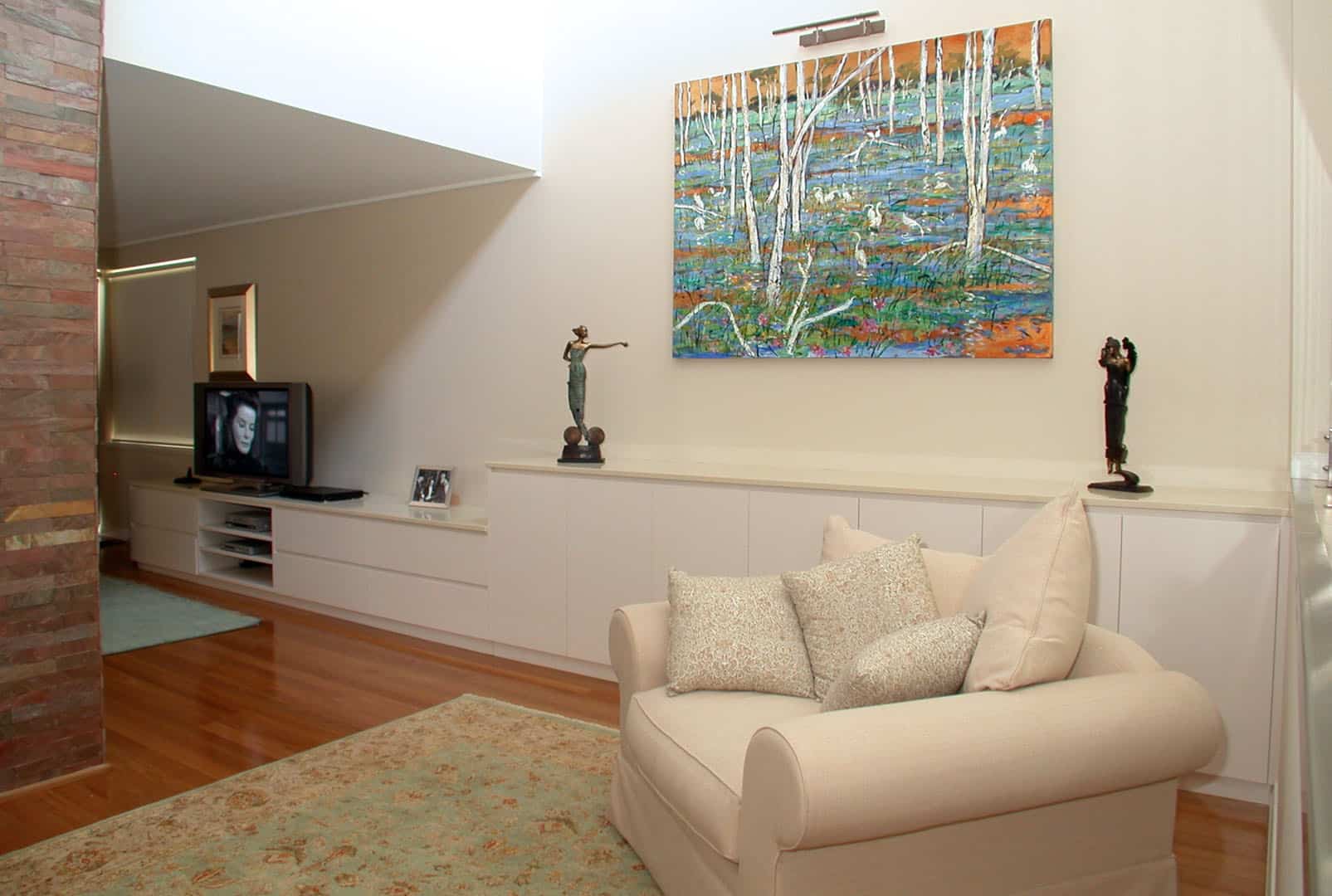 When you undertake a renovation of any size – whether large or small – there are a variety of tradespeople to co-ordinate. From electricians and plumbers to carpenters and floorers. Knowing how to plan a schedule so the right person turns up at the right time on the right day can be a minefield for the inexperienced renovator.
As with any market, there are a variety of options for the homeowner when considering a renovation and the main three are:
DIY (Do It Yourself)
SMR (Self-Managed Renovations)
DIFM (Do It For Me)
DIY is exactly as it sounds – you do everything for the renovation for yourself. A self-managed renovation is where you might source an element such as the cabinetry for a kitchen to be manufactured and delivered but you project manage the install and related trades yourself. DIFM is where you have an experienced company look after the renovation and manage all the trades.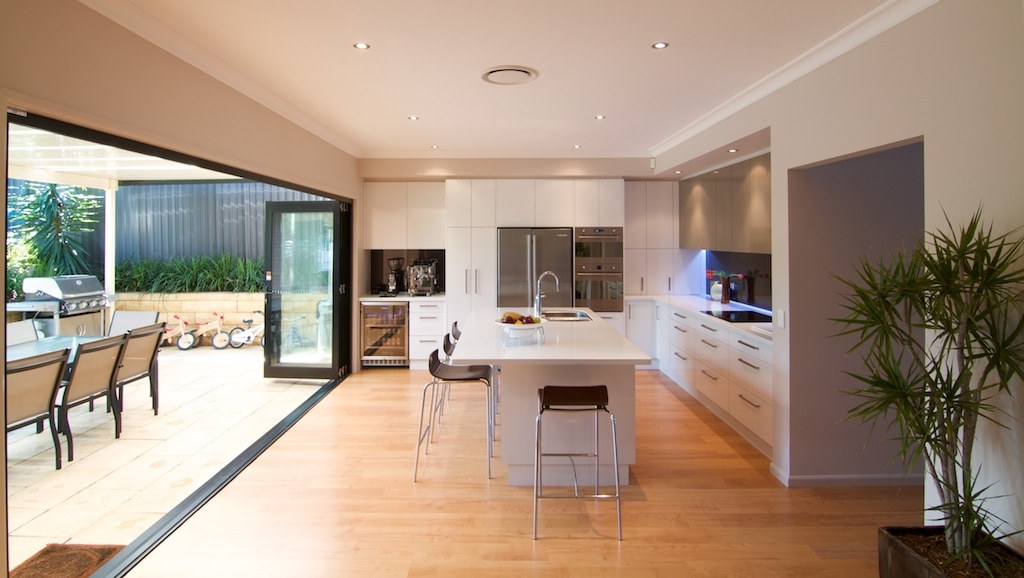 There are pros and cons for all three options and what you eventually decide will depend on your experience, budget and time. It's easy to be misled by "reality" television shows that depict a renovating taking place in mere minutes but you do need to remember that these shows employ large teams of tradespeople who are on call to be available when needed.
This is not so for most homeowners.
Homeowners choosing the DIY or SMR options can find themselves in a spot of bother when it comes to organising trades. Sydney, and indeed most of Australia, is experiencing a historic shortfall of tradespeople which means those tradies who are available tend to preference the bigger builders and renovation companies that provide them with regular work. So one-off jobs, like your kitchen, may get bumped if there is a scheduling clash with a larger job for a regular builder.
There's also the issue of the schedule and how to manage the day-to-day tweaks needed to keep a renovation on track. Bad weather may delay the renovation by a day or so meaning all the trades have to be re-arranged or rescheduled to suit and many trades need to attend at the site more than once to complete various tasks at different stages of the project.
When Nouvelle was established, it was decided the company would be a full-service renovation company to work with customers in the DIFM category. We hold a full builders licence so we can manage renovations for our clients from start to finish and guarantee seamless and stress-free scheduling that keeps your project on track. We work with a team of specialised tradespeople whose work meets our high standards so you can be assured when you work with Nouvelle the quality of your project will be second-to-none.
If you are thinking of renovating, talk to us today to find out how easy we can make the process.