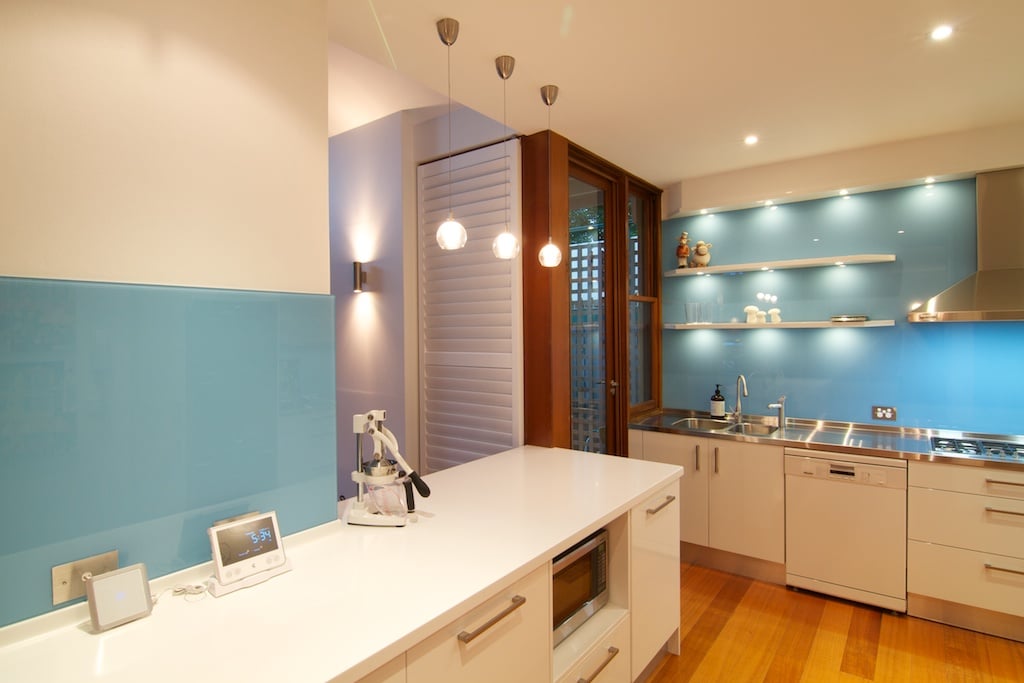 Take a walk around your neighbourhood and you'll most likely see a number of For Sale signs. There's a better-than-average chance you'll also notice that the main photo on the massive sign will be a kitchen or a bathroom. So, whether you want to sell now or in the future, investing in your home's interior is sure to pay off.
With Sydney's infatuation with housing, it's only natural that prices are soaring and properties are selling well over auction reserves. The reality is, most people like renovated properties because they can simply move in and start enjoying their home so you're making your home more appealing by re-designing and updating the main spaces.
But, why are kitchens and bathrooms so popular? It has a lot to do with today's lifestyle which is very much centered around entertaining and socialising with family and friends, as well as relaxing and unwinding as a way to cope with our busy lifestyles. And in which two rooms do these activities take place? The kitchen and bathroom/s of course!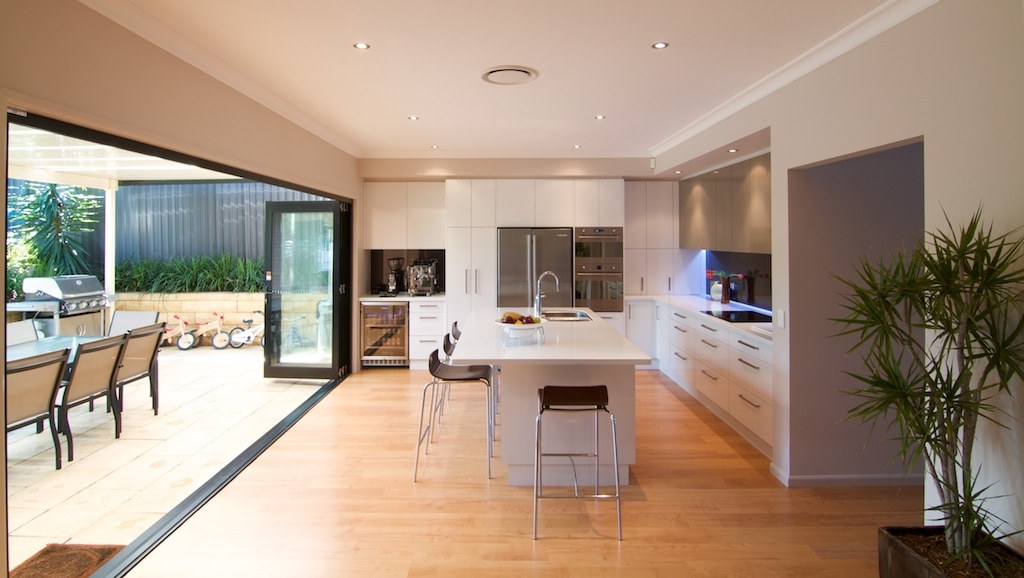 If you're specifically renovating to sell in the short term you'll have a clear set of goals and a clear budget in mind. But even if you plan to stay in your home for a number of years, you'll still want to ensure that the dwelling will attract top dollar when you do wish to move on, so investing in your kitchen and bathroom is a must. Not only will you have a professionally-designed, well-built space you can use and enjoy for many years but, when it comes time to list your home, it already has all the attributes a potential buyer is looking for.
At Nouvelle, we have a team of qualified, specialist designers who can advise on layouts that work, future-proofing your design, and timeless inclusions that won't date to ensure your kitchen or bathroom design will be a pleasure to use both now and well into the future. Sydney's real estate market is ever-evolving so it pays to work with a company with many years' experience that really understands your needs and can take care of every aspect of your renovation.