If you are renovating for the first time, looking for the best provider and the way to move forward in a flooded marketplace can be daunting. Here are our top tips to help you get started.
In the Beginning
The thrill of watching your dream home renovation unfold is simply unparalleled. And you're on the brink of that excitement! Yet, the big question that crops up is, "Where do I kick things off?" Grasping the sequence of events, understanding the starting point, and getting a clear timeline will be your first step towards turning your dream into reality.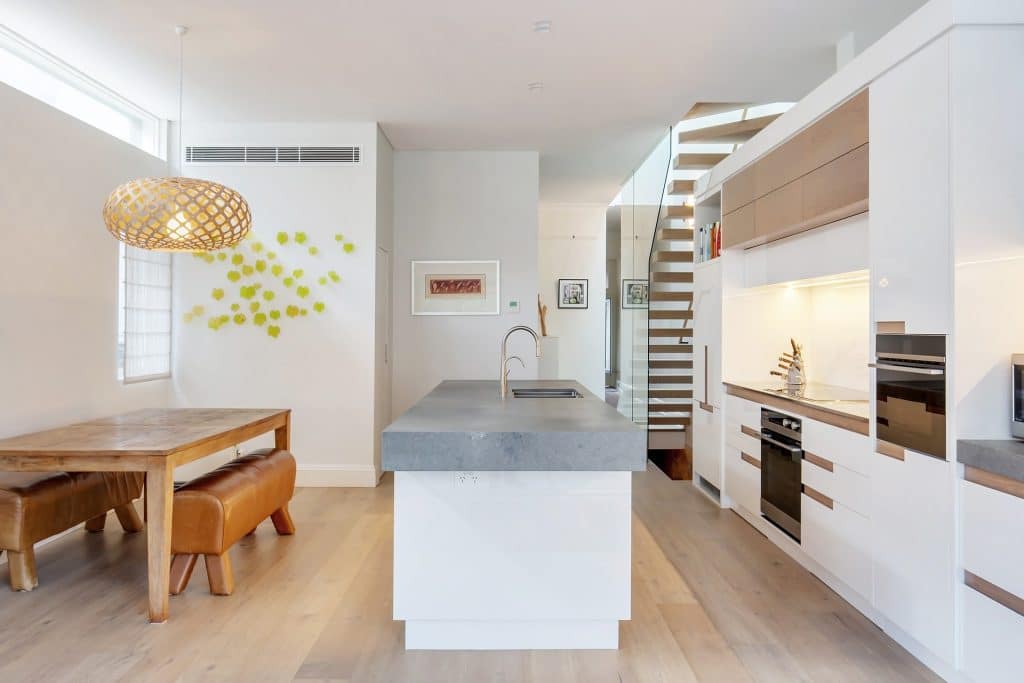 Define Your Budget
Now, let's get realistic. Whether you're dreaming of a sparkling new kitchen or an expansive upstairs extension, it all starts with the numbers. For small projects, like a simple bathroom makeover, dipping into your savings might suffice. However, bigger plans might need a chat with your bank or financial advisor about construction loans and find your realistic budget. And don't forget to keep some wiggle room for contingencies – those unforeseen expenses do have a knack of cropping up!
Chat with an Expert
A renovation expert can help you refine your budget, design and expectations. With the right expert, you have access to 3D colour drawings and state of the art technology that enables them to walk you through all aspects of your design.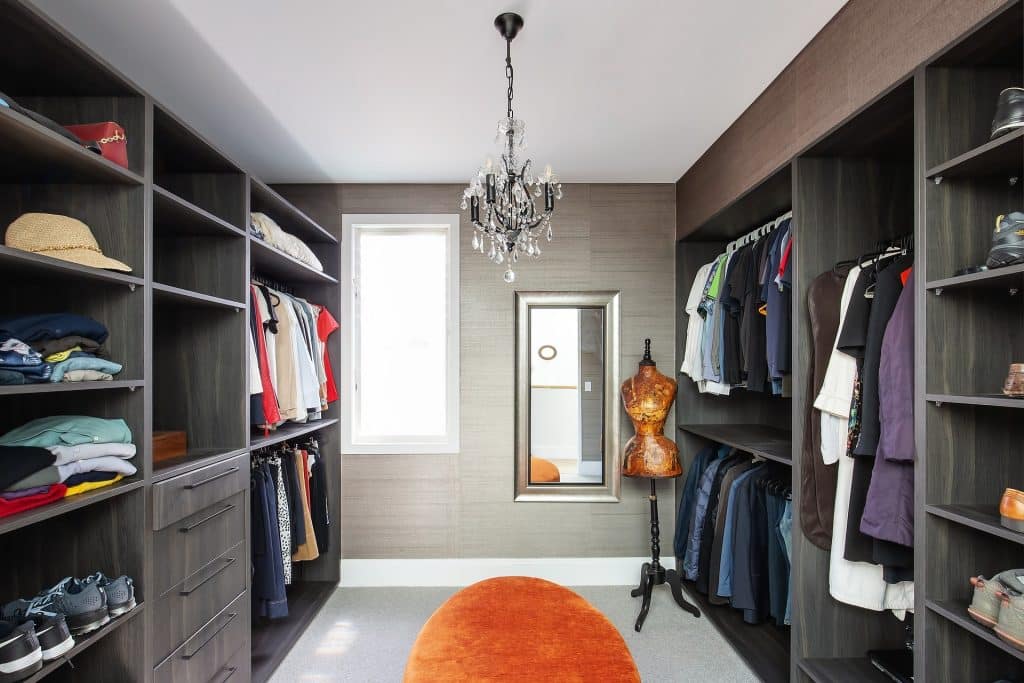 Finalise Your Renovation Plans
Today, we're blessed with a plethora of digital tools to help visualise our dreams. Depending on the size of your renovation and budget, consulting an architect, building designer, or a draftsperson could be beneficial.
Not only can they help you navigate the intricate maze of council approvals, but they also help you understand the requirements. But remember, pick your professionals wisely. A little research, a couple of client references, and you're good to go!
Get Your Orders In 
Now, this is the fun part – picking out the beautiful elements that will bring your renovation to life. From tiles to custom-made cabinetry, timing is pivotal. A custom kitchen cabinet may demand a minimum of six weeks, while unique doors and windows might take up to three months. Especially if you're sourcing overseas, keep an eagle eye on delivery timelines. With the renovation rage in full swing, delays are not uncommon. Early conversations with suppliers can save future headaches.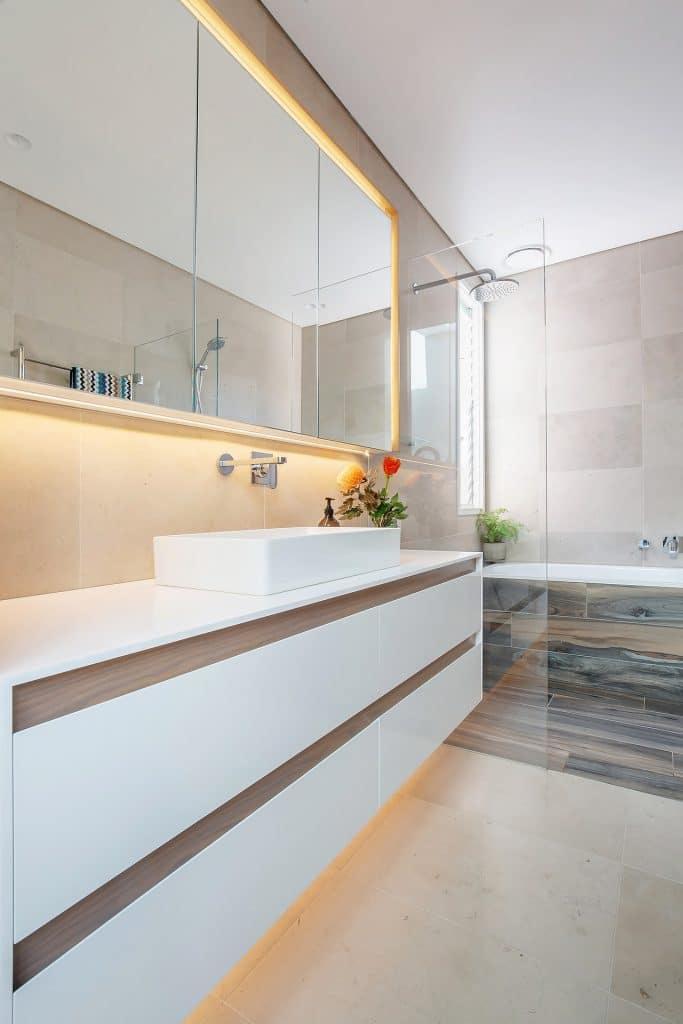 Pay Your Bills
Last but not least, keep the cash flow smooth. Your builder's contract will lay out the payment structure. Whether it's a fixed amount at regular intervals or a more flexible plan, ensure you're timely. Remember, your builder has commitments too, from salaries to material costs. Punctual payments mean your dream home doesn't hit unnecessary speed bumps.
There you go! Renovating can seem like climbing a mountain, but with the right steps, it's a delightful journey. Here's to crafting the house of your dreams in beautiful Sydney!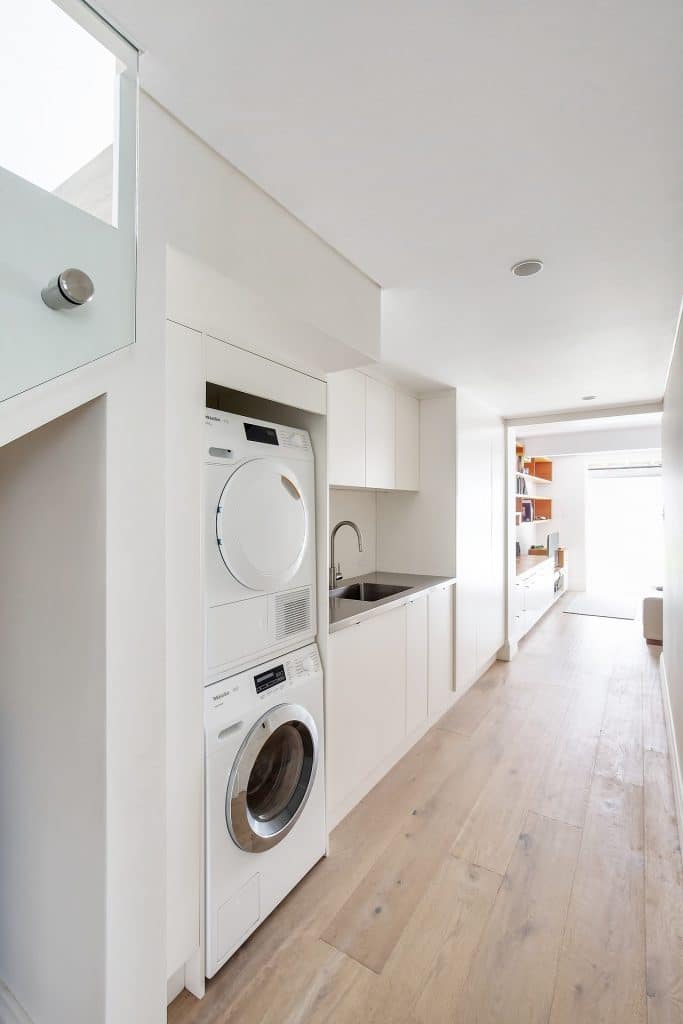 Contact Nouvelle About Your Renovation
As professionals, we know what we are doing regarding renovations. We know how to maximise the use of your space, design to reflect your lifestyle and renovate to budget and agreed time frames.
Our state-of-the-art Business Management System, unique to Nouvelle, allows us to operate with a level of scheduling expertise that sets us apart from other providers. It takes the headache out of your renovation, so you enjoy your new space without the stress.
If you enjoyed our post, let us know your thoughts on our Facebook Kitchen Renovation and Design Ideas group!
If you have questions about your renovation or remodel and want to know how to make a statement in your home, contact us at Nouvelle.