Whether you are new to renovation or an old hand with years of experience, the question of whether you will install modular cabinetry or custom-built cabinetry is always going to be asked during the design phase.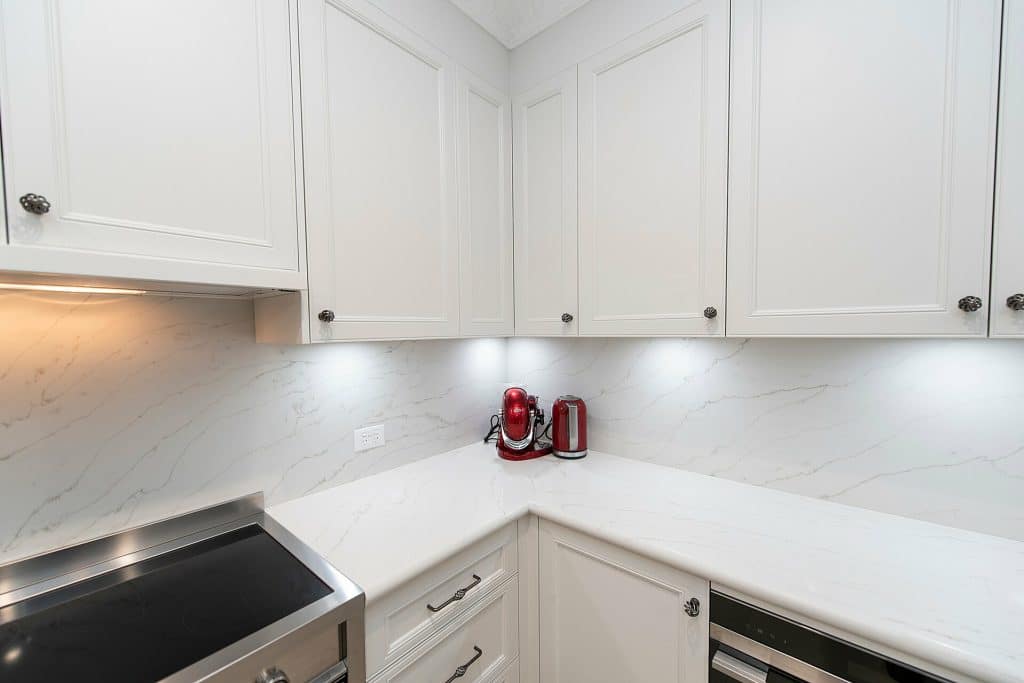 Why Choose Custom-Built Cabinetry?
The beauty of custom-built kitchen cabinetry is that it's built for you. No other kitchen will look identical, and it is specifically made to fit your needs. But these are not the only reasons. Let's have a closer look at why custom-built cabinetry is the right solution for your kitchen renovation.
The Personal Touch
Custom-built cabinetry truly reflects who you are. But not just your lifestyle and design preferences but also how you like to store things and how you cook.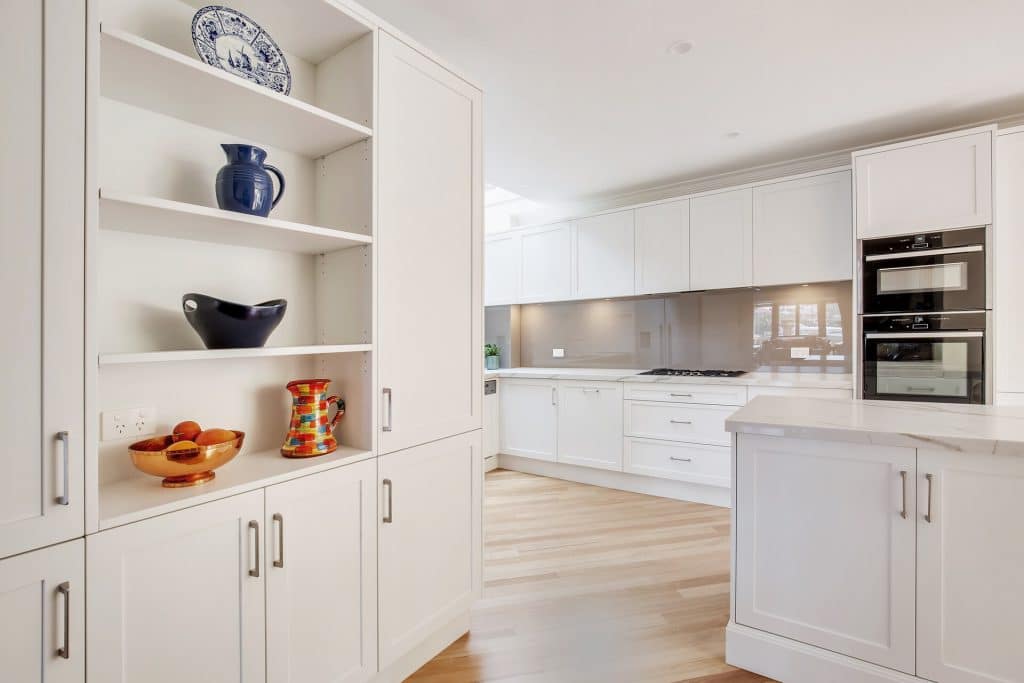 Made to Fit
Not all kitchens are the same so prefab solutions can fit poorly in your space. When you organise custom cabinetry, professionals carefully measure and build everything, and when they install your cabinets, they ensure they are snug in the room.
Choose Your Materials
What is the overall style of your home? When you renovate your kitchen, professionals can produce custom-built cabinetry in materials that match the rest of your home. You can choose the materials and the fittings, finish, and storage accessories.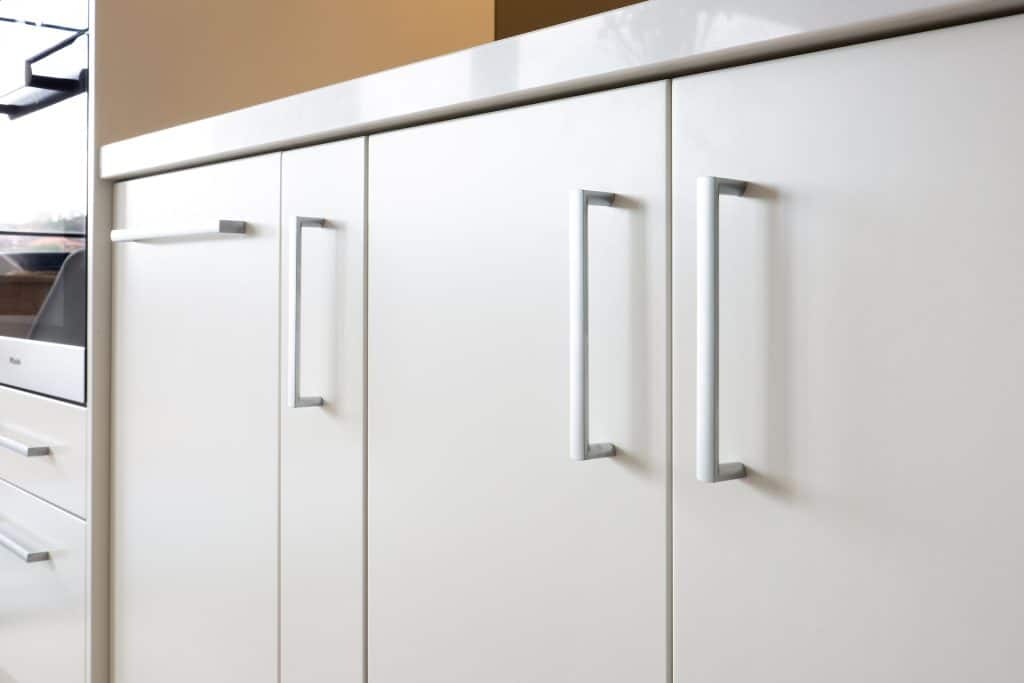 Enhanced Storage Opportunities
Often kitchens have less storage installed than could be fitted into the space. When you customise your kitchen storage, previously empty spaces can be cleverly utilised by design professionals when they map out the room and combine the available space with your needs.
Quality Workmanship
The key to getting the best from your custom-built cabinetry is to ensure your provider is an expert. Generally, well-built custom cabinetry will last longer than their modular counterparts because of the way they are built with quality materials. This adds to their durability.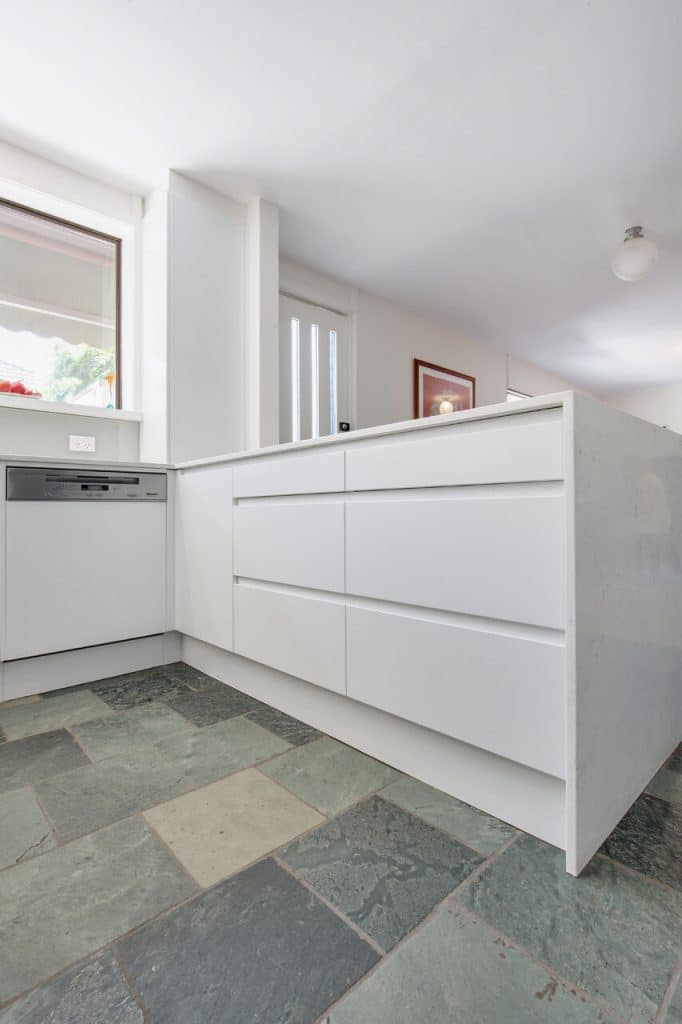 What Does Modular Cabinetry Offer?
The unchanging component of modular cabinetry is that the manufacturer builds premade parts that form your kitchen layout when fitted together. You can purchase them as either upper or lower cabinets, floor to ceiling units for pantries, and different combinations you can group together to fit your kitchen design.
You can choose doors and fittings to suit your style so modular doesn't lock you into a narrow choice. Instead, it gives you a wide range of options to allow your individual expression.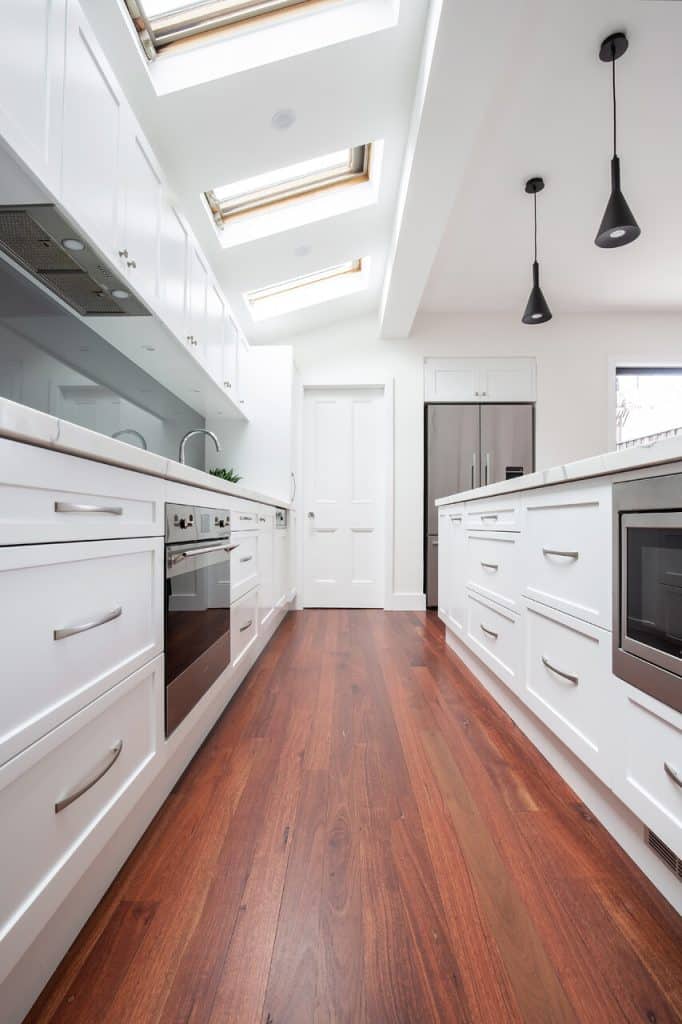 Custom-Built Vs. Modular Cabinetry
There is very little real comparison you can make between custom-built and modular solutions because they are very different products.
When you are talking custom-built, they are elegant and stylish and built to your specifications and the measurements of your kitchen. They look fantastic, are available in virtually any material, and add significant value to your home with their robust durability.
In contrast, modular solutions are prefabricated in pieces, made in large lots in factory settings, and made in preset measurements so you may not get the fit you need for your kitchen. Modular is a practical and straightforward solution if that is what you are looking for but may not have the sturdiness of handmade craftsmanship.
The way to get the kitchen of your dreams is to have your renovation properly designed with customised cabinetry. This way, you have the functionality and look that you want, which is why you are renovating in the first place. There is no point in settling for second best.
Contact Nouvelle About Your Choice of Kitchen Cabinetry for Your Renovation
If you have questions about your renovation or remodel and choosing the right cabinetry for your project, contact us at Nouvelle.