Hiring a suitable contractor for your home renovation can feel like finding a needle in a haystack – after all, renovations are a massive investment of time and money.
As a homeowner, you want to ensure that your renovation project runs on budget and on schedule, and most importantly, delivers the desired outcome. A contractor who is reliable and experienced in the types of renovations you're after is critical to your success. 
Check out our tips for finding a reliable renovation provider for your next project.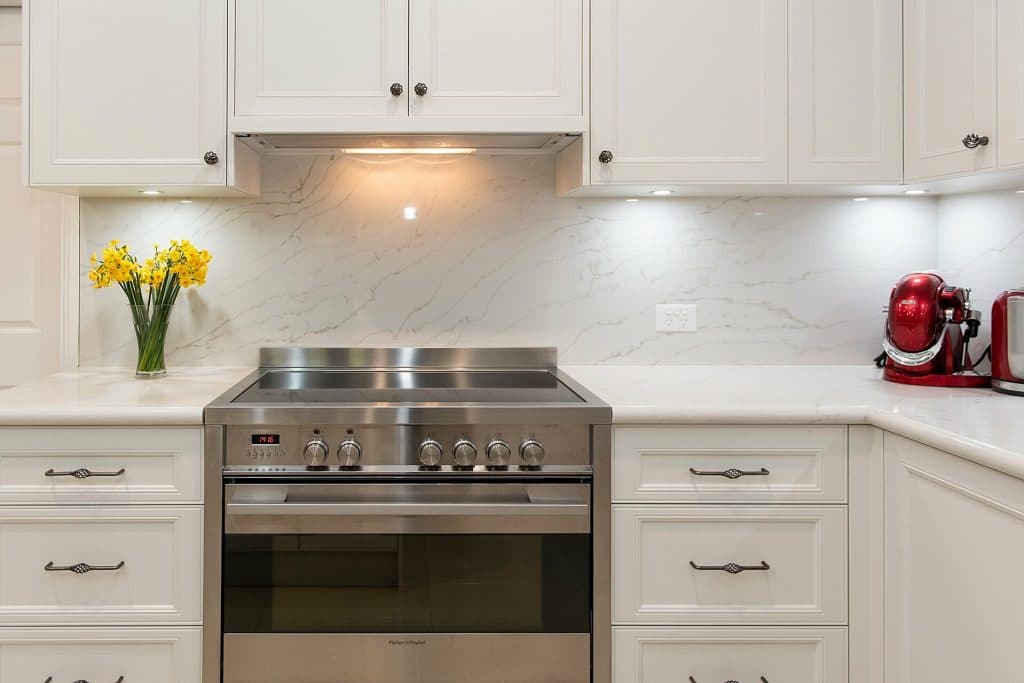 Consult Your Networks & Utilise Peer Recommendations
Do you have any friends, family members, or neighbours that can refer you to reliable and reputable renovation contractors? When you ask for recommendations, be sure to find out how the contractor handled problems and whether they would use the same contractor again.
While word-of-mouth is an effective way to narrow down the search, you can also check out online sources, such as forums, community groups or marketplaces like Houzz. Make sure you look for reviews and testimonials that are verified to ensure that the reviewer has actually worked with the contractor in the past.
Meet With More Than One Contractor
While online reviews and referrals are a great way to start, they are no substitute for consulting with a contractor face to face. Every provider operates slightly differently, from their method, timeline, budget to their use of subcontractors.
Check References & Credentials
Asking for references from the contractors' previous clients is an astute move. Ask how the contractors handled the project, whether they were on time and on budget. Were the clients satisfied with the outcome and would they recommend others to use their services?
As well as references, make sure you do some research to find out if the contractor holds all the required licences in your area. Make sure your contractor has an up-to-date contractor licence to undertake general residential building work, public liability insurance, as well as any additional certifications that are specific to your project.
Ask For a Detailed Quote
If you're deciding between a few contractors, one of the key factors that can help you make the final decision is the price.
A good quote should:
Be itemised and specific.
Include all work to be done.
Include all materials to be used.
Reflect your requirements.
Never sign off on an agreement without seeing an estimate of the project's costs. Being specific about your requirements, from materials through to design plans, will also help you get more accurate estimates and reduce the chance of going over budget.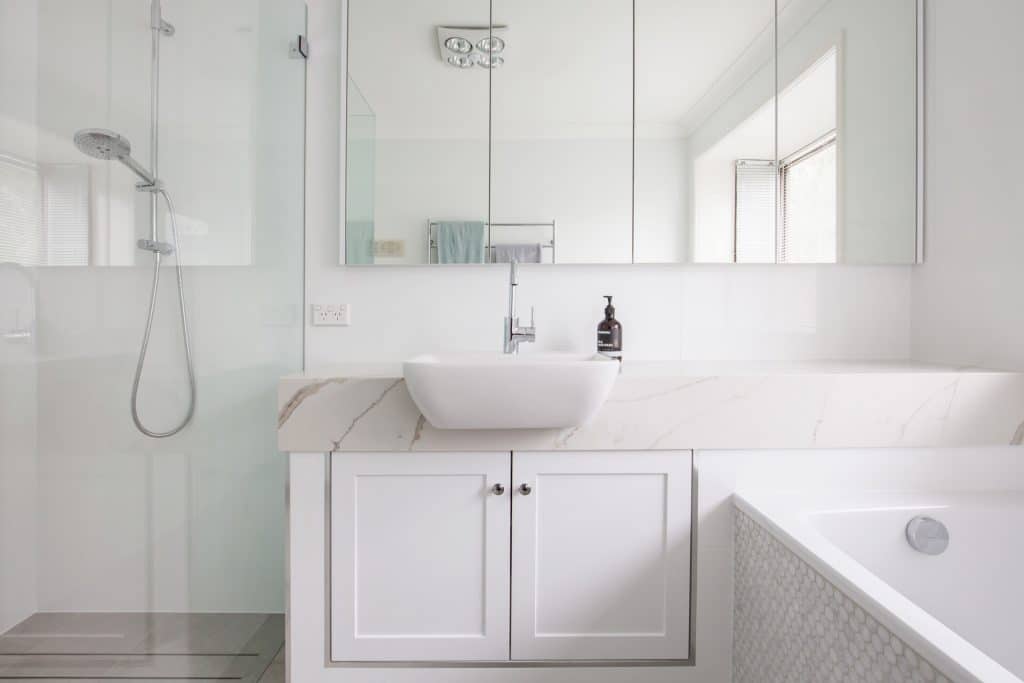 Find Out About Subcontractors
Most renovation contractors leverage subcontractors, such as plumbers, electricians and carpenters, to perform tasks that are critical to the success of your project. A reliable contractor will have an equally reliable network of tradies and be upfront with you about the types of subcontracting services required.
Check Off Insurance & Permits Before Getting Started
Check with your contractor if he or she will be able to help you secure the appropriate permits, licensing, and insurance for your renovation project. Commonly referred to as a 'preliminary contract', this service is used when initial work needs to be done to work out the type of construction possible on a project.
Your contractor will then be able to help you submit documents to the appropriate authorities for approval (e.g. local council or certifier).
While an experienced and reliable contractor will be able to walk you through the process, it's always a good idea to research the type of permits your state and local authorities require, so you can check in with your contractor accordingly.
Ensure an Agreement or Contract is in Place Before Work Begins
Before your contractors get their tools out, make sure that you have a contract that outlines the details of your renovation project, including the budget, timeline, building materials, and use of subcontractors.
A well-drawn up contract ensures that you and the contractor are clear on the responsibilities of all parties involved. It also protects you in the event that the renovation goes off track, if damages occur, or against claims by unpaid subcontractors.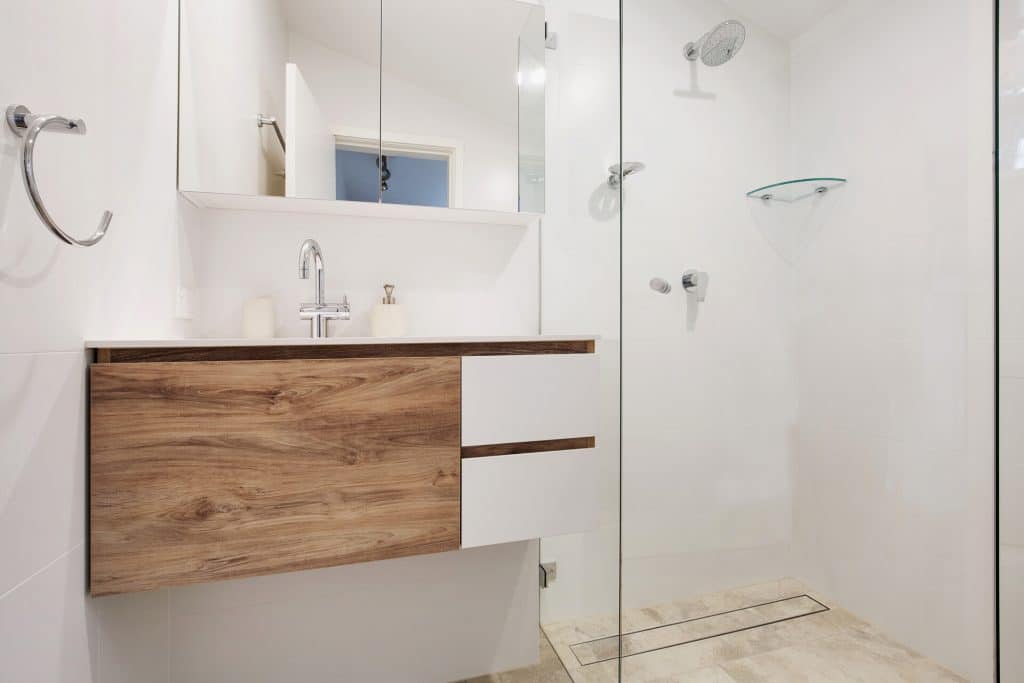 Be Smart About Your Payment Schedule
Your contract should cover the terms of payment, which include the total amount of the contract and the payment schedule. A contractor may ask you for a deposit upfront upon signing the contract, though by law this is generally no more than 10% of the total cost.
If you pay too much for your deposit, then you run the risk of the contractor taking the money and not finishing the job.
In addition, ensure that your payment schedule is set up to protect you as the homeowner. Only make payments when specific milestones are delivered, or when the renovation is complete.
Follow these steps to hire a reliable renovation contractor, whilst protecting yourself against any unforeseen circumstances. Now it's time to break ground!
Contact Nouvelle About Your Renovation
If you have questions about your renovation or remodel and choosing the right contractor for your project, contact us at Nouvelle.