Electricity is a very important element in every home renovation. Getting it wrong can be disastrous and dangerous, and severely affect the functionality of your new space. So, let's have a look at the key electrical factors, as a homeowner, you need to be aware of before beginning your renovation.
Check Your Service Panel
If your renovation will entail additional load from extra circuits, you must check that your service panel will not be overloaded. It may be that you need either a new or supplementary panel installed in place to ensure that your electrical load is managed safely.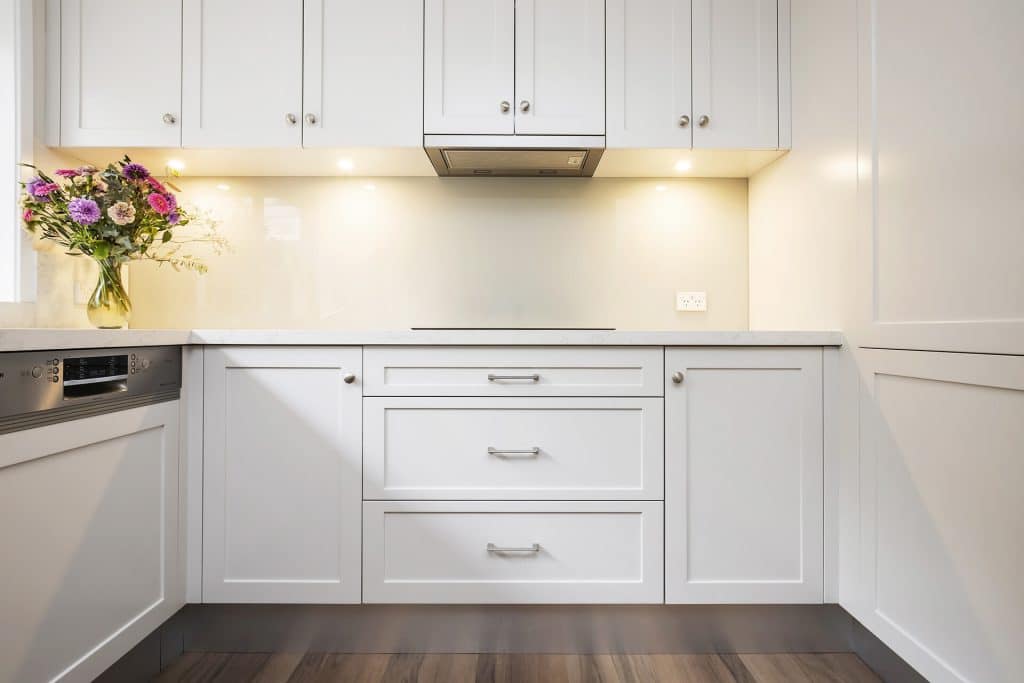 Know Your Connections
To help any electrical contractor or renovation designer you are working with, mark your electrical panel and record what each switch controls. Ensure that it is up to code for safety reasons and to avoid damaging your home.
How SMART do You Want Your Home to Be?
Incorporating Smart features into home renovations is now common and worth considering. They generally involve electrical components so need to be factored into your overall design as well as electrical plan.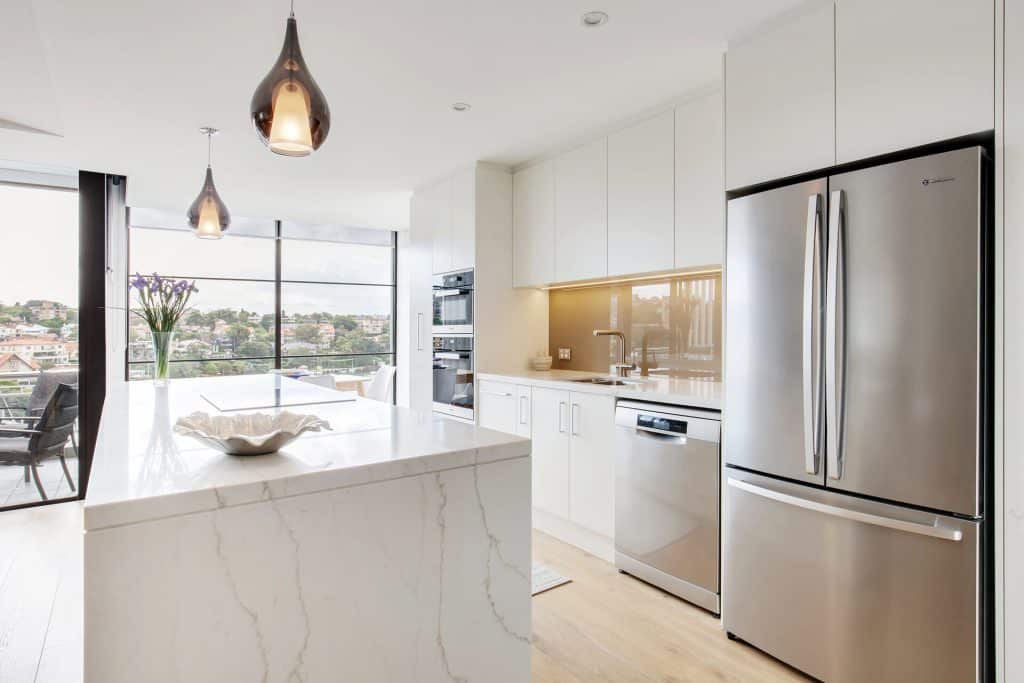 Technologically Savvy Receptacle Outlets
Most modern homeowners want receptacle outlets in their kitchen that have USB ports. Having multiple ports that are easily accessed for tablets, phones and laptops makes a kitchen more functional and fulfils your families' charging needs.
Singing in The Shower
Bathroom updates have a whole different set of options. You can install LED lights and a Bluetooth speaker into your exhaust fan if you love to listen to music while you bathe.
You can even take advantage of the ability to install an exhaust fan with remote loaders. This enables the motor to be positioned in another section of the house leaving you to use your bathroom in peace.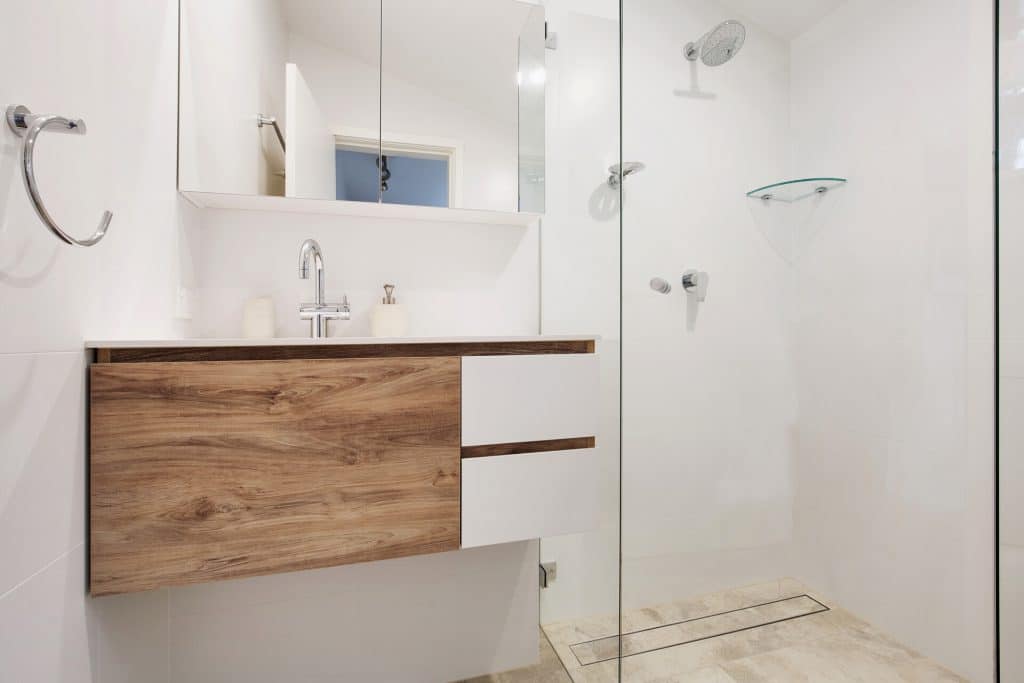 Built in Savings
Adding LED lights into your renovation will help you to save on your electricity bill. They are also much better for the environment compared to other alternatives like CFL lights that contain unacceptable levels of mercury.
Knowing When to Update Wiring
Wiring generally only needs updating if it's outdated or bad. Get your wiring checked by a professional to evaluate your current wiring. When you are opening up walls during a renovation, you may need to replace a few things to ensure your home is safe.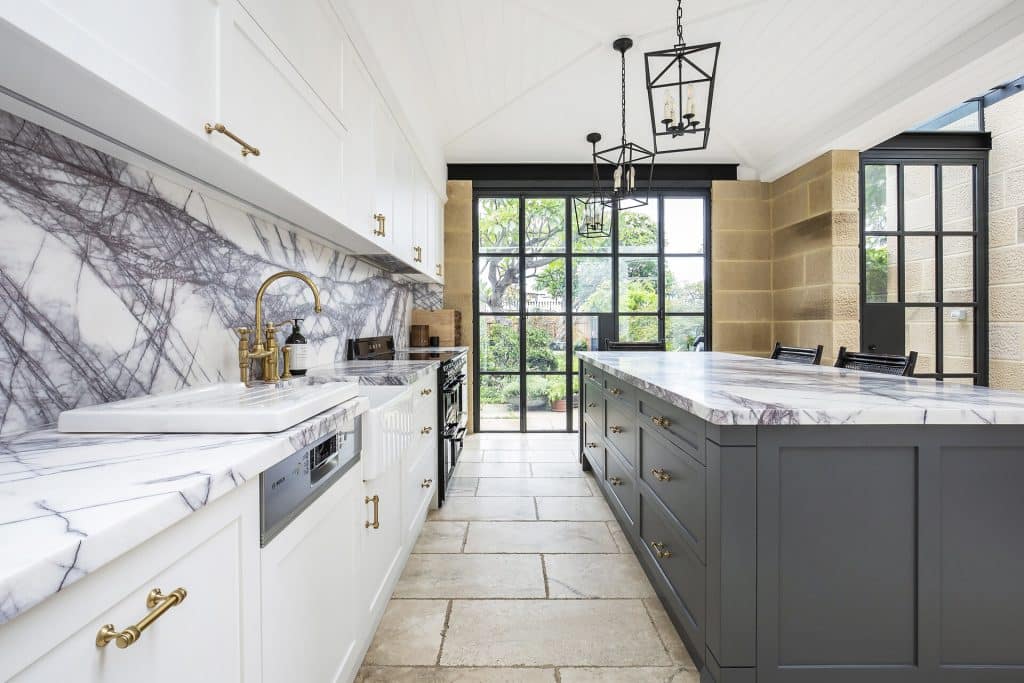 The Process for Electrical Renovations
There is a three-step process that electricians will follow during your renovation.
1. Make safe before demolition
Everything that is not needed is disconnected, and a make safe is conducted. This enables non-structural walls to be safely removed and means that other work can commence.
2. Rough-in/running cables
Electrical wires are run prior to walls being plastered so that holes don't need to be cut into walls. The electrician marks where fittings like switches, power points, and lights will be installed once the walls are in place.
3. Installation
Electricians fit appliances, switches, lights, and fans once the walls are finished. Testing to make sure that everything works properly and functions safely.
Contact Nouvelle About Your Electrical Needs
If you have questions about your renovation or remodel and the electrical considerations for your project, contact us at Nouvelle.