Plumbing fixtures there are so many to choose from at different price ranges, how do you find the right ones to fit your home renovation? We know, it's confusing when there is so much to choose from, and we are here to help.
Elements to Consider When Choosing the Right Fixtures for Your Home
Visual Appeal
Generally, when you are planning a renovation, you have already determined the style, preferred materials, and colour palette that will be used within your home. This will help you decide on fixtures that will complement the choices that you have already made.
So, this narrows your search for fixtures down a little to make it easier for you.
How Practical Are They?
Apart from looking great, fixtures need to fit your lifestyle. For instance, they will likely be different if you have young children or older adults who need tapware within reach and easy to turn.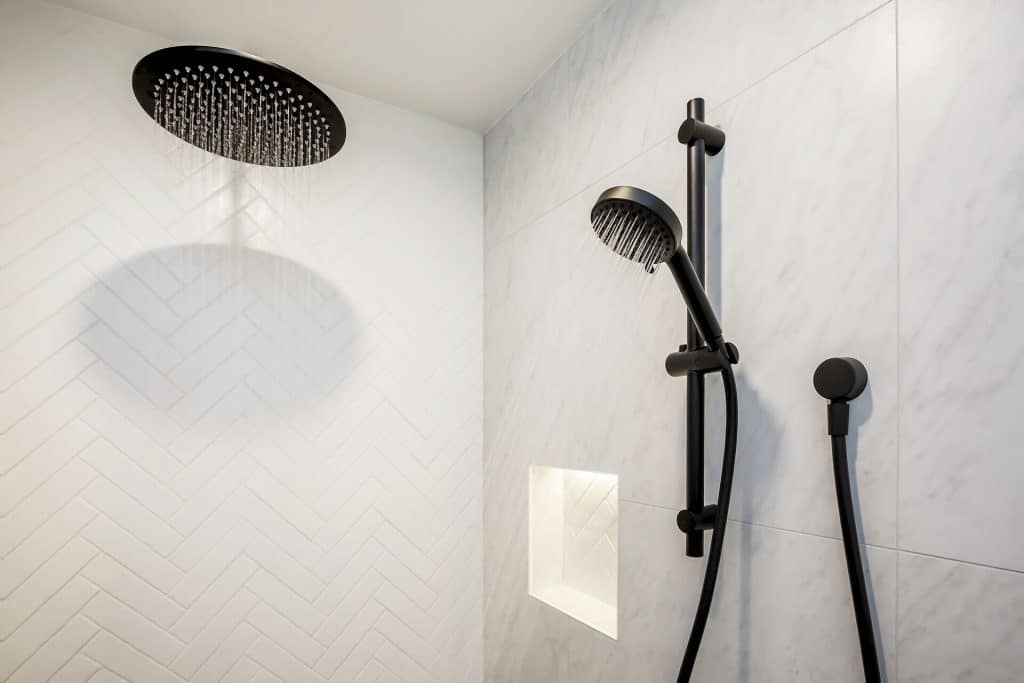 How do you like to shower? Not every showerhead has the same water efficiency, make sure that you check both the temperature and pressure ratings to ensure you get what you want. If you have different preferences in your household, dual fixtures may be the solution for you.
Finish
The finish of the fixtures relates very much to the overall style of your home. Black tapware is popular at the moment and even Gold and Rose Gold are also available, let's have a look at some other popular finishes you can consider for your home renovation.
Chrome is a very popular choice for fixtures and is commonly used even in new homes. It tends to fit with most home styles, is less expensive than other options, is robust and easy to maintain. It is also relatively easy to match with other fixtures and accessories.
Like chrome, polished nickel looks great and is easy to keep clean and maintain. It is actually nickel plating on brass, so make sure that you pick items that are already coated with lacquer to ensure they won't tarnish with use.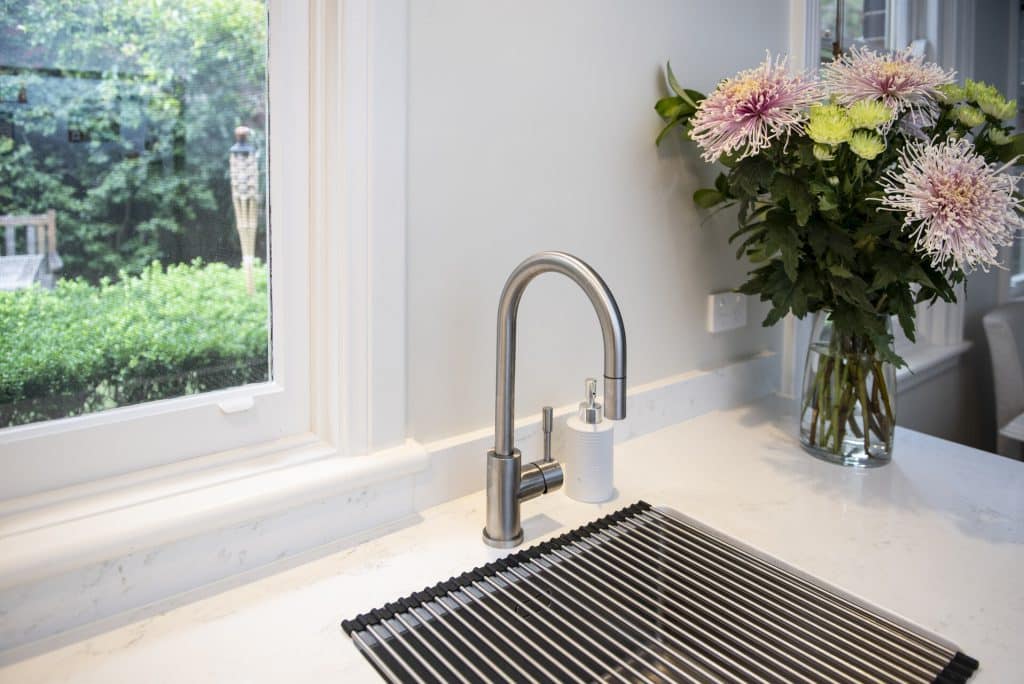 If you are looking for a warm, earthy tone brushed nickel may be ideal for you. It looks elegant against stark white tiles, marble countertops, and tiled backsplashes.
Polished brass fixtures add a beautiful metallic finish to any space. Beautiful in vintage spaces but a gorgeous addition to the right modern homes design.
Chemically darkened to look like aged bronze, the colour can vary from a dark brown to a darkish grey. It's the perfect addition to any rustic or traditional space.
Budget
Cost is always a factor. Will the fixtures that you want fit into your overall renovation budget? However, you will be pleased to know that often you can find more cost-effective versions of expensive fixtures. Just be aware that they may not last as long and the parts for repair may be more difficult to find.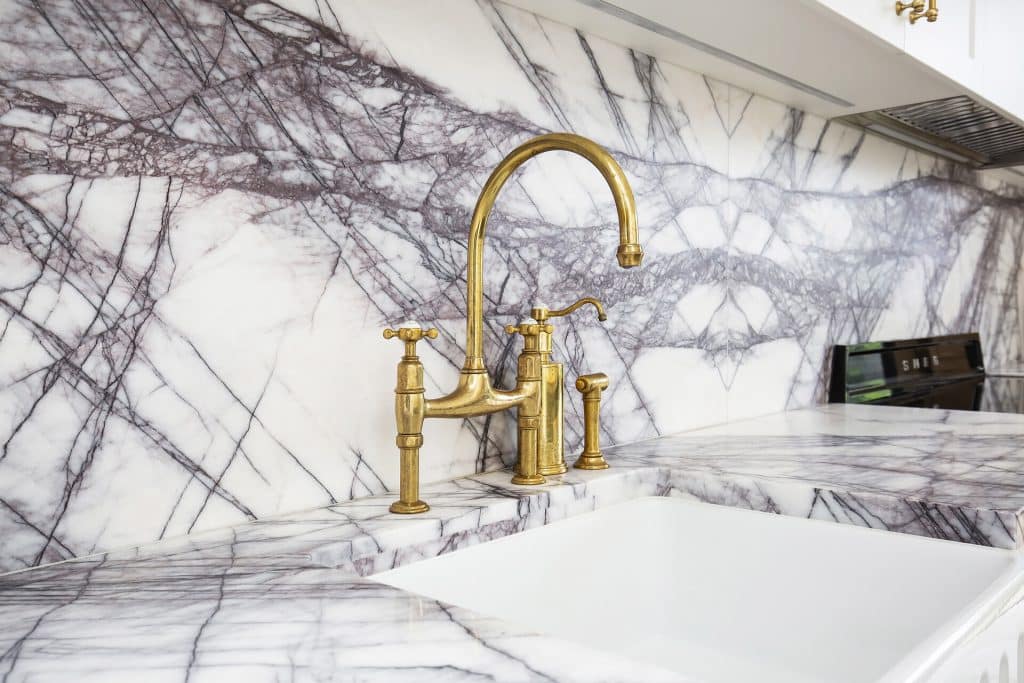 Compatibility
To save on costs, any new fixtures will need to be compatible with the fittings, plumbing, and fixtures already in place. It is a lot more expensive, both in time and money, to reposition the plumbing fixtures layout than to just change taps.
Contact Nouvelle About Your Choice of Fixtures for Your Renovation
If you have questions about your renovation or remodel and choosing the right fixtures for your project, contact us at Nouvelle.