Home renovation helps make a house into the home of your dreams. The way you approach it can be stressful but with the addition of expert knowledge and by avoiding these common mistakes it can be a painless experience.
These are just some of the things you need to avoid to be successful: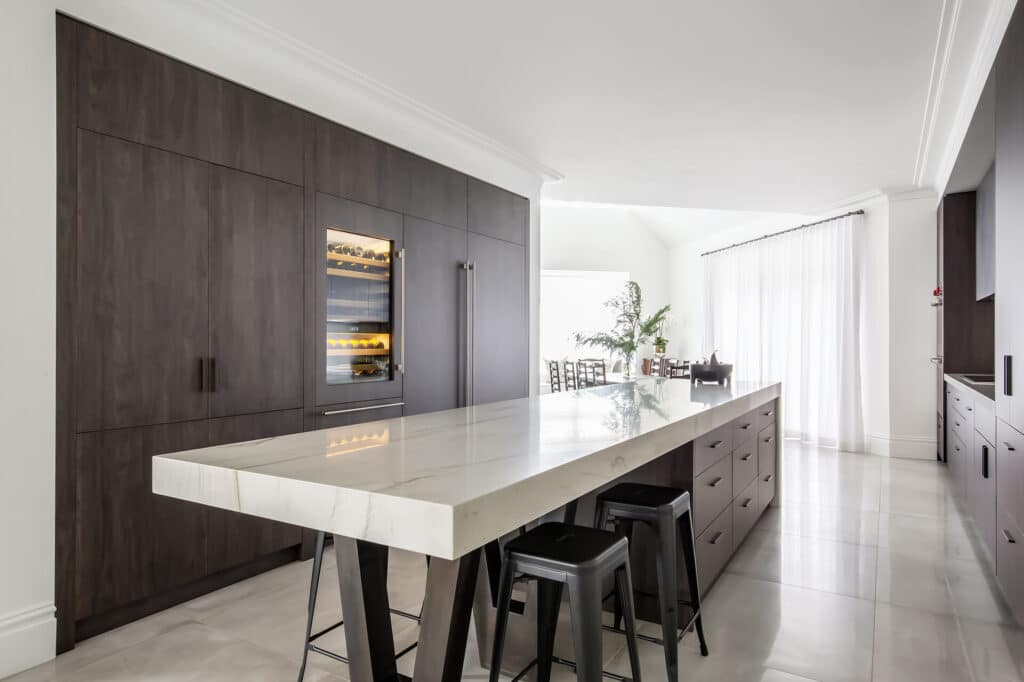 1. Deciding to DIY
We go through primary DIY considerations in our blog here, but it's still worth a mention in this list. Think carefully about whether DIY is your best option in the long term. Do you have the skills and the time to ensure a smooth renovation with you at the helm?
2. Not Vetting Contractors
Renovation professionals are NOT created equal. Going with the first one you contact could be a mistake if they don't have the experience and expertise to complete your project successfully and on time.
Always ask for references from any renovation professional you plan to hire. Talk to previous clients, visit job sites and check online feedback. Look at referrals, online feedback, and qualifications to determine your best contractor.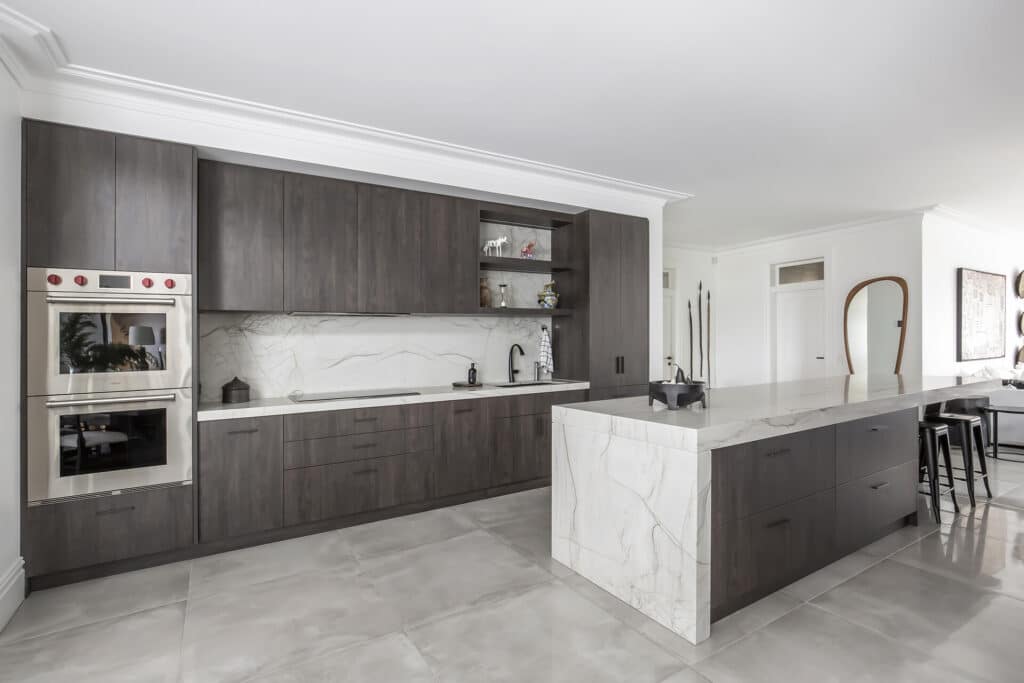 3. Unclear Timeline
Work with your renovation professionals to establish a realistic timeline that everyone can work with. When a timeline is documented, working around the disruption renovations can cause becomes easier for you and your family.
With everyone working in the same timeframe, it sets clear expectations for completing the work. Any delays should be communicated and the timeline revised with the agreement of both you and the contractor.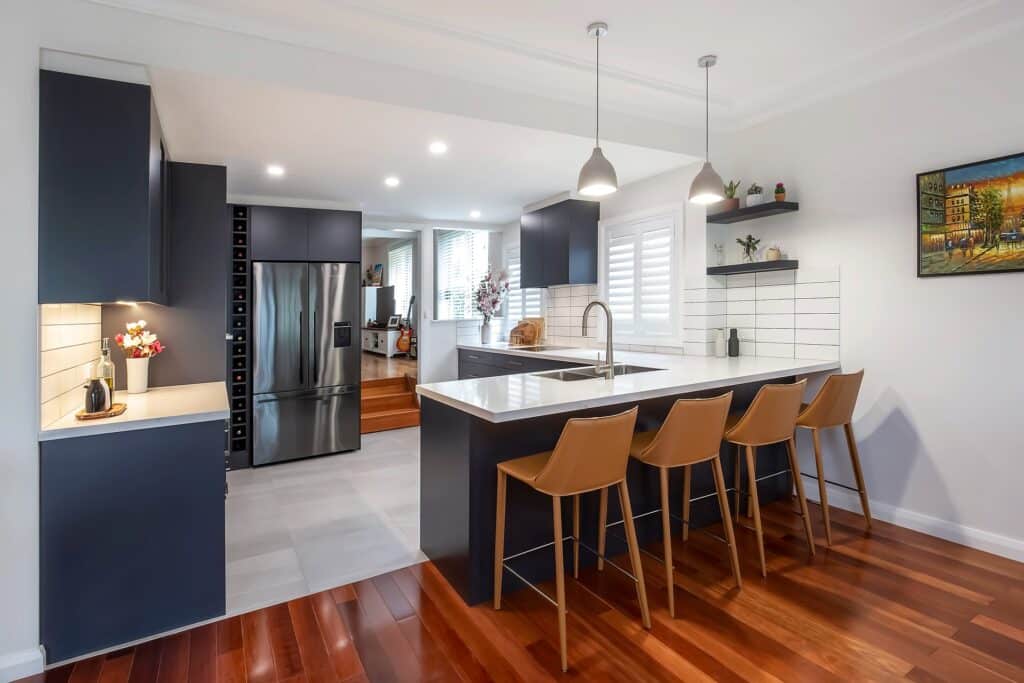 4. Not Enough Cover
Unfortunately, mistakes happen, and accidents happen no matter how good, and careful your renovation specialist is. To ensure your renovation is covered, you must remember two key factors.
The first is to check that your contractor has the proper insurance to cover worker injury and damage to property. The other is to check your homeowner's insurance that you are covered for renovations. See more about insurance needs here.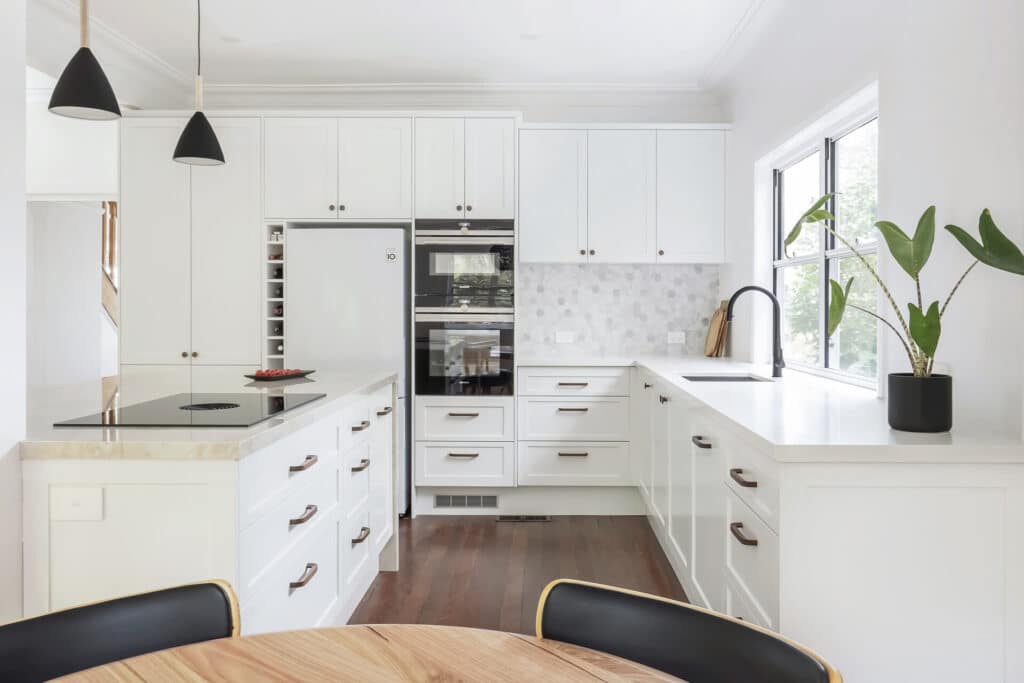 5. Rushing Renovations
Don't rush into renovations, especially if you have recently bought your house. Unless urgent repairs need to be attended to, it's a good idea to take some time to really understand your property and how you can alter it to fit your lifestyle.
Get an experienced designer involved who can suggest unique options that are outside of your knowledge base.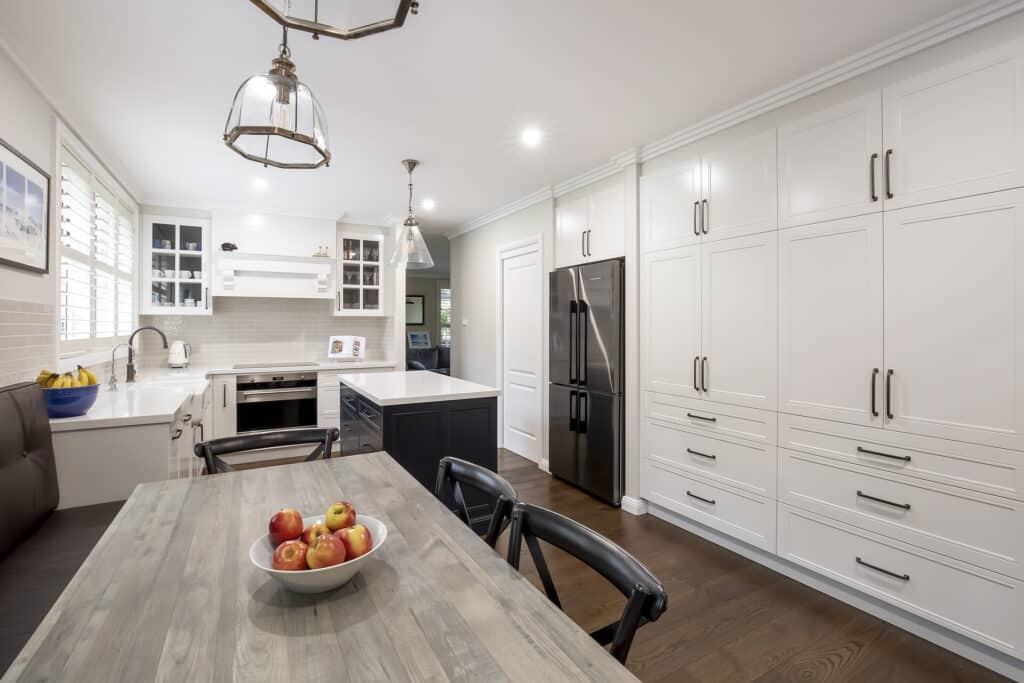 6. Skimping on Quality
Apart from making your home more enjoyable to live in, the key point of renovating is to add value to your home. Pick good quality materials and finishings because they will look good and last much longer.
If you skimp on these costs, it can cost you more in the long run with repairs and replacements.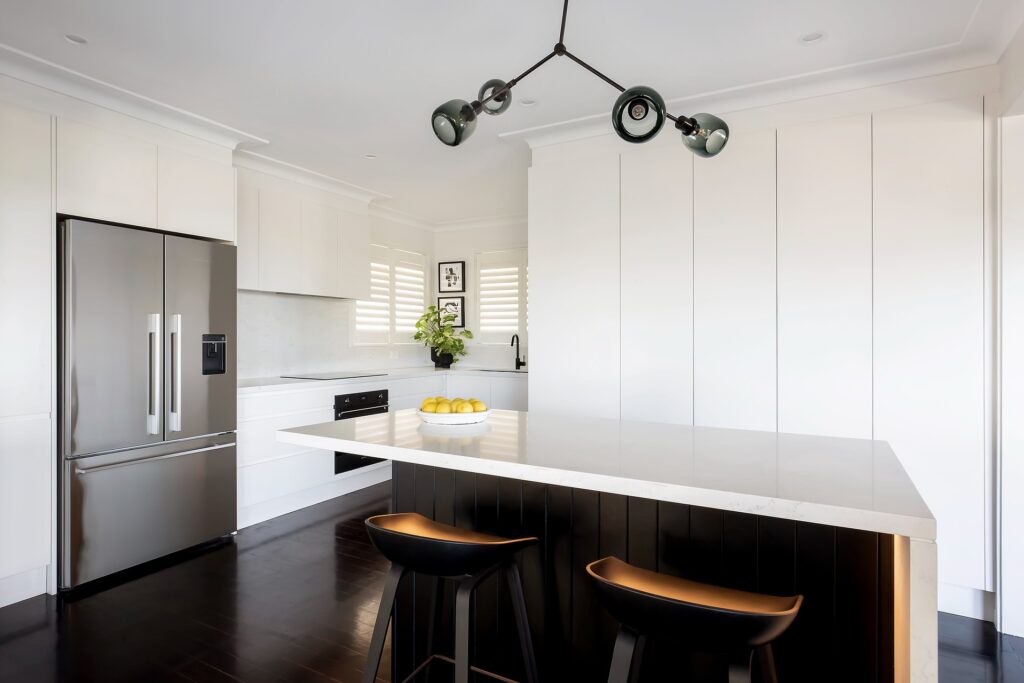 Contact Nouvelle About Your Renovation
As professionals, we know what we are doing regarding renovation. We know how to maximise the use of your space, design to reflect your lifestyle and renovate to budget and agreed time frames. We take the headache out of a renovation, so you enjoy your new space without the stress. 
If you enjoyed our post, let us know your thoughts on our Facebook Kitchen Renovation and Design Ideas group!
If you have questions about your renovation or remodel and making a statement with tiles in your home, contact us at Nouvelle.