Two of the critical questions you need to ask yourself that cover whether you should DIY home repairs or renovations are:
Do I have the time?
Do I have the skills?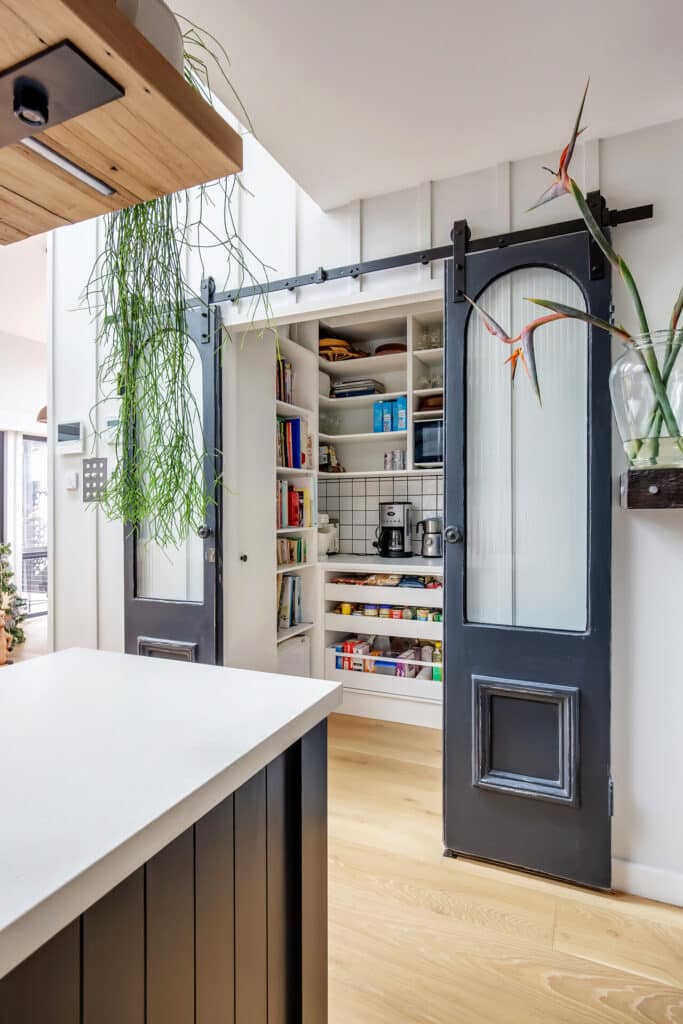 You need to think about many other things when considering how to do your home renovation. But if you answer no to either or both, it's definitely time to call the professionals to help you bring your project to life.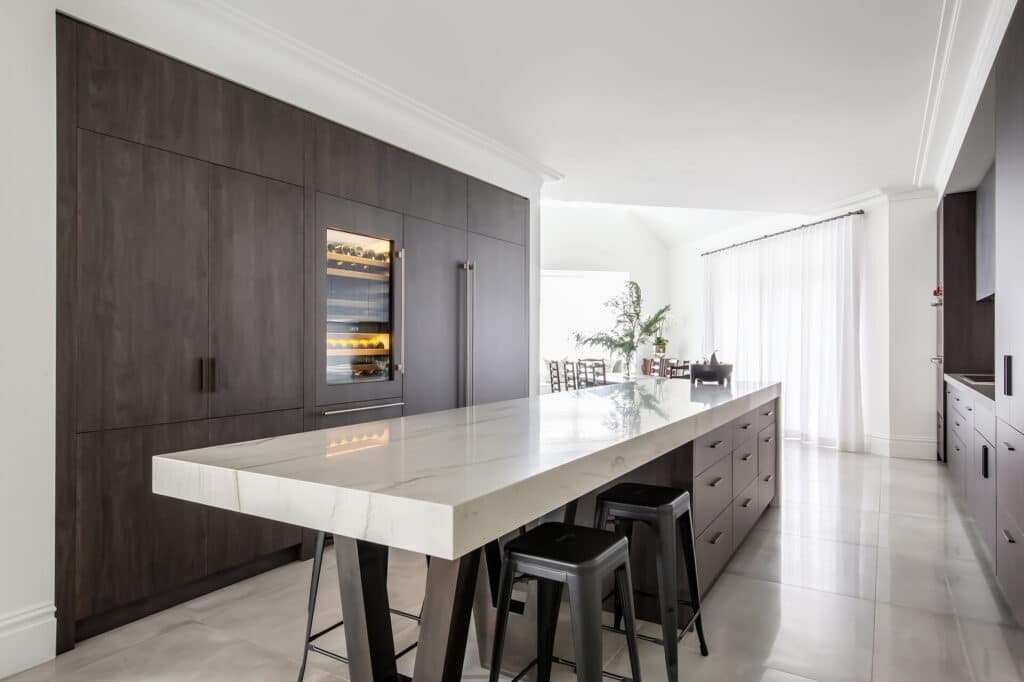 Deciding the Best Way to Renovate
Looking after your home renovation takes special skills and isn't for the faint-hearted. Renovating your home involves many moving parts and the best time to decide whether to DIY is BEFORE you get started. If you decide halfway through, things can be messy – and costly.
Qualifications
Are you are professional tradesperson – carpenter, plumber, electrician, brickie? You have at least some of the skills you need and probably have good connections with other tradies to do the work outside your scope. If you are, then DIY home renovation may be just the thing for you.
The big question is do you have the time or inclination. After long working hours, do you want to go home to do more work on your own house? It can mean an extended time living in a renovation mess if you do it yourself, inconveniencing you and your family.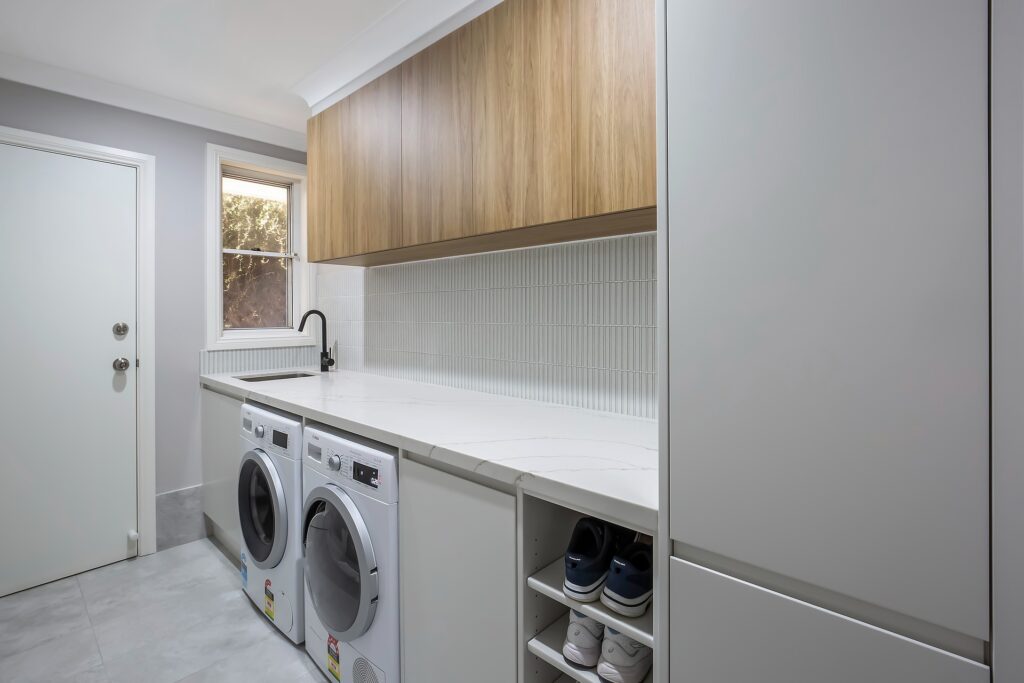 Project Management
Maybe you don't have the relevant skills, but you are an experienced project manager and confident you can successfully see the renovation from beginning to end. Project management is a big part of a successful renovation, but so are connections with suppliers like tradies and the sellers of the materials you need.
If you do also have connections, your project management finesse will probably get you through with minimal hitches. But without the right industry connections, it could be challenging to get everything to flow smoothly.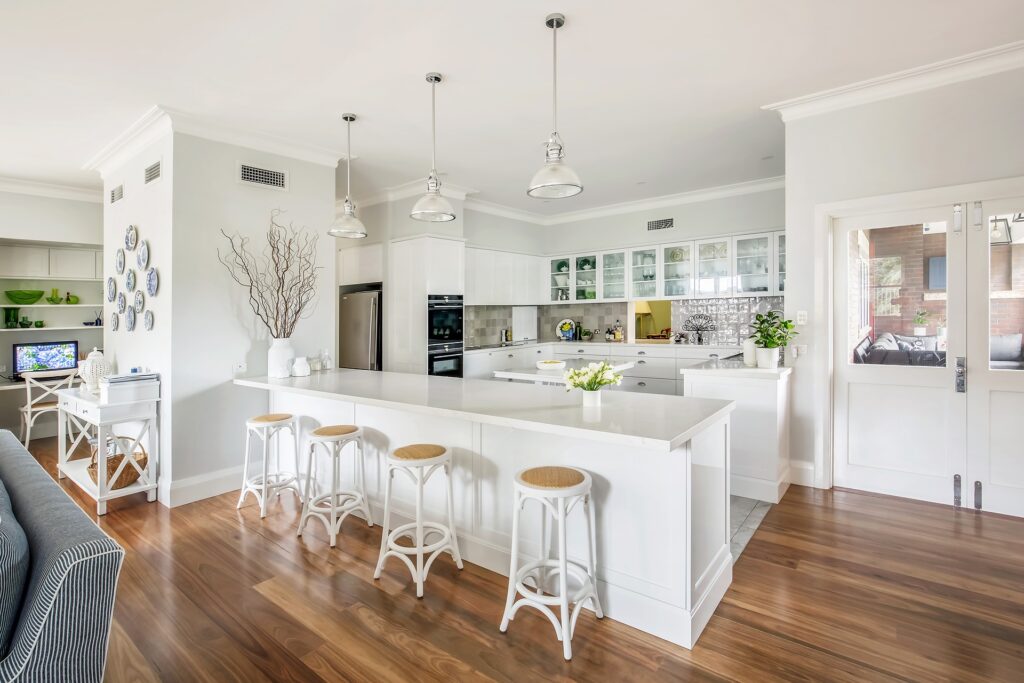 Level of Involvement
You may enjoy tinkering around your home and want to add some special finishing touches that reflect you and your lifestyle. You can have professionals provide the essentials like structural changes, plumbing, and electricity and then do some of the simple finishing items yourself.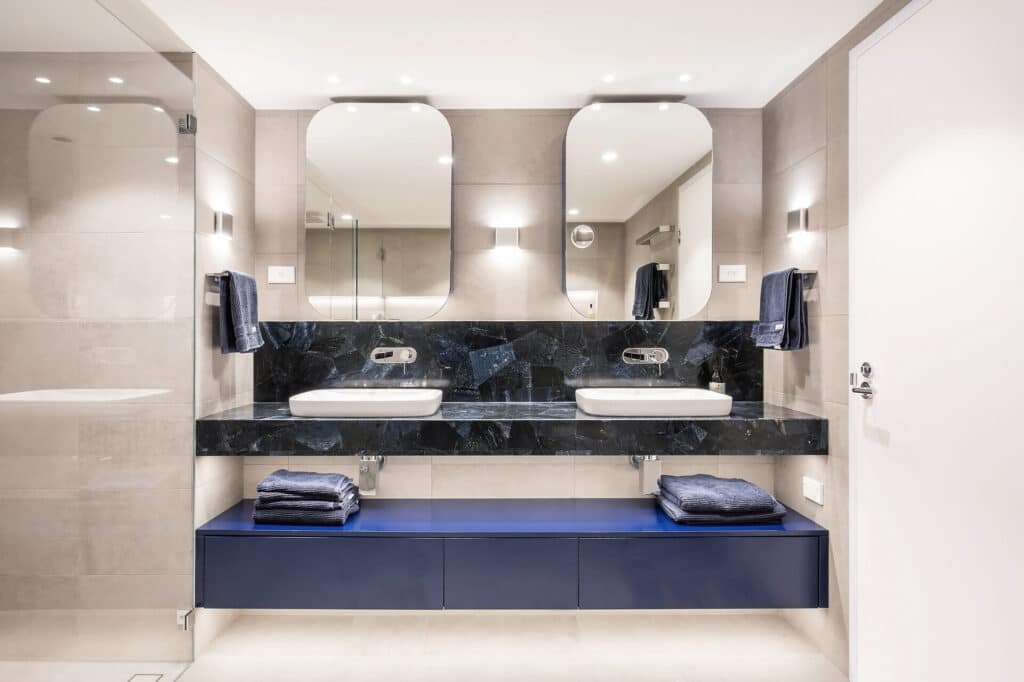 Risk Management & Insurance
Before diving headlong into a DIY renovation, you must assess the risks to your physical health, the safety of anyone that works with you, and the risks of damaging your home. If you make a mistake, it can be costly to fix and a health hazard that may have ongoing consequences.
Whether you work for yourself or with professionals, you must check your homeowner's insurance to ensure you are covered. The advantage of using professionals for your renovation is that they will have industry insurance that covers workers comp in case of injury and any accidental damage caused on your property.
DIY renovation can leave you vulnerable.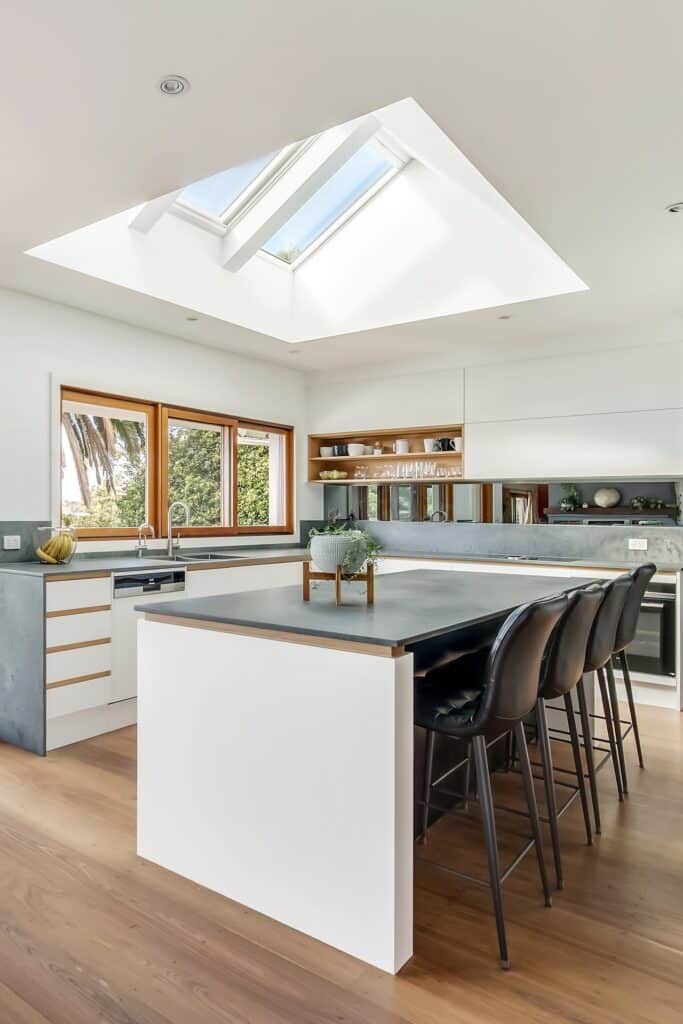 Contact Nouvelle About Your Renovation
As professionals, we know what we are doing regarding renovation. We know how to maximise the use of your space, design to reflect your lifestyle and renovate to budget and agreed time frames. We take the headache out of renovation, and you get to enjoy your new space without the stress.
If you enjoyed our post, let us know your thoughts on our Facebook Kitchen Renovation and Design Ideas group!
If you have questions about your renovation or remodel and making a statement with tiles in your home, contact us at Nouvelle.