In all the excitement of your home renovation, it's easy to gloss over thinking about warranties and renovation insurance in case something goes wrong. Adding to the complexity is the fact that a few types of warranties and renovation insurance will cover your home and contents during renovations, and they vary according to the state or territory you live in.
Discover the Different Types of Renovator Home and Contents Insurance
Generally speaking, when you're undertaking a home renovation, there are several different types of insurance policies to consider to cover legal liability and potential loss. Remember that you need coverage until the renovation is complete:
      Homebuilding compensation cover – in case the renovation work cannot be completed by your contractors.
    Contracts work insurance – held by contractors, covers the damage to or loss of construction materials at the building works.
      Professional indemnity insurance – offers liability cover in case of financial loss due to errors in design and construction.
      Public liability insurance – accidents happen; this covers the builder (and you) if someone is hurt at the renovators' home during the building works.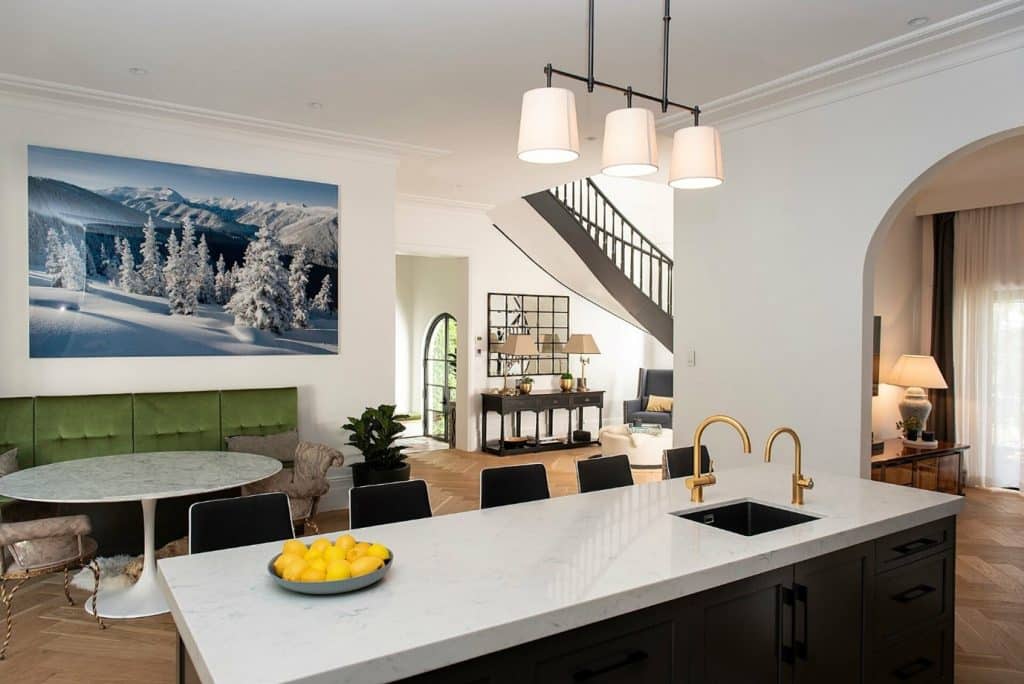 This article will address what types of insurance policy you will need to kickstart a renovation project in NSW and how it protects you as a homeowner or a building contractor.
Home Building Compensation Cover
Home Building Compensation Cover protects homeowners if their builder cannot complete renovation work or fix defects because they have become bankrupt, died, disappeared, or suspended their licence. It does not cover injury, damage or loss if the builder can finish the renovation or rectify the problem.
Previously known as home warranty insurance, this type of insurance is mandatory for all residential renovation projects over the contractual amount of $20,000. 
This insurance cover protects homeowners for a period of six years for structural defects and a period of two years for non-structural defects after the home renovation project is complete.
Builders are responsible for purchasing the Home Building Compensation Cover and for keeping it current. Homeowners need to ensure that their builders have a current policy that will cover the length of the renovation before commencing work.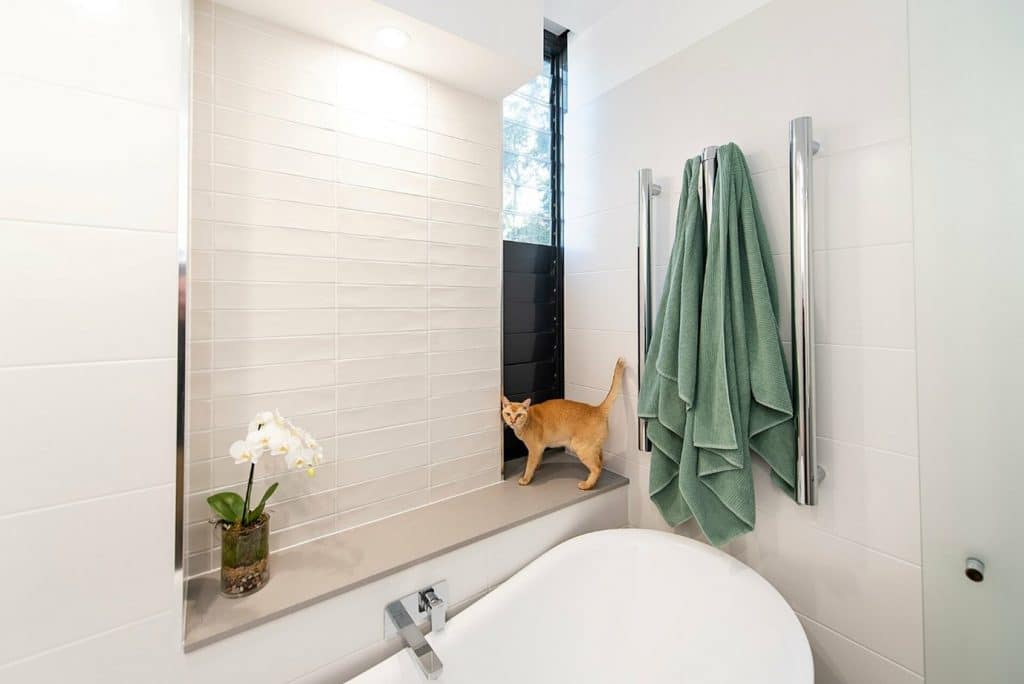 If you are a building contractor, make sure you review your eligibility for insurance, which will allow you to be granted individual project warranties without review. In order to apply for Home Building Compensation Cover, you will need:
A current registered business name.


A current builder's license.


An Australian Business Number (ABN).


A copy of your Certificate of Registration for the name you trade under.
For more information, visit the State Insurance Regulatory Authority website.
Contract Works Insurance
When engaging a builder for your renovation project, make sure they have contract work insurance. This type of insurance protects homeowners against loss or damage to materials and work.
If the builder does not have this type of insurance, you may risk inconvenience, time delay, disputes and potential loss if materials are damaged or stolen.
Professional Indemnity Insurance
Professional Indemnity Insurance covers intangibles, such as financial loss due to errors in design and construction, a project not being fit for purpose or a contractor not using the correct materials as detailed in the specification. 
Used by architects, engineers, builders and certifiers, professional Indemnity Insurance covers legal fees and the cost of compensation as a result of damages.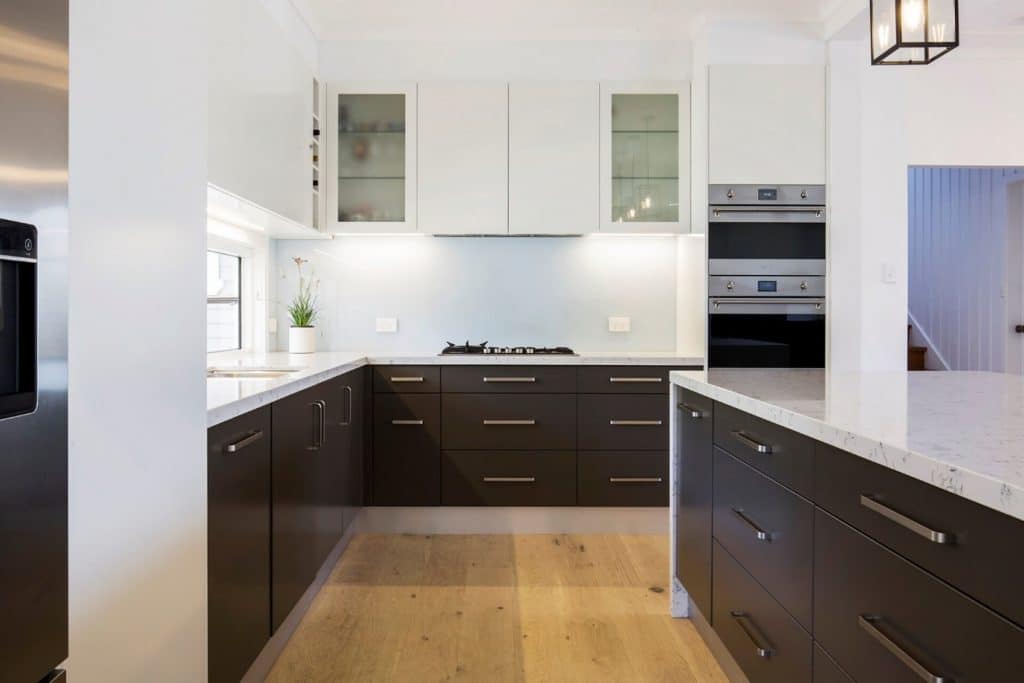 Public Liability Insurance
Public liability insurance is industry-standard insurance that covers the builder in the event of injury as a result of the building work. It is important that the builder or tradesperson have this type of insurance, otherwise, you may be liable for their injury because you own the property.
Other Tips and Instructions Before You Renovate
As well as being aware of your builder's insurance and warranties, you may also like to:
    notify your home insurance provider in writing before construction begins.
    find out if your home and contents insurance policy will cover damage or theft to your home during the period of construction.
    Show the lender your current certificate of insurance to make sure you are protected.
Contact Nouvelle About Renovators Home and Contents Insurance
Interested in learning more about renovators' home and contents insurance? At Nouvelle, we have a team of dedicated experts that's ready to help you with all of your questions about warranties.