When you build or renovate, you want to use materials that last apart from ensuring quality workmanship. When you choose sustainable principles, you access two advantages. The first is that your building will last because that is the meaning of sustainability, and the second is that you are reducing your carbon footprint, which we can all do more of.
Let's look at the benefits that you get from sustainable choices for your renovation a little closer:
Longevity
One of the main reasons to choose sustainable building principles is their longevity. The idea of renovating and enjoying your home for many years is an attractive one, especially if you plan to stay in the house. And the low maintenance that comes with it makes it even more so.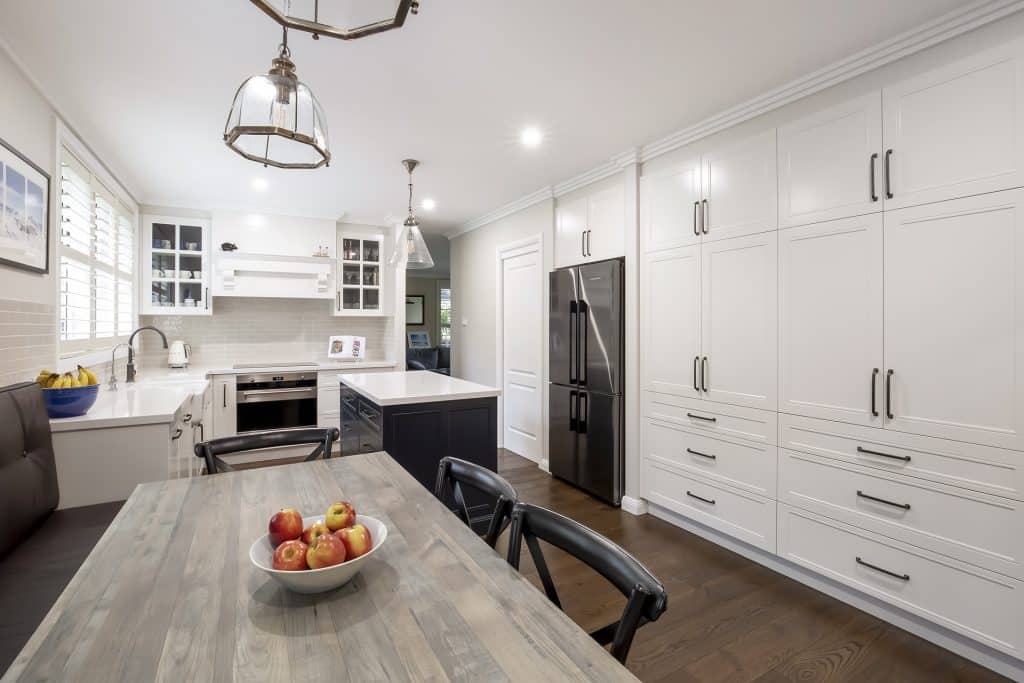 Advanced Framing
Many 'green' builders employ a framing technique for building that results in lower material and labour costs because it utilises less wood.
Using advanced framing saves on cost and increases the home's energy performance, resulting in a more robust building.
Conserving Energy Saves Money
Sustainable building materials are manufactured with less waste and are generally more efficient within your home. For example, green insulation, eco-friendly heating, thermostats that can be programmed, and low-flow toilets help save energy and your overall costs.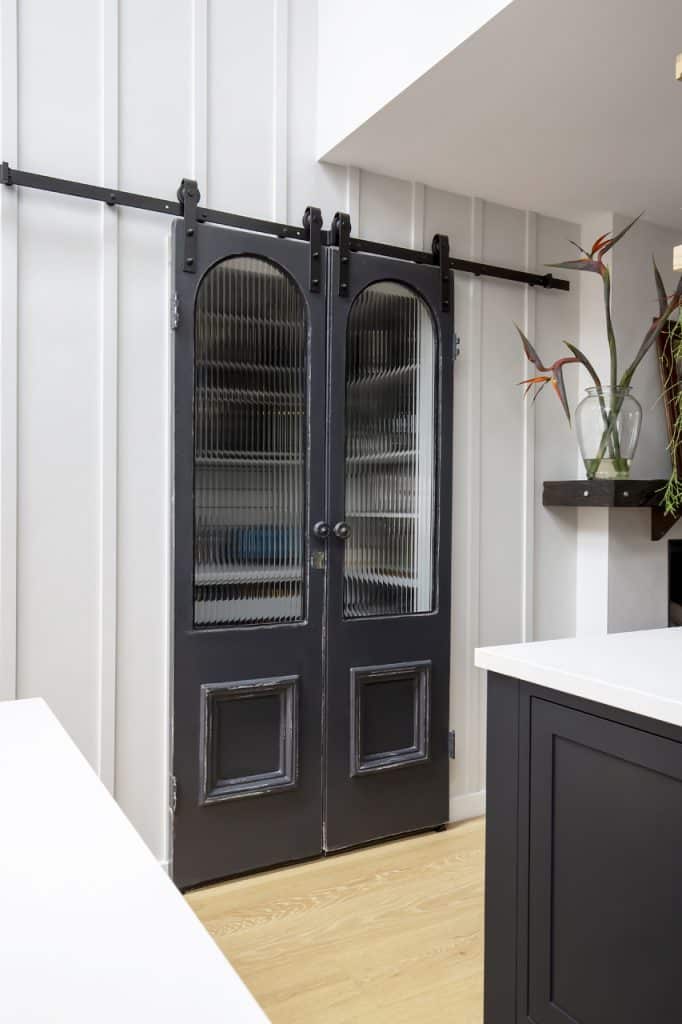 A Healthy Home Environment
Aim to use sustainable building materials that are free from toxins. There is a lot to choose from on the market, so it's worth looking at them closely to create a healthy home environment for you and your family.
You can use materials like air systems that use air from outside rather than recycled, natural wool carpet, insulation that restricts mold growth, or laminates that don't use any toxins in their manufacture.
Minimise Waste
Often sustainable solutions are manufactured using recycled or reclaimed materials. Using these materials when you build helps reduce overall waste and improve your carbon footprint.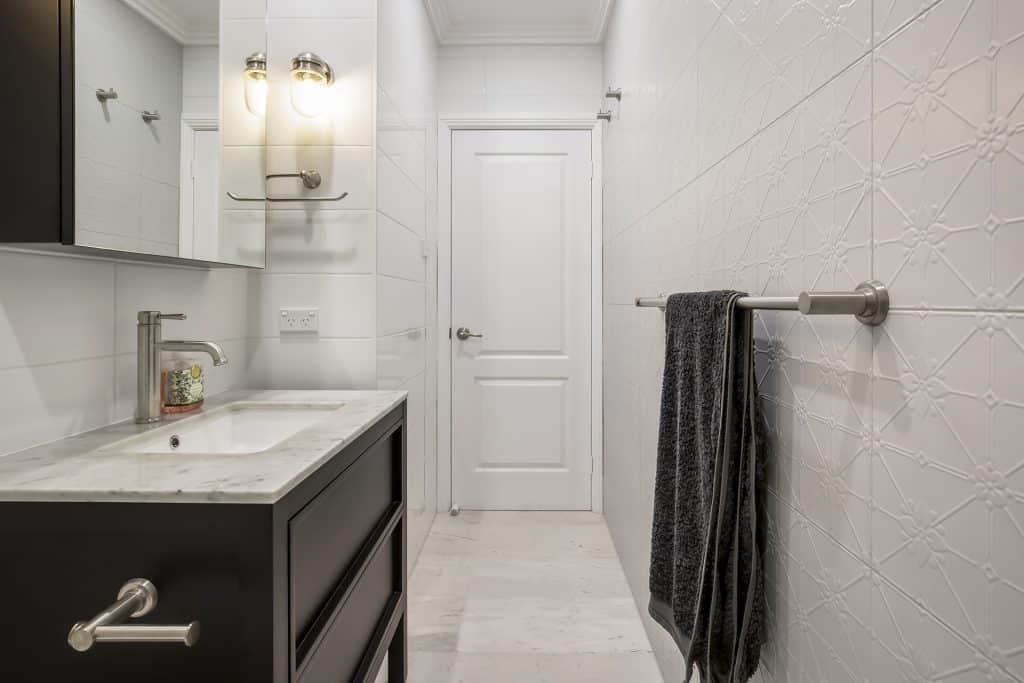 Shop Locally
When you buy local products, you support your local businesses, which we all need to do now more than ever. You are also likely to save money as no expensive transport costs are added to the price.
So look around and see what you can buy locally.
Reclaimed Wood
Wood is a beautiful medium to build with, and you can buy wood for your renovation reclaimed from old buildings being demolished. Already aged and refinished, it's perfect for a wooden floor or rustic shelving.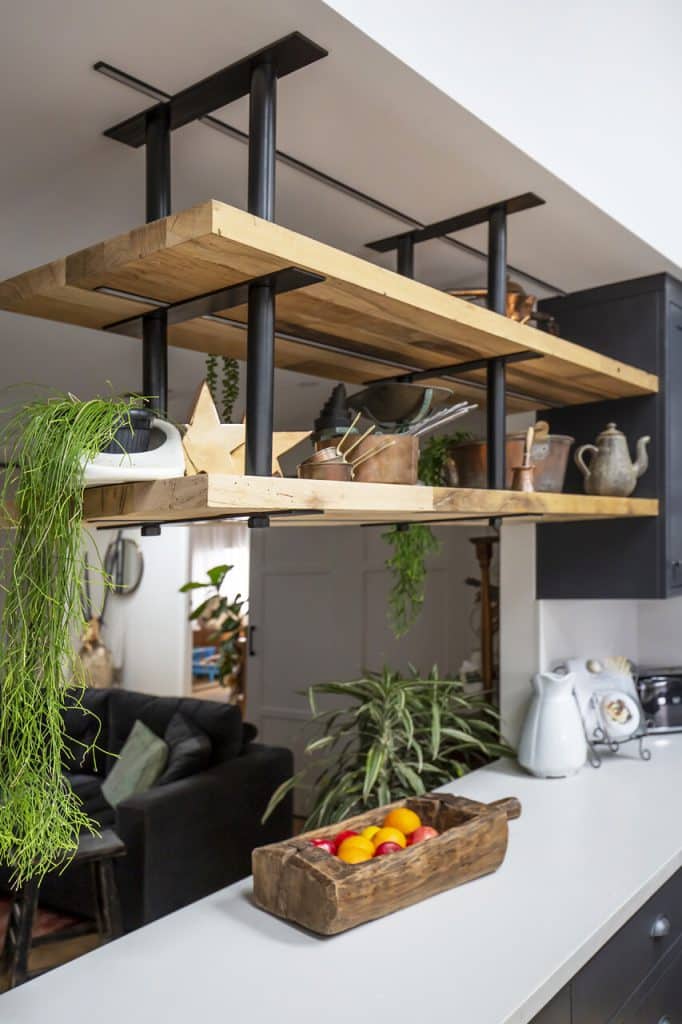 Increased Home Value
Sustainability is popular. More and more people want sustainable solutions in their homes, and using sustainable materials in your renovation adds to the resale value.
Feature a Living Wall
Sustainability can also include improving the air quality in your home with a living wall. There have also been studies that show having real greenery in your home enhances happiness and health. They also look fantastic, help you make a statement, and help to insulate your home.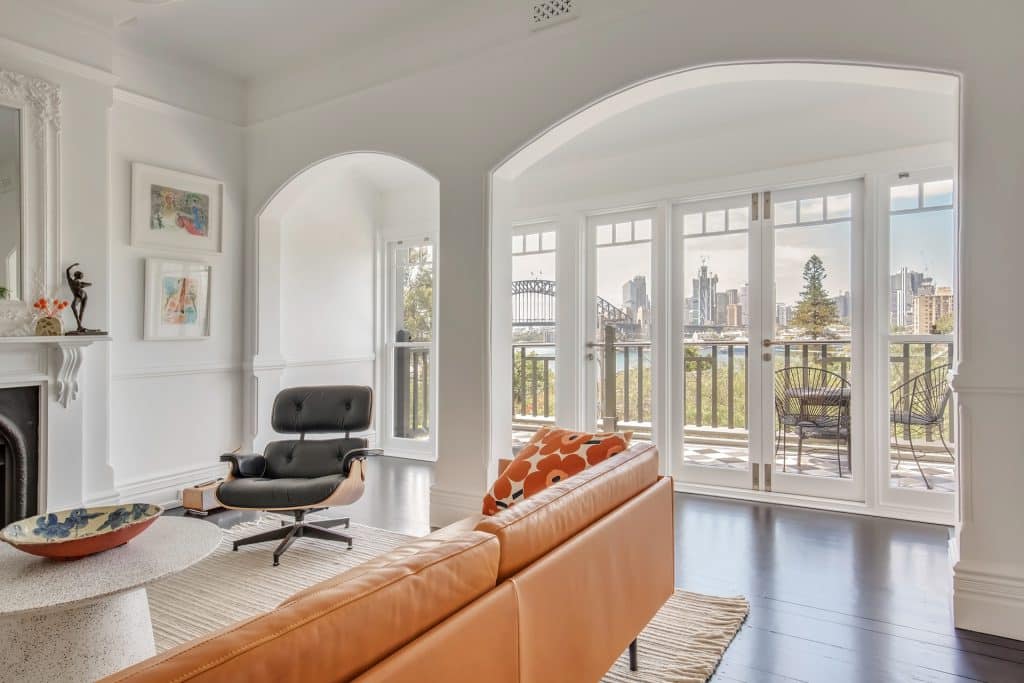 Harness the Sun
Installing solar panels at your home is the ultimate in sustainability. They pay for themselves in a matter of years and are worth the investment. Save even more on energy, and liberate yourself from relying on nonrenewable fossil fuels.
Contact Nouvelle About Your Renovation
If you have questions about your renovation or remodel and incorporating sustainable building principles, contact us at Nouvelle.