Your renovation finishes, and everything inside looks amazing, but there is a mess on the outside, and you must work out what to do with leftovers and waste.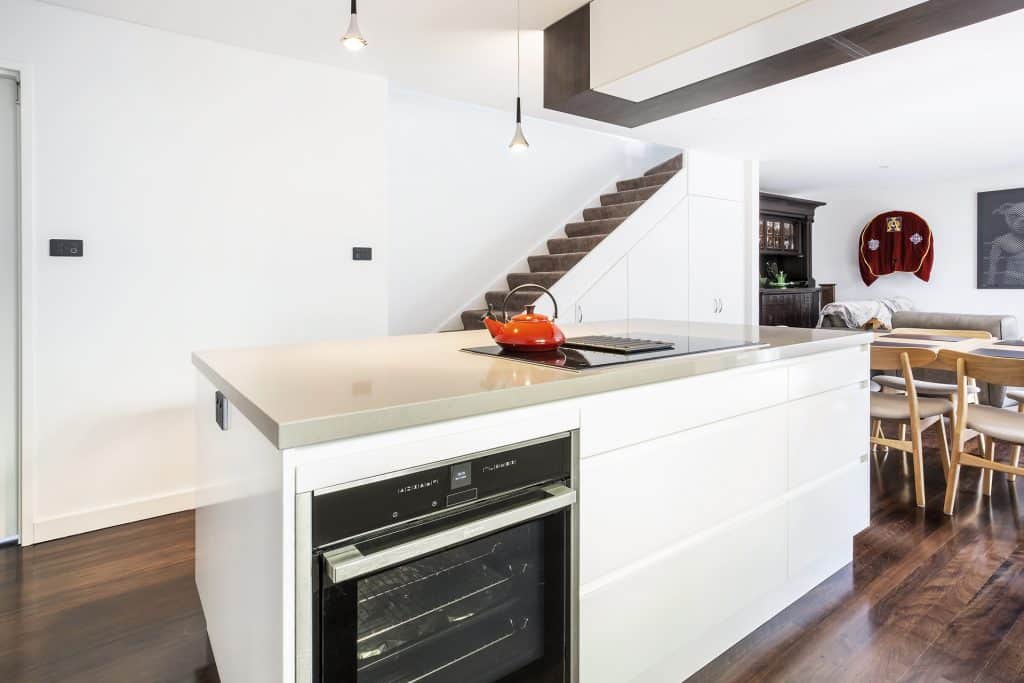 Recycling, repurposing, and donating can be considered a more sustainable way of disposing of waste. The purpose is to reduce the amount thrown away as rubbish at landfills and reuse everything that is still in good shape and valuable.
Reducing Renovation Waste
One of the things you can do when planning your renovation is to reduce the waste you end up with when it is completed.
If you deconstruct areas as opposed to demolishing them waste can be reduced. Deconstructing leaves you with more reusable materials at the end with less broken beyond repair and on the way to landfill.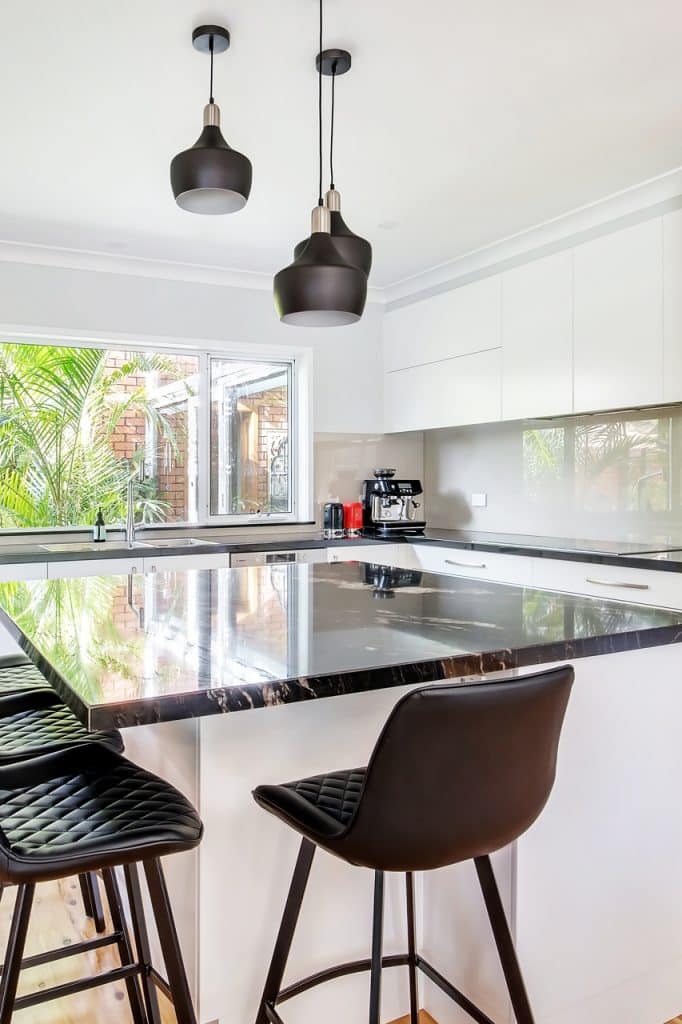 Talk to the professionals managing your renovation, and they will have some great ideas on how best to do this.
Disposing of Renovation Waste
Disposing of construction waste is not as easy as leaving it on the nature strip for the Garbo's to pick up on their rounds.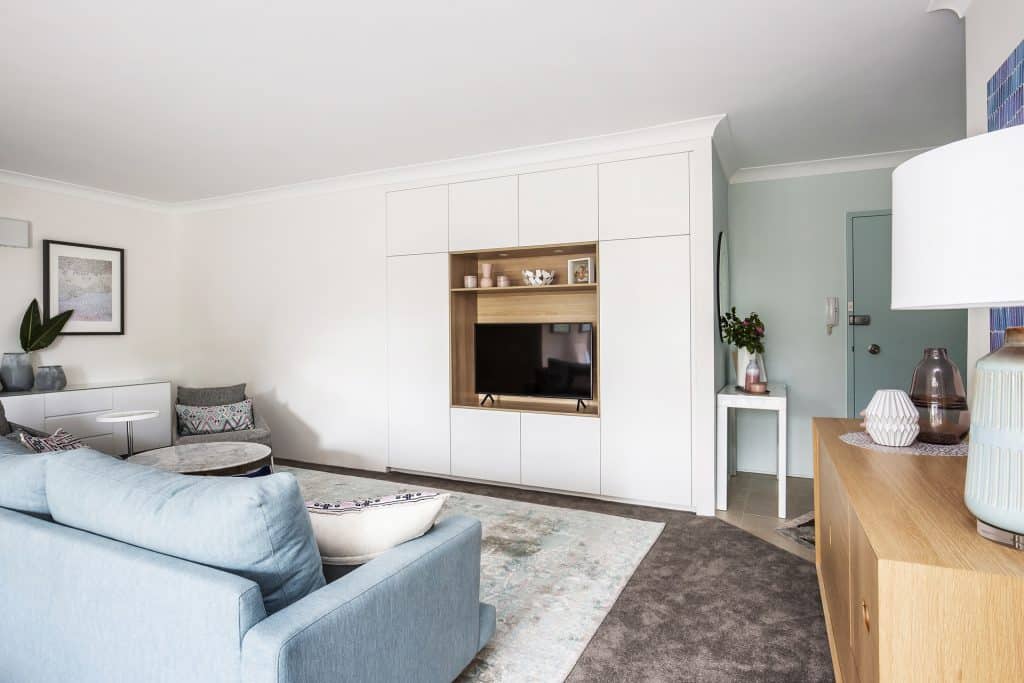 Depending on what it is, you are responsible for disposing of construction waste properly. But before you just ship it off to a landfill, separate things out and discover what is valuable and what is actually rubbish.
Donate Waste
Rather than throw out items leftover from your renovation, like unused building materials and items removed from your home, look for collection points where you can donate.
Donating things that you don't need but somebody else would happily use is a great way to repurpose the materials and goods you no longer need rather than adding them to already overused landfills.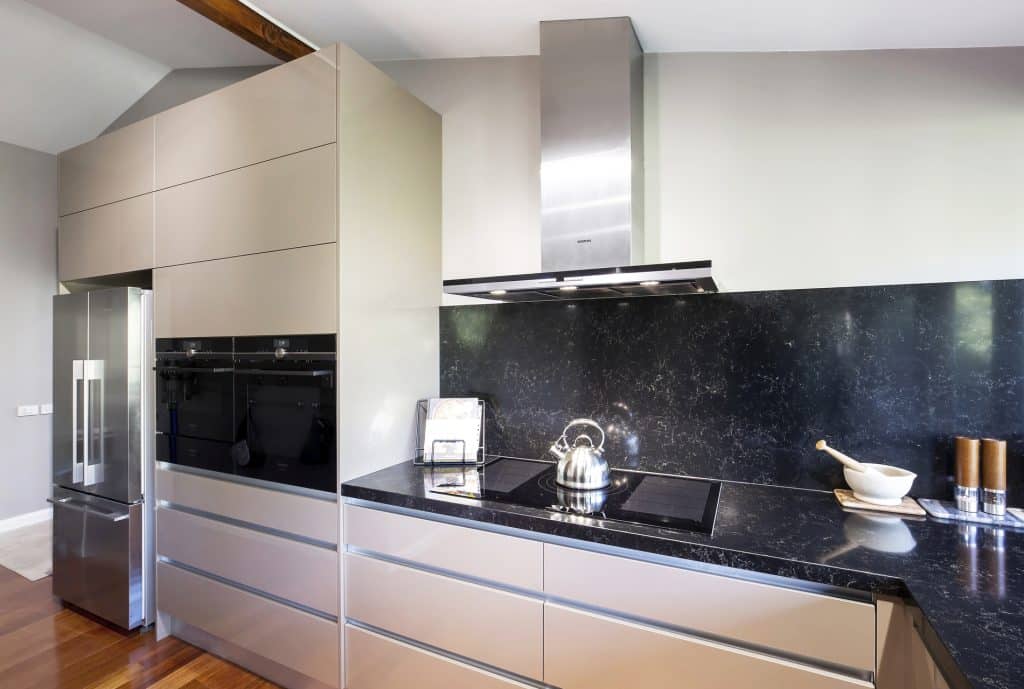 Upcycle
Are there items leftover from your renovation that you can reuse for a different purpose? Sanding and painting an old piece of furniture can breathe new life into it. If you enjoy small DIY projects, maybe find a new purpose for the old bathroom cabinet.
You may not have the time, but it's rewarding to find ways to reuse instead of throwing things out.
Find the Value
Are there items that have a monetary value in your remaining materials after your renovation? Evaluate what is leftover, like tiles, paving slabs, and carpets. They have to be in a good enough condition that someone will buy them and take them away.
Check out websites dedicated to buying secondhand kitchens before you start your renovation. Depending on the age and condition of your current kitchen there may be some possibility of selling it in its entirety.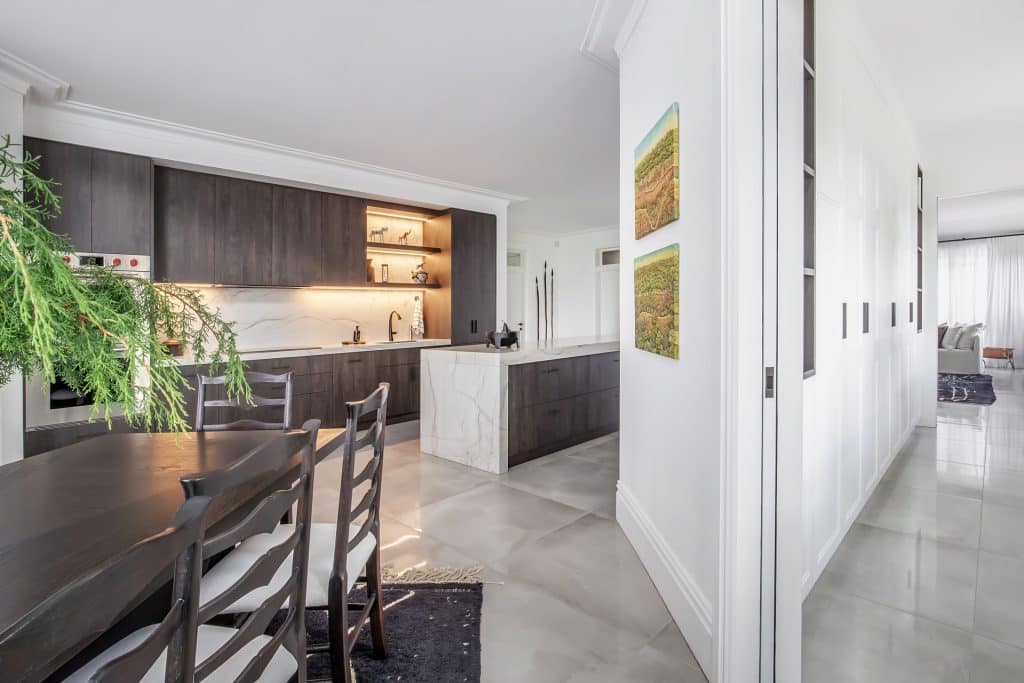 Recycle
See if your builders can sort out the waste left over after the build and separate the recyclable materials from the rubbish. Once sorted, contact your local recycling facility and arrange a pick-up.
Waste Skip Hire
Before you hire a skip, estimate the size you will need. Your builders are experienced they may be able to help you with this. Use the skip to dispose of all materials that you cannot get rid of any other way.
Ideally, choose a skip provider that disposes of waste responsibly and in line with the local regulations. Check with Nouvelle, we have experience and may be able to assist with this.
Contact Nouvelle About Your Renovation
If you have questions about your renovation or remodel and incorporating sustainable building principles, contact us at Nouvelle.