Playfulness with tiles is emerging as a trend this year. Terrazzo or mosaic tiles still adhere to neat stacks and straight lines. But designers are opening up opportunities to surprise with tiles in new and exciting ways.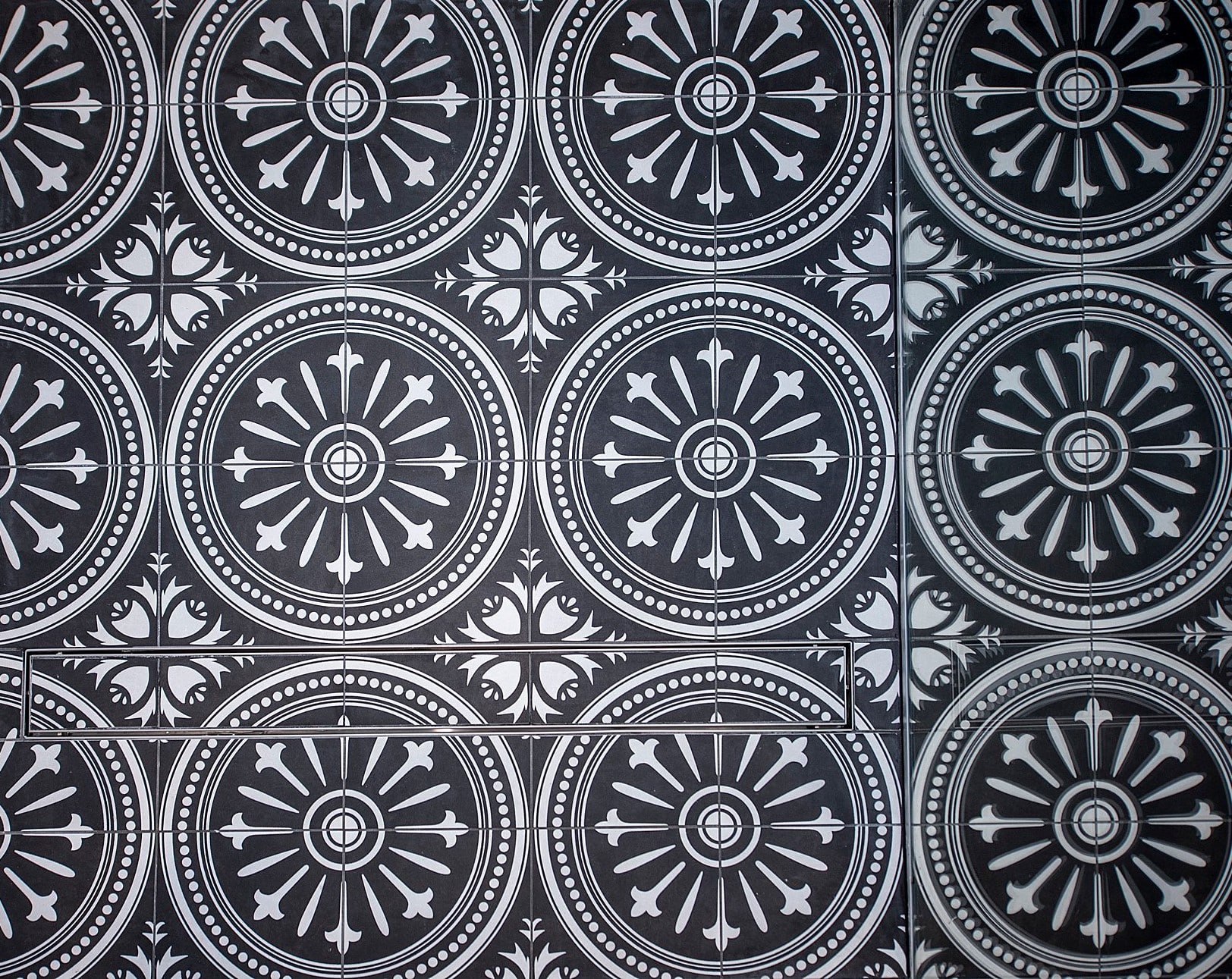 This year is an opportunity to do something that steps away from the traditional and create new ways of expressing lifestyle and colour schemes firmly outside the box.
So, let's dive right in and look at some of the ways tiles are creating a splash in homes around the world.
Misplacing Tiles
No, tiles are not getting lost, simply moved to unexpected areas where you wouldn't traditionally find them. For instance, continue the countertop material into the splashback to make a statement and move tiles to a kitchen island with a colourful and stylish design as a centrepiece to your kitchen.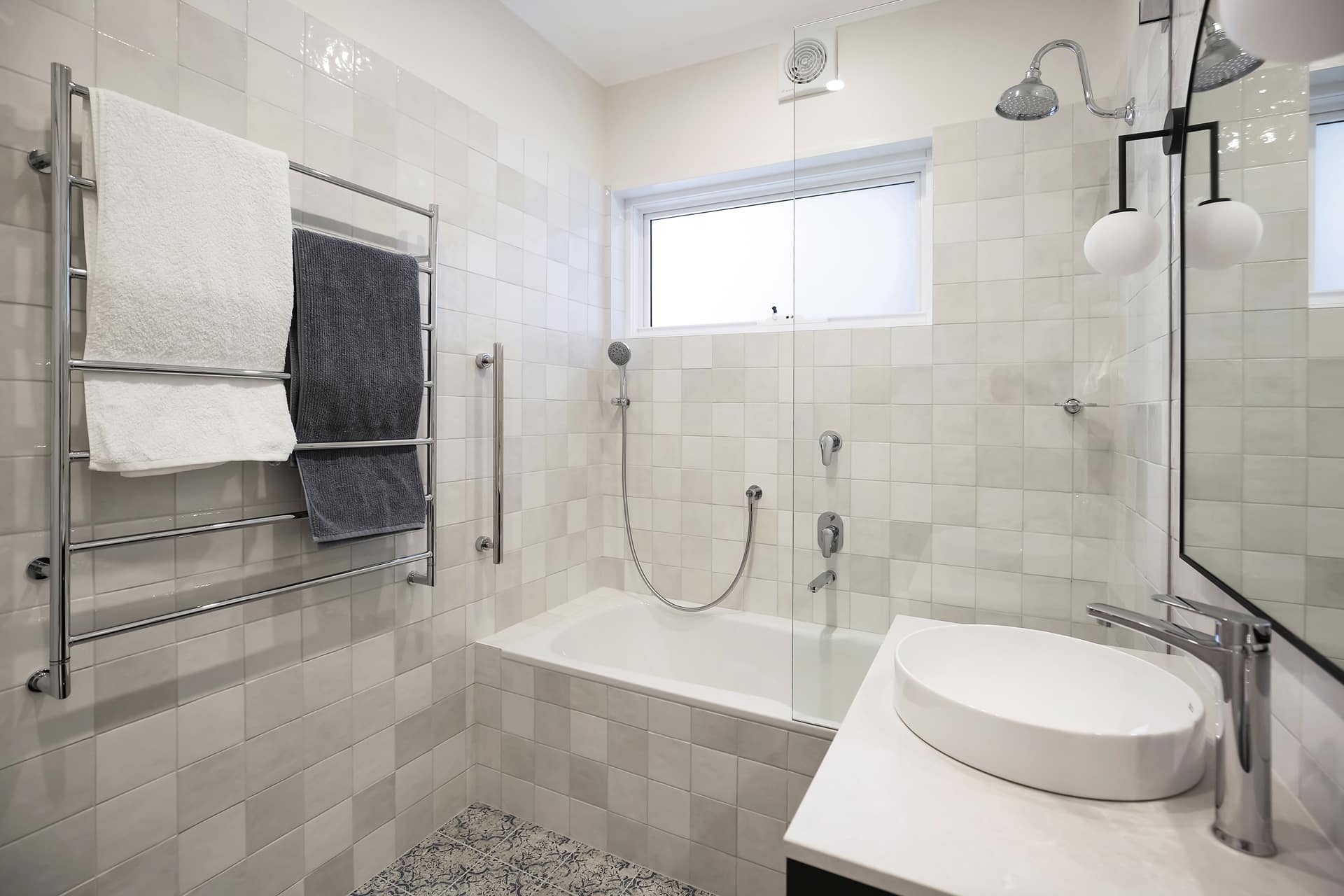 Blended Decor
Matching tiles with a room and its decor is a thing this year. Use a tile where the texture, colour, and shape reflect the room it is in. For instance, wallpaper, matching upholstery, and drapery with tiles reflecting the chosen patterns and colours.
Accented Matching
The alternative to blending is to use tiles as the accent with other elements in the room matching or complimenting it.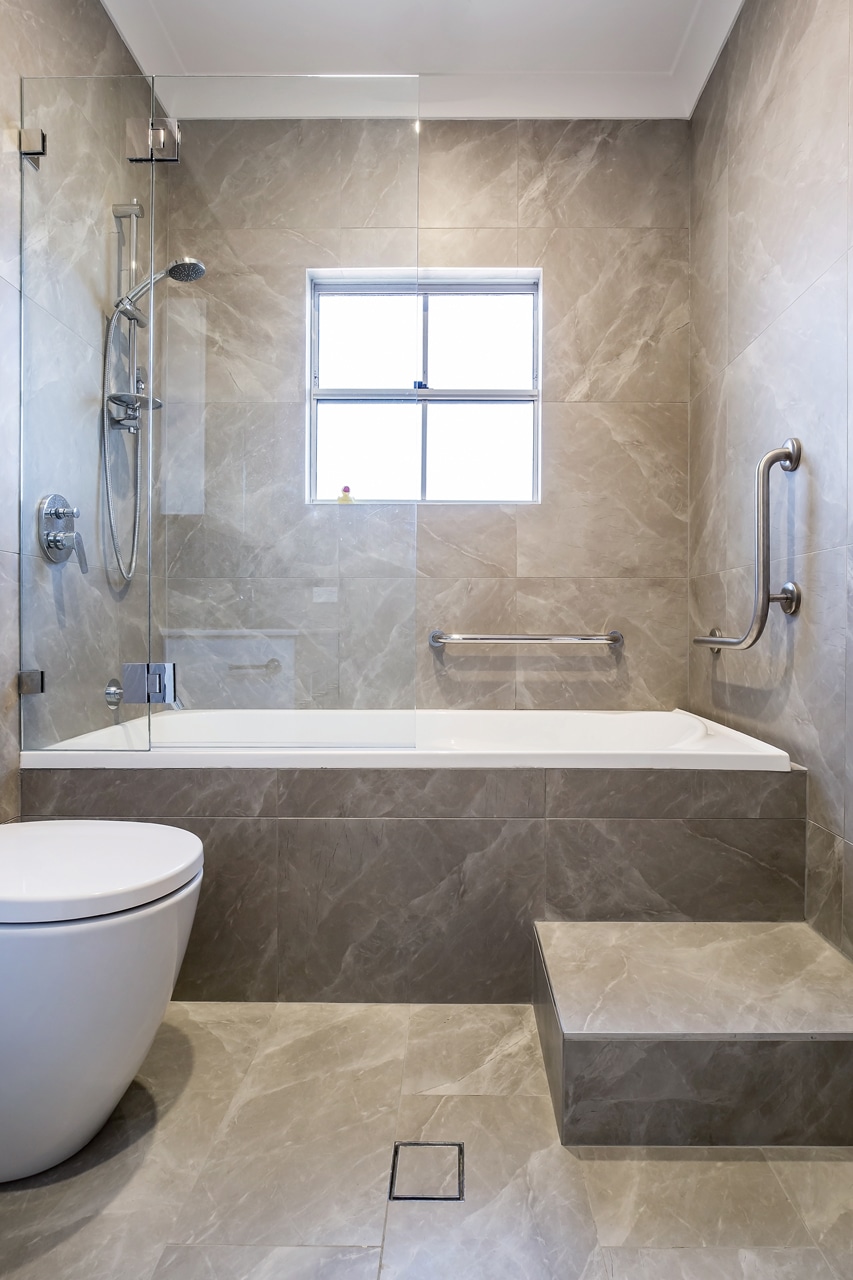 Extended Tile Installation
More generally, a new trend with tiles is that instead of stopping at the floor, they will be extended up the wall for extra colour and texture.
Colour Your World with Tiles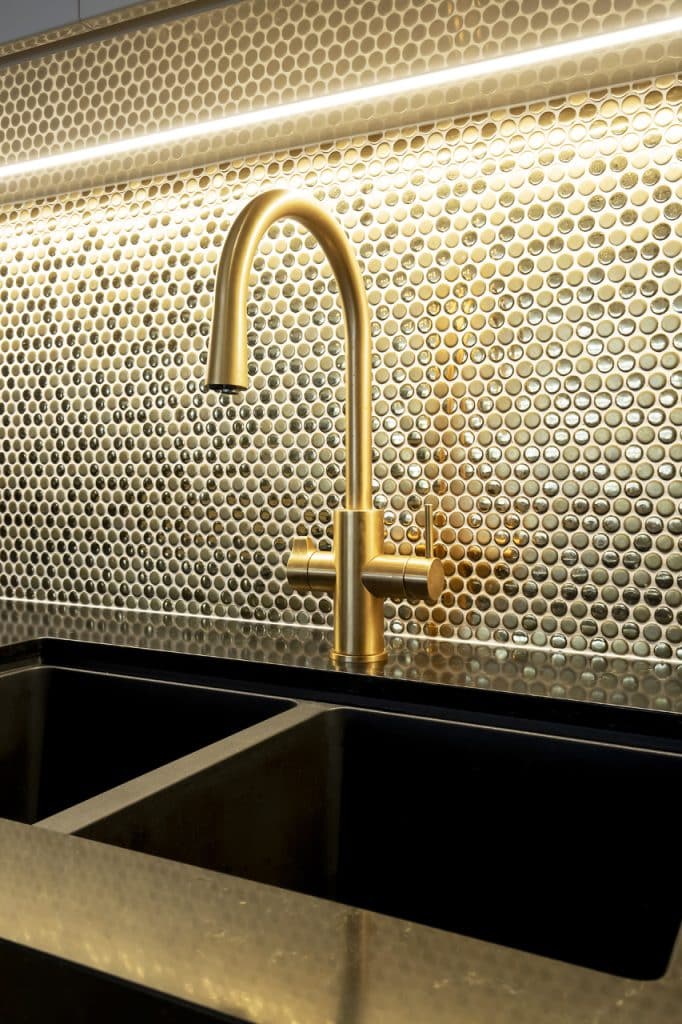 Jewel-toned colours will be popular in 2022 in contrast with the neutrals and bright whites that have been popular. People are looking to make a statement and add colour with richly toned tiles in a range of gorgeous hues that will add vibrancy to a room.
Revamping White
White is not totally out, and if it's the way you want to go, try a new refreshing way to use it that reflects your style. Contrast it with black or terracotta or consider alternate shapes or finishes.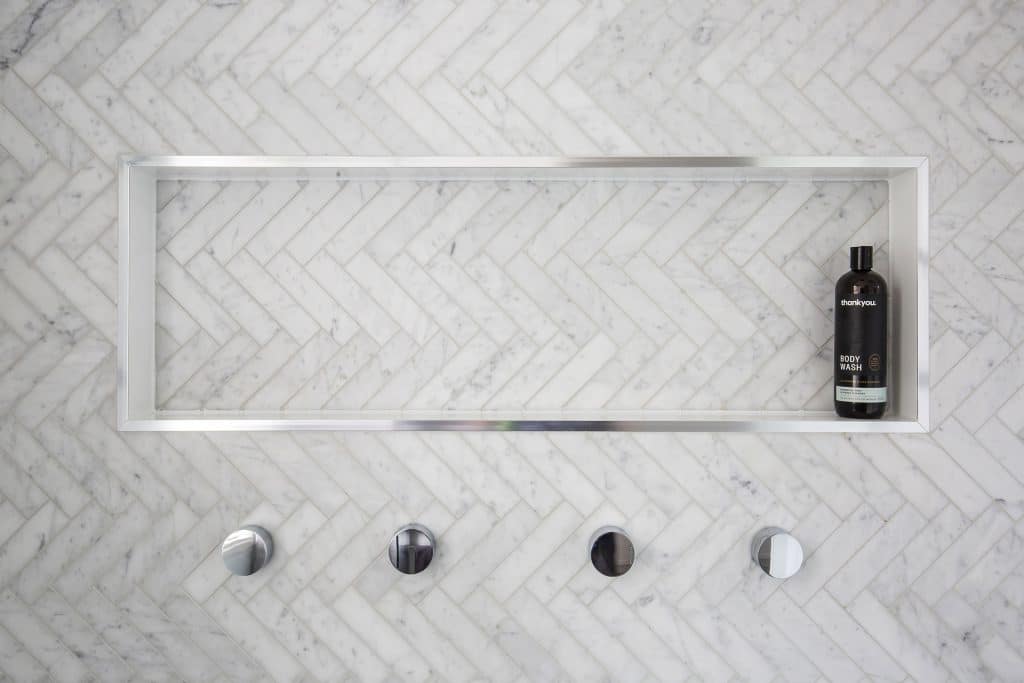 Tiles as a Mural
Because tiles now can be purchased with very thin profiles and in extra-large sizes, a trend has emerged where tiles are replacing wallpaper as a wow factor inside the home. There is a broad range of patterns to choose from that includes historical patterns like toile, damask and chinoiserie available along with large florals and a myriad of other choices.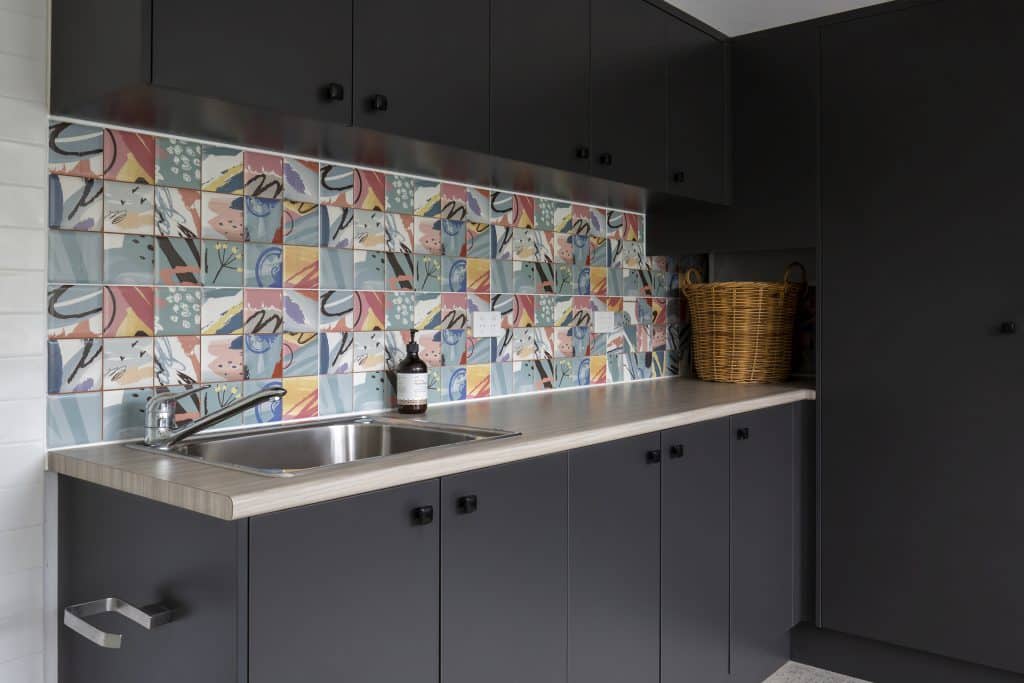 Serenity & Nature
Nature and bringing the outdoors inside is featured this year. New patterns, colours, shapes and sizes have reached the market that reflects consumers' desire for authenticity, fresh textures and colours.
Soft, warm pastels are leading this trend with sky blue, rose, mint and sage that complement paint colours. Nature-inspired colours in particular are popular.
Antibacterial Tiles
Antibacterial tiles are popular on the European market. They reduce the need for spraying and wiping to clean tiled surfaces, and help to keep any areas where they are installed more sanitary.
Contact Nouvelle About Your Renovation
If you have questions about your renovation or remodel and making a statement with tiles in your home, contact us at Nouvelle.