The key to getting the renovation you love is communicating what you Do and Don't want in your home to your design professional. A fantastic way to do this is by gathering examples of inspiring styles, including ideas that are definite no-nos, to help you have those critical conversations with your designer.
To help you with this, create two files, like and dislike, to share because revealing what you don't like tells the designer what they need to avoid when the design is created.
Here are our ideas to help you get started.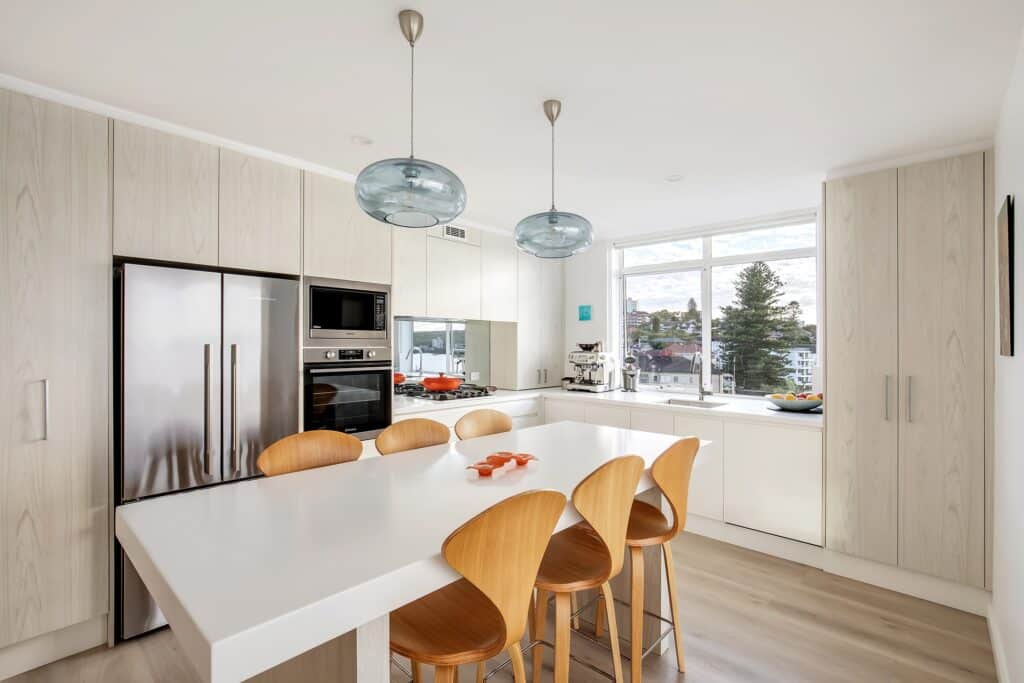 Utilise Imagery
When you use images, you are speaking your designer's language. They are visual people, and communicating your likes and dislikes with pictures will make it easier for your designer to create the perfect design for your renovation.
Start by looking for images of the type of renovation you will be doing. If you are renovating your kitchen, look for ideas you love and hate of kitchen updates, and do the same for other areas of your home that will be getting a facelift.
Make sure you also collect photos for different spaces, but you would like a similar style used in your kitchen. Consider adding food, lifestyle, and even garden images to help demonstrate your preferred colour palette and the overall style you would like.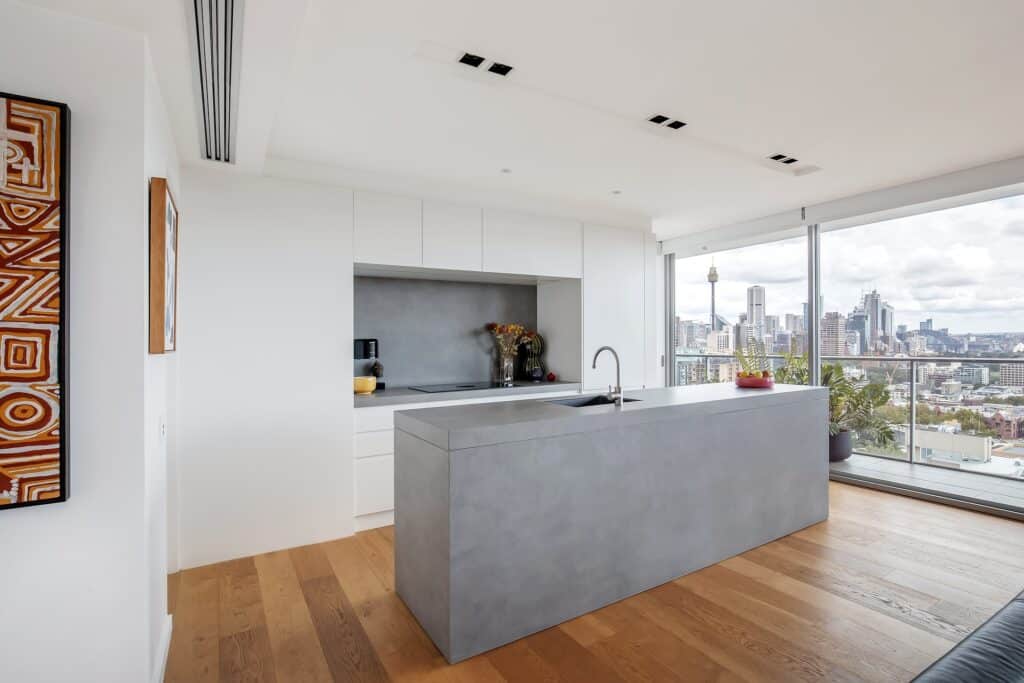 Being Choosy is a Good Thing
When you start, you will collect many photos. You are excited, having fun, and inspired by all the beautiful images you find, and that's great.
But then you need to go back through them a second time and refine the style you are looking for with the top 20 examples (or less) of what you like and dislike. This practice makes it easier to have accurate conversations with your designer and encourages you to make important design decisions.
Understand Your Choices
Having photos that demonstrate your design preferences is a start, but you need to take the process further and consider why you do or don't like something. Add a comment on each example so that you will remember why you chose every image when you share them. This will facilitate better communication with your designer.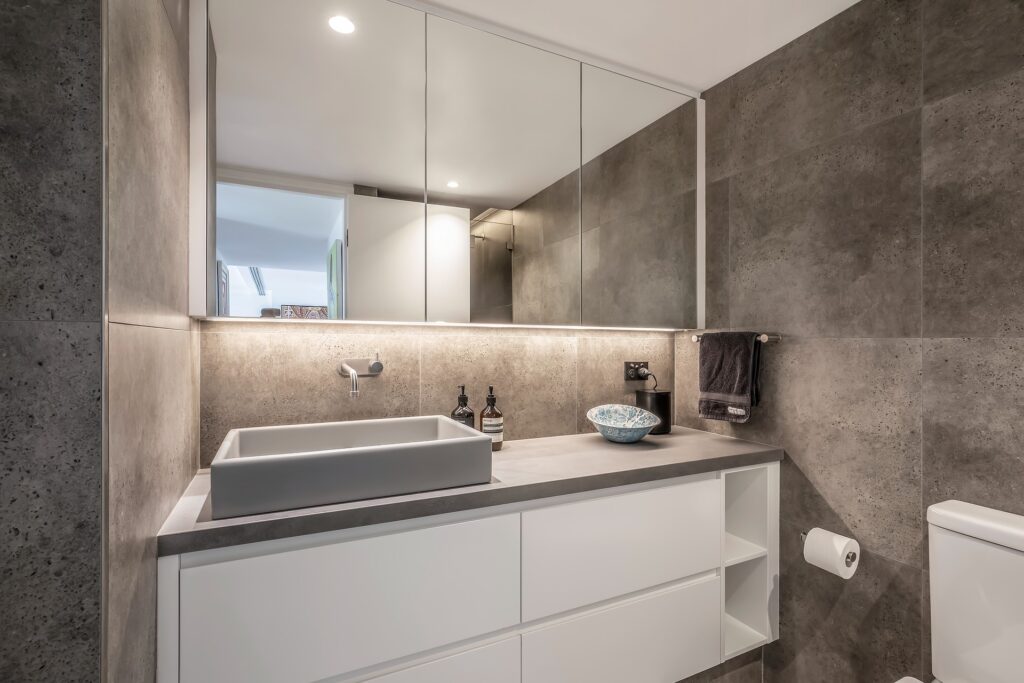 If you are not sure where to start, here are some ideas for both lists:
Likes
Preferred colour(s)
Colour combinations
Furniture
Room styles
Features
Dislikes
Colours
Finishes
Items you would not have in your home
Colour combinations
Rooms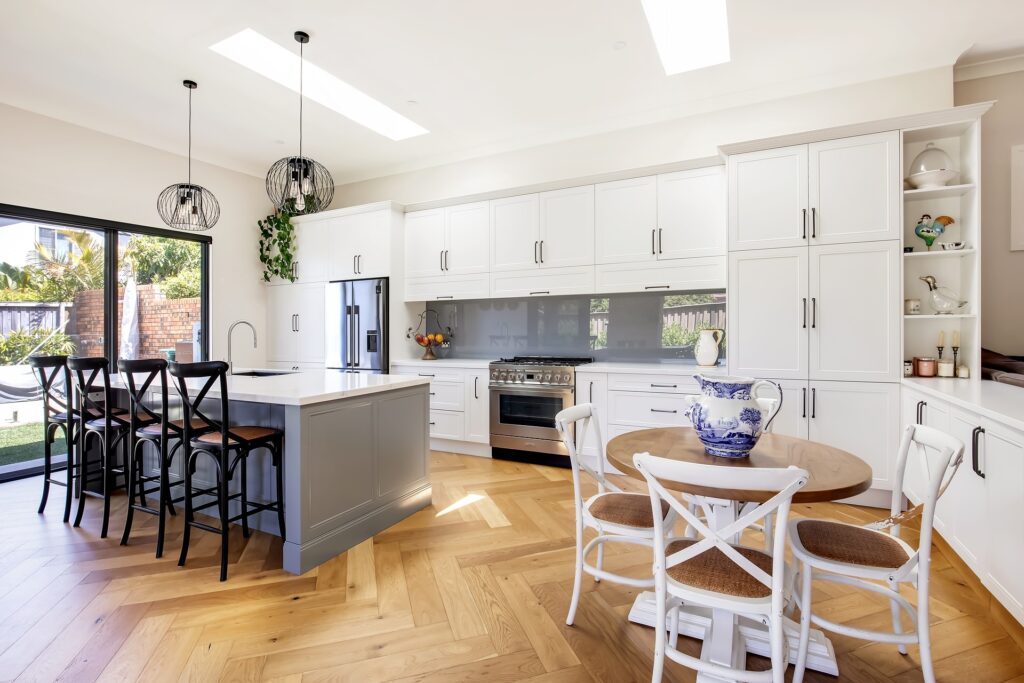 Design Magic

Even though you have communicated this information to your designer, it's essential to be open to new ideas they may present to you. They have the skills and creativity to look at your information and space and offer ideas you would never have thought of.
Contact Nouvelle About Your Renovation
As professionals, we know what we are doing regarding renovations. We know how to maximise the use of your space, design to reflect your lifestyle and renovate to budget and agreed time frames. We take the headache out of a renovation, so you enjoy your new space without the stress.
If you enjoyed our post, let us know your thoughts on our Facebook Kitchen Renovation and Design Ideas group!
If you have questions about your renovation or remodel and making a statement with tiles in your home, contact us at Nouvelle.