Insurance is not usually the first thing you consider when planning your home renovation. It's finding the right renovation provider, the excitement of the design, and the commitment to move forward. But at some point, BEFORE you start, you need to spend some time making sure that you have the coverage you need to ensure things don't turn into a disaster.
Don't get caught thinking that your home and contents insurance will cover your renovations. That may not be the case.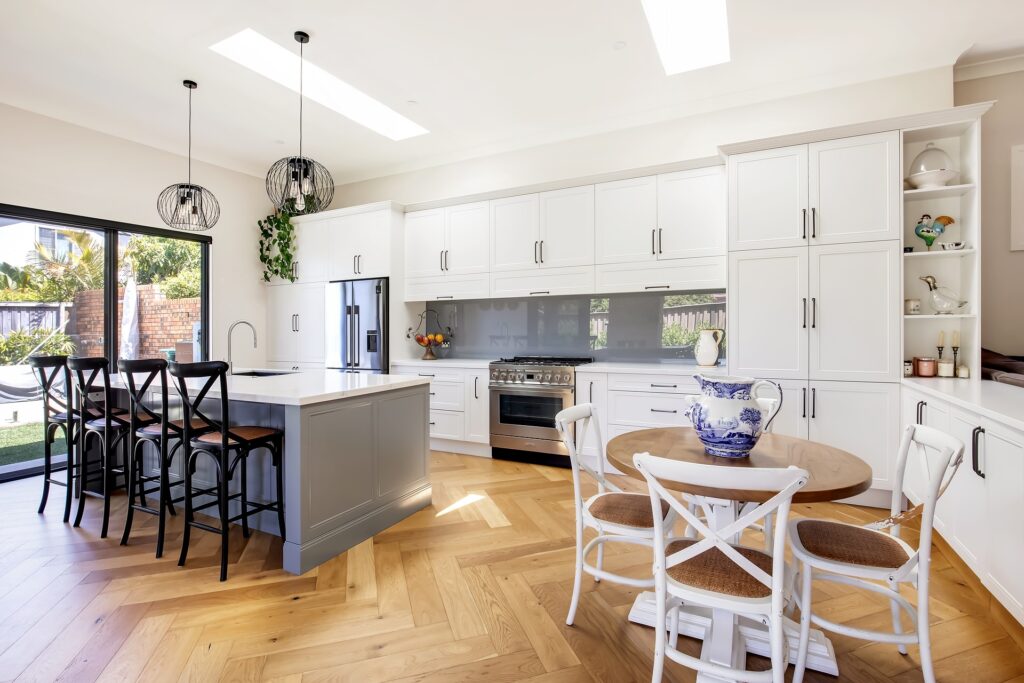 Notify Your Insurer
Many Australian home insurance policies stipulate that the insurer must be informed of any changes to your home. Others even need a specific list of any building works. It's a good idea to talk to your home insurer early in your renovation planning. Some insurance policies may even become void if you don't notify them about your home renovation.
Vacating During Renovation
If you are considering vacating your home during your renovation, check your policy to see if it will lapse if your home is vacant for more than a specific time, often 60 days. This may change how you plan out your renovation, or you may need additional cover.
Capped Claims
Is there a cap on the amount you can claim via your home and contents policy during renovations? Often policies will cap claims at $50,000, and any upgrades costing over this amount reclassify the home as a building site.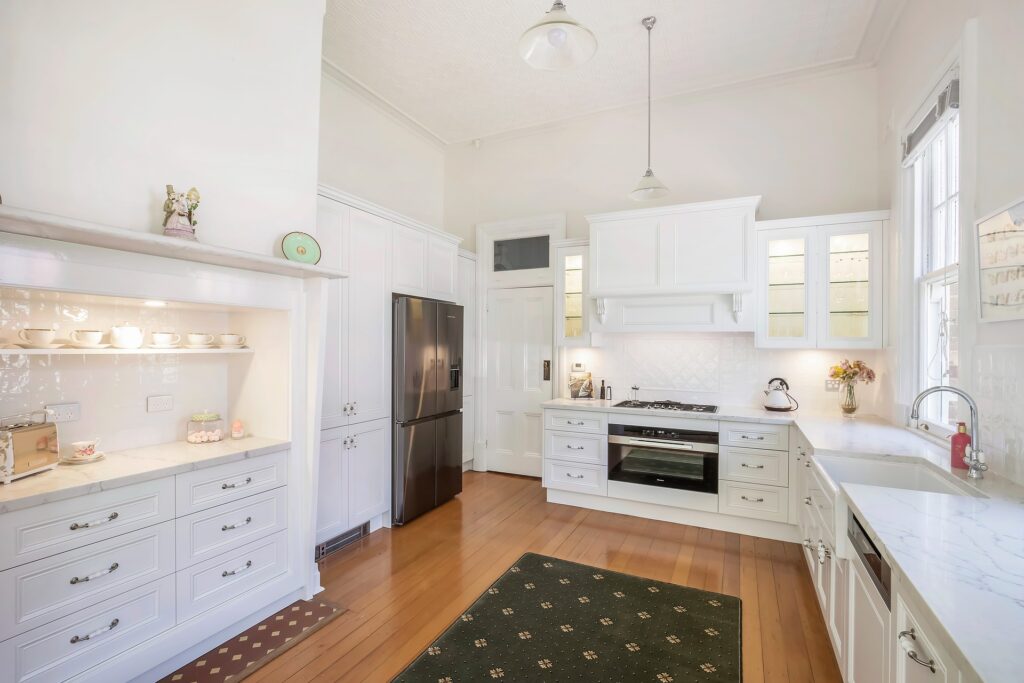 Claims over this amount can also compromise your legal liability cover.
Update Home Valuation
You will need to revise your home and contents policy with your insurance provider to reflect your home's new value after renovations. Being underinsured can leave you considerably out of pocket if you need to make a claim.
DIY Costs Extra
Check with your insurer. More than likely, your homeowner's insurance won't cover you doing the renovations yourself. You may need to take out builder's insurance in addition to your home and contents policy.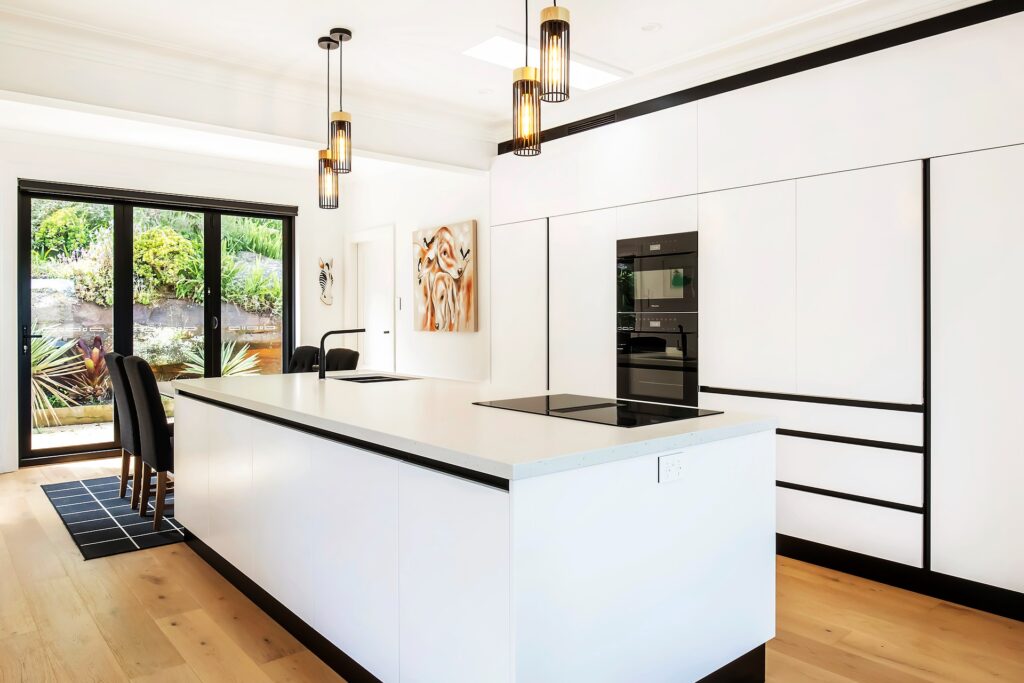 Builders Insurance
Builders insurance is necessary for every renovation project to protect you as the homeowner. It covers defective or incomplete work, and every builder must have it. Check that the policy of your builder is up to date before signing any contracts.
Abandoned Project
You may not be covered if no work is completed on your renovation after 30 consecutive days. Check the builder's policy before you hire them, be very clear on milestones and deadlines and include them in the contract, and check how busy they are to ensure they have time for your project in the period specified.
And keep an eye on progress and raise any issues before the 30-day period has expired.
Contact Nouvelle About Your Renovation
As professionals, we know what we are doing regarding renovations. We know how to maximise the use of your space, design to reflect your lifestyle and renovate to budget and agreed time frames. We take the headache out of a renovation, so you enjoy your new space without the stress.
If you enjoyed our post, let us know your thoughts on our Facebook Kitchen Renovation and Design Ideas group!
If you have questions about your renovation or remodel and making a statement with tiles in your home, contact us at Nouvelle.