Communication is crucial to a successful home renovation, especially between key stakeholders. Stakeholders generally include homeowners, renovation professionals, the architect, the contractor, subcontractors, and even local government bodies that enforce building codes and regulations.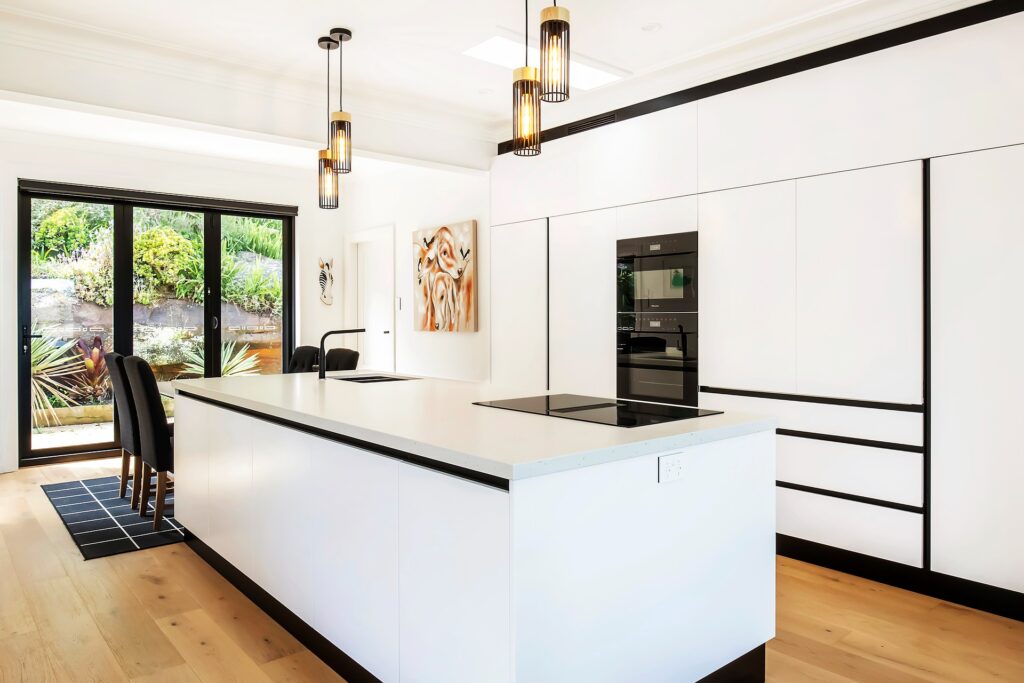 Here are the reasons why we think effective communication is so important:
Shared Vision: Regular and clear communication ensures that all stakeholders share the same vision for the project. This way, every step taken leads toward achieving the same goal and reduces the chance of costly misunderstandings or errors.
Budgeting: Proper consultation about budget expectations and constraints can prevent costly surprises. Homeowners, contractors, and designers must be on the same page about the total spend.
Timeline Expectations: Good communication establishes a clear timeline for the renovation process, preventing delays and ensuring everyone's schedules align.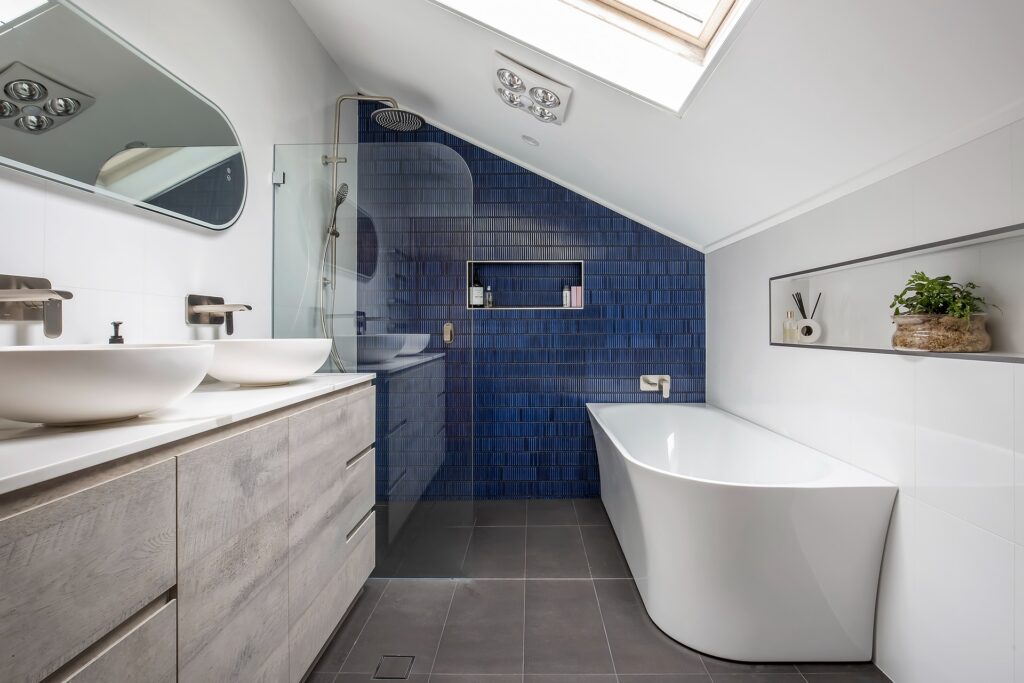 Issue Resolution: In any renovation project, unexpected issues will likely arise. When they do, good communication can help solve them efficiently and effectively.
Quality Assurance: Regular updates and feedback between stakeholders can ensure the work is of the expected quality and exceeds regulatory standards.
Management of changes: Regular communication enables smooth implementation in case adjustments and improvements are needed along the way; rather than doing it at the end of the project when the changes are likely to be more complex and costly.
Here are our tips for facilitating better stakeholder communication during your home renovation: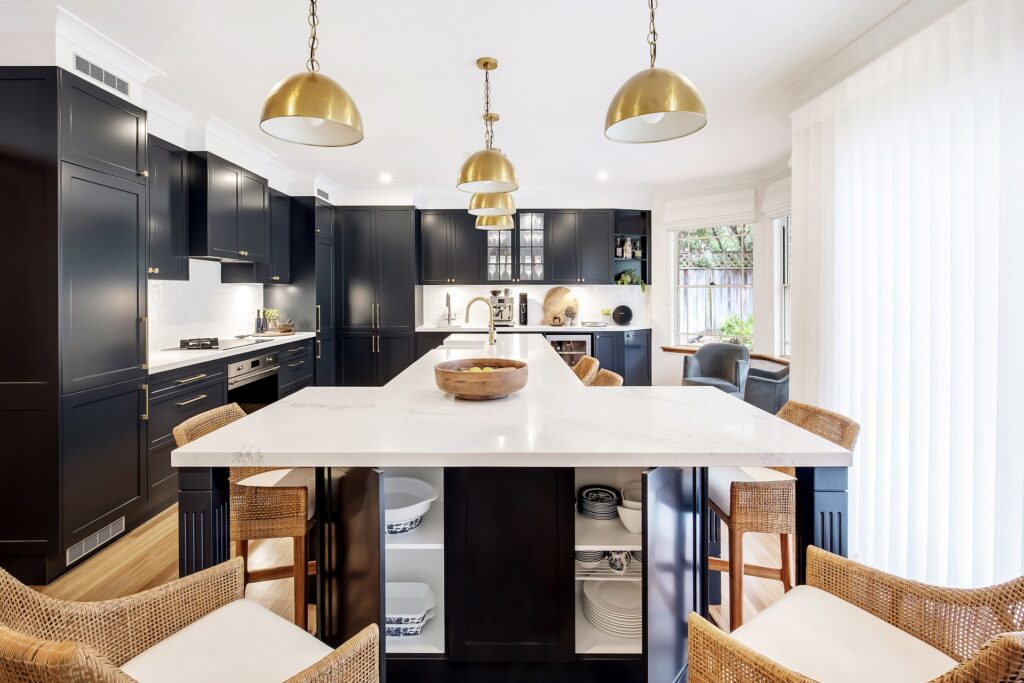 Communication works best if you plan
Create a clear strategy that sets the frequency and methods of communication. Ensure everyone understands when and how they will receive updates and provide feedback.
Regular catch-ups
Schedule regular meetings with all stakeholders. This can help with the early detection of issues and keeping everyone on the same phase of the project.
Use visuals
Visual aids like drawings, models, and computer renderings can help clarify complex ideas and ensure everyone understands the planned design. Make sure everybody has the same understanding.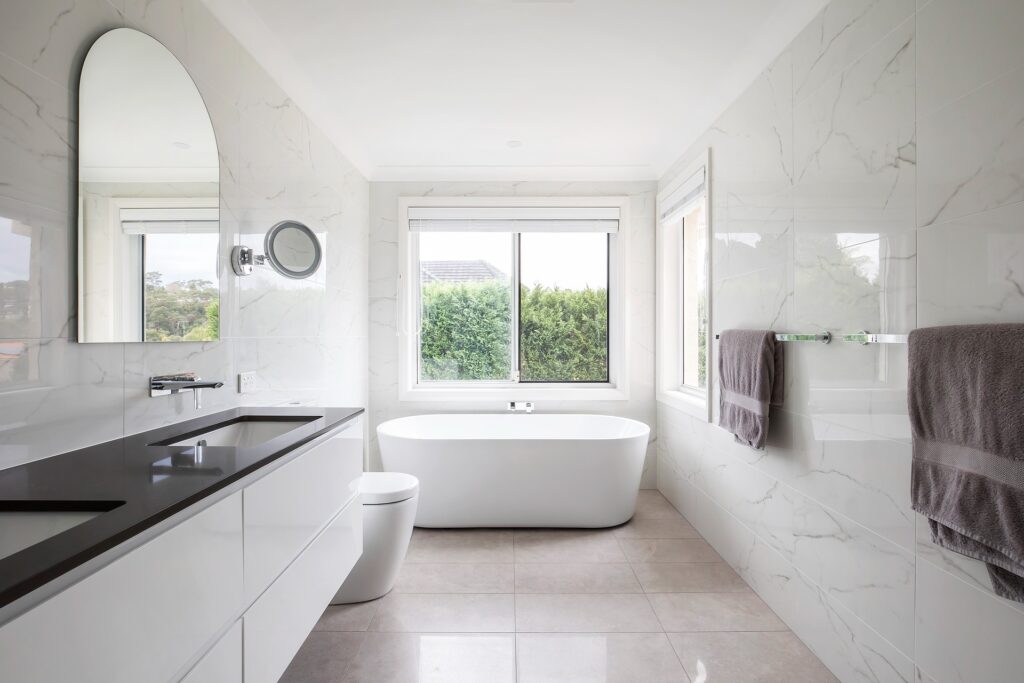 Be transparent
Be open about issues, delays, or changes that arise. It's better to be upfront about problems than let them grow into more significant ones.
Encourage feedback
Create a safe and open environment where stakeholders can express concerns or suggestions. This not only helps to improve the project but also builds trust among stakeholders.
Remember, a successful home renovation project is a collaborative effort. With effective stakeholder communication, you can ensure that the final result aligns with your vision, stays within budget, and is completed on time.
Contact Nouvelle About Your Renovation
As professionals, we know what we are doing regarding renovations. We know how to maximise the use of your space, design to reflect your lifestyle and renovate to budget and agreed time frames.
Our state-of-the-art Business Management System, unique to Nouvelle, allows us to operate with a level of scheduling expertise that sets us apart from other providers. It takes the headache out of your renovation, so you enjoy your new space without the stress.
If you enjoyed our post, let us know your thoughts on our Facebook Kitchen Renovation and Design Ideas group! If you have questions about your renovation or remodel and want to know how to make a statement in your home, contact us at Nouvelle.