One of the difficulties with furnishing and decorating your home is picking the right things for you and your family. So many choices and possibilities are available when it comes to decor. How do you choose from so many, and where do you start? 
The finished product should be a practical home that fits your needs, is comfortable to live in, and reflects your style. We have collated some of our more unusual tips here to get your creative juices going and help you think outside of the proverbial box that may have you stuck.
Asymmetry as an Option
We tend to think symmetry is the only option when designing a room. Using asymmetrical artwork or placements can generate visual interest within a room or space and create the illusion of layers.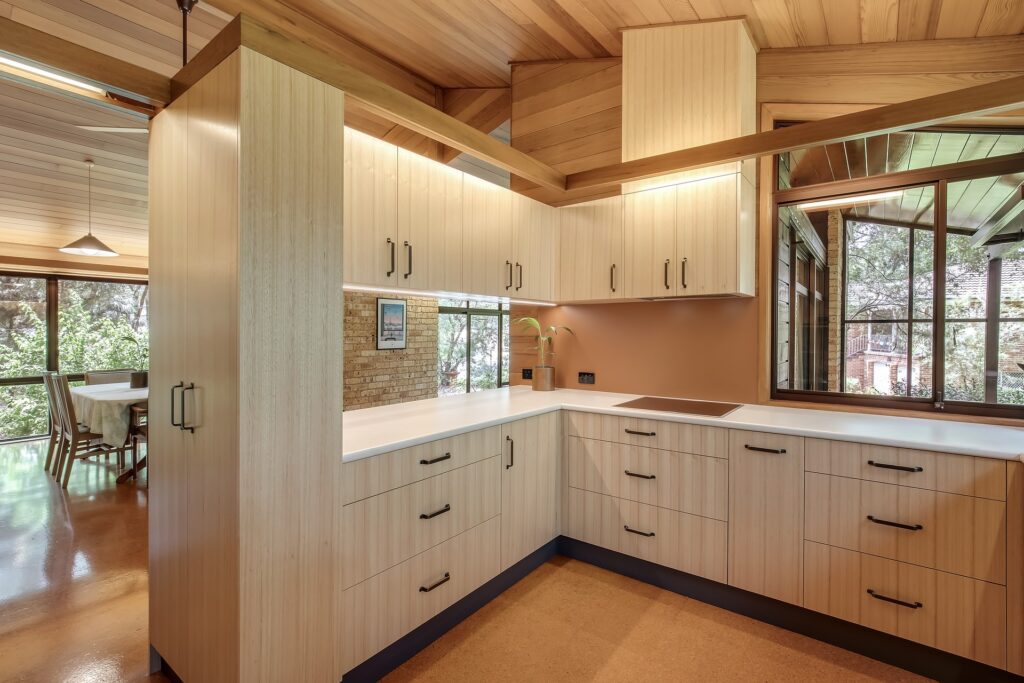 Highlighting What Is Already There
If your home has great architecture, flaunt it. Highlight exposed brick or rough-hewn ceiling beams and make them features in your home rather than covering them up.
Hide Technology For a Sleek Look
Maybe you don't want your TV to be a feature in your room. Create a stylish cupboard to house it so it's only seen when it's in use. Do you need more bench space in your kitchen? House your appliances within cabinets with easy-to-slide-out shelves containing inbuilt power plugs.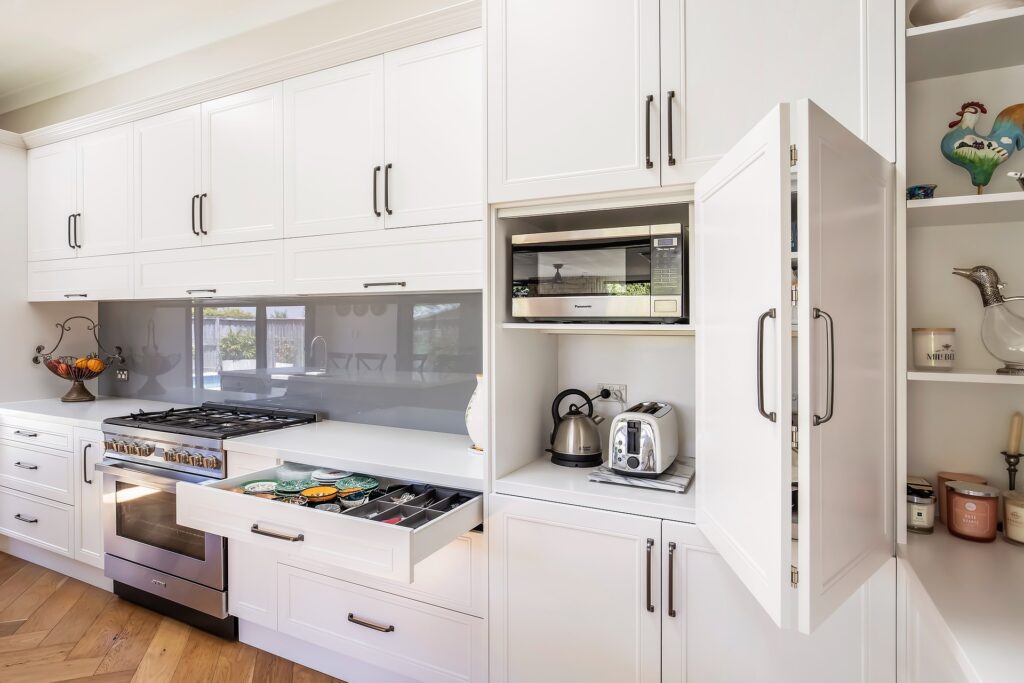 Stunning Moments in Design
Find artwork, paintings, or interesting wallcoverings to add fun and interest to neutral rooms. Something that expresses who you are and makes the room pop.
Embrace Natural Light
Maximise opportunities for utilizing natural light in your home. Skylights are a great way of adding light to dark corners, perhaps leaving areas open or adding a transparent wall to capture the available light.
Mirrors are another perfect way to maximise your available light and make rooms look bigger.
Mixing Antique with Modern
Matching the old with the new in the same space takes a keen eye. But when it is executed thoughtfully, the effect can be eclectic and super stylish.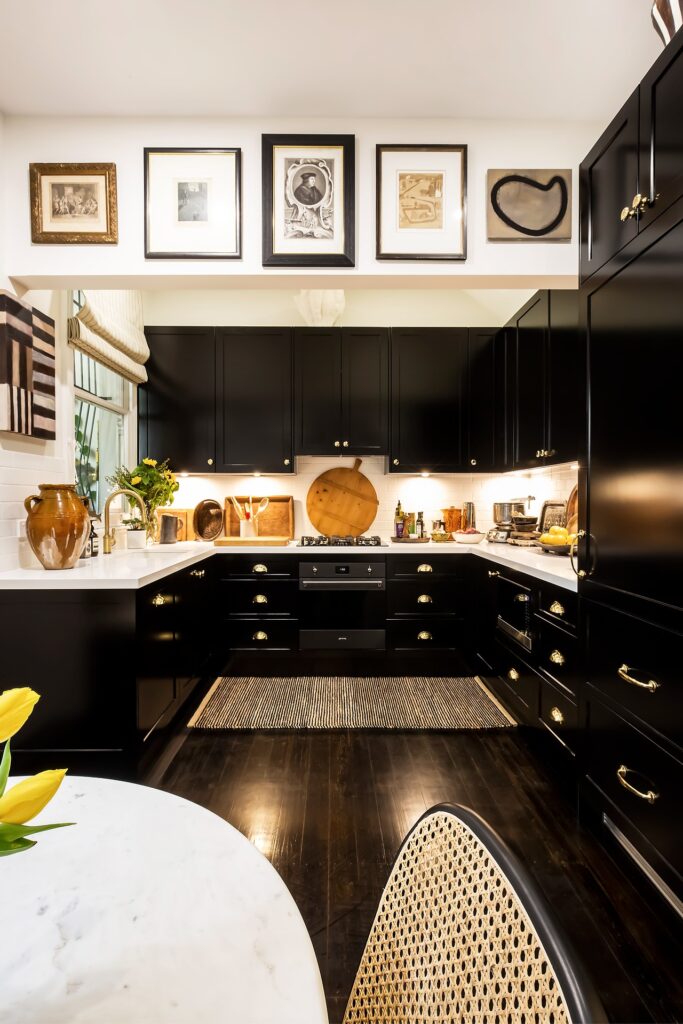 Incorporate Your Location
Reflect the outside location on the inside. Are you near the sea? Add some nautical references inside your house. It could be a mural, maritime ropes strategically placed, or a seashell-encrusted table.
Brightly Painted Furniture
Introducing brighter colours into your home can be as simple as refurbishing some of your treasured furniture using paint. Items like wooden chairs, bookshelves, and even bookshelves are ideal to use as colourful spots in any room.
Another trick is to utilise bright-coloured rugs to complement any room or serve as a contrast.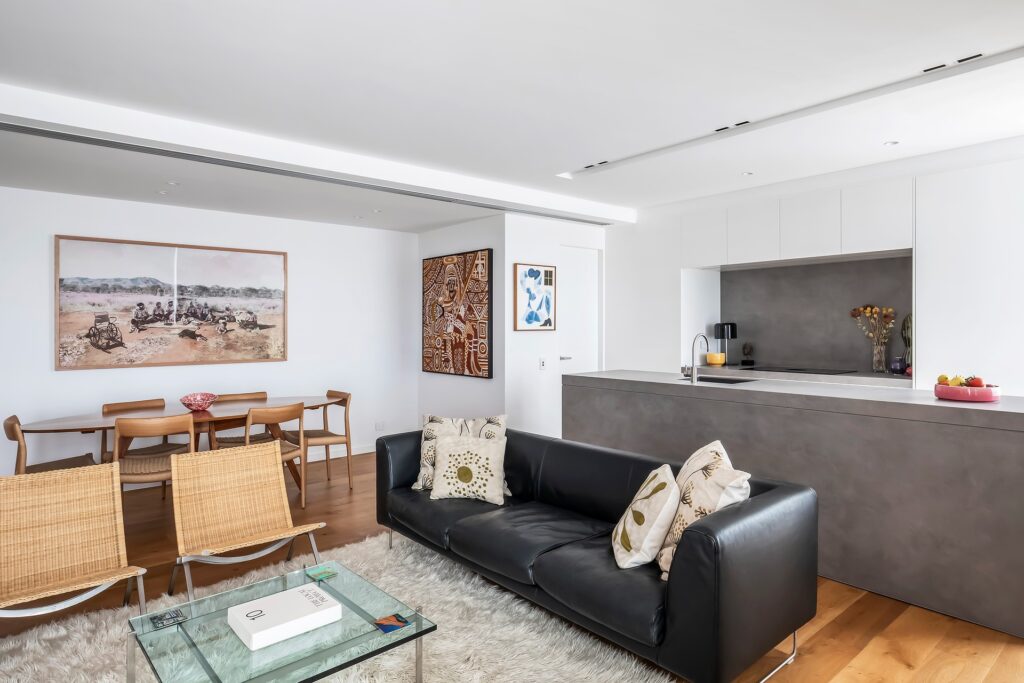 Repurposing Adds New Life to Beloved Items
Look at your things that show wear and tear, but you don't want to let them go. Find new ways to use them. Repurpose them and add a bit of fun to your favourite rooms.
Contact Nouvelle About Your Renovation
As professionals, we know what we are doing regarding renovations. We know how to maximise the use of your space, design to reflect your lifestyle and renovate to budget and agreed time frames.
Our state-of-the-art Business Management System, unique to Nouvelle, allows us to operate with a level of scheduling expertise that sets us apart from other providers. It takes the headache out of your renovation, so you enjoy your new space without the stress.
If you enjoyed our post, let us know your thoughts on our Facebook Kitchen Renovation and Design Ideas group! If you have questions about your renovation or remodel and want to know how to make a statement in your home, contact us at Nouvelle.