Creating a smart home that caters to your needs, offers seamless control, and complements your home's design may sound enticing, but navigating the complex world of smart devices and ecosystems can be overwhelming.
To help you on this journey, we've put together some tips to help you get started.
What Ecosystem Suits You
Selecting an ecosystem that aligns with your preferences before diving into the world of smart devices is crucial. The three main options available are Google Home, Amazon Alexa, and Apple HomeKit.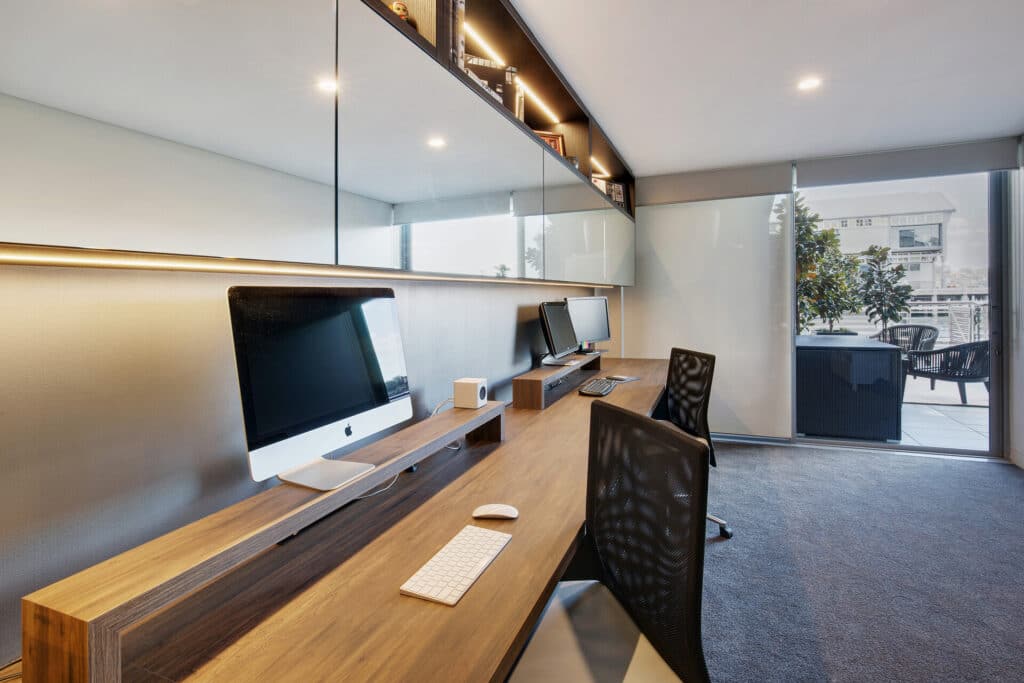 HomeKit is the logical choice if you own Apple devices, while Google's Home platform seamlessly integrates with Android phones. Third-party devices often support multiple standards, but opting for a primary ecosystem streamlines compatibility.
How Will You Connect Your Smart Devices?
When it comes to connecting smart devices, you have several options: Bluetooth, Wi-Fi, or dedicated smart hubs like Philips Hue bulbs. Bluetooth is slower and less reliable than Wi-Fi, while Wi-Fi offers convenience. However,  a dedicated smart hub can reduce congestion, enhance stability, and improve device responsiveness.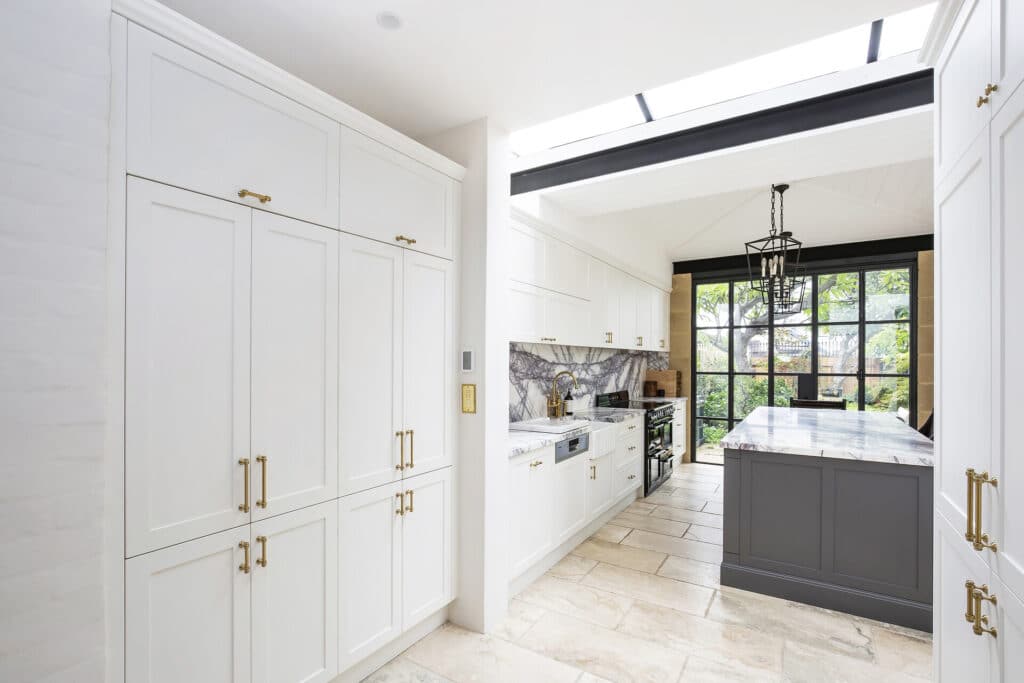 Smart hubs utilize various technologies like Thread, Zigbee, LoRa, or Z-Wave to connect devices. Some hubs are standalone, while others integrate these technologies into smart speakers, displays, routers, and other devices. Remember that hubs require power and may need an available Ethernet port on your router to connect.
Setting Up Your Smart Home Devices
Established smart home brands usually offer seamless compatibility with major ecosystems. For example, Philips Hue bulbs can be easily added through the Google Home or Apple Home apps. However, most devices require a third-party app for initial setup, configuration, and control.
While some devices automatically integrate with your chosen ecosystem during setup, manual linking may be necessary in some instances. Digging into the settings of Apple Home or Google Home apps can help you establish the connection. Alexa users will likely need to install the relevant Alexa skill.
Optimal Placement & Easy Naming
Finding suitable spots for your smart devices is crucial. Consider factors such as power outlets, Wi-Fi signal strength, and accessibility for devices that require periodic charging. Before permanently installing security cameras or other devices, test their functionality in the desired location.
When naming your smart devices, consistency is key. Avoid choosing random or ambiguous names, as voice commands require precision. To maintain clarity, name devices based on the room they are in. For example, "living room speaker" or "office light." In cases where multiple devices exist in a single room, use numbers or areas to differentiate between them.
Ensure no duplicate names exist, as this can cause conflicts within smart-home platforms and voice assistants.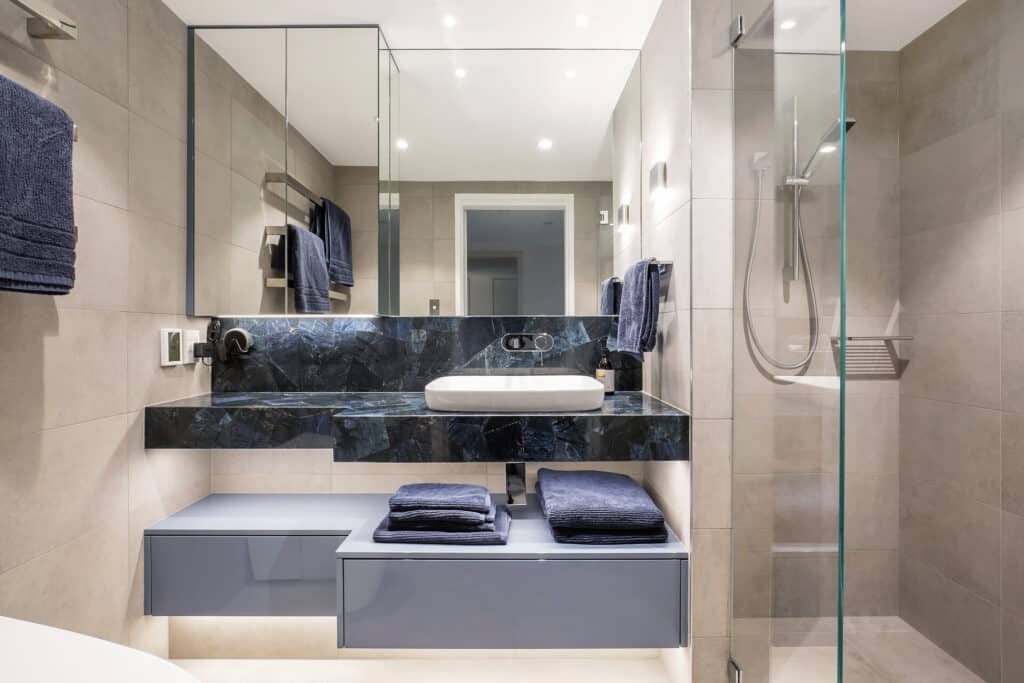 Grouping, Automation, and Routines
To streamline device control and optimise voice commands, organizing devices into groups or rooms within your chosen smart-home ecosystem's app is essential. For example, grouping them together simplifies commands instead of individually addressing lights in a living room.
Depending on the platform, you can create custom groups, zones, or rooms, offering greater control and flexibility for voice commands and automation. Automating your smart home allows for tasks like turning off all devices when leaving the house or activating lights, air conditioning, and music upon returning home. Scheduling actions can also help with device maintenance, such as setting specific times for robot vacuums to clean.
Prioritising Security
Considering the presence of microphones and cameras in smart-home devices, it's essential to prioritise privacy and security. Review manufacturers' privacy policies and ensure you are comfortable with their data handling practices. Researching the reputation of smart-home device manufacturers for any past security breaches or issues is also recommended.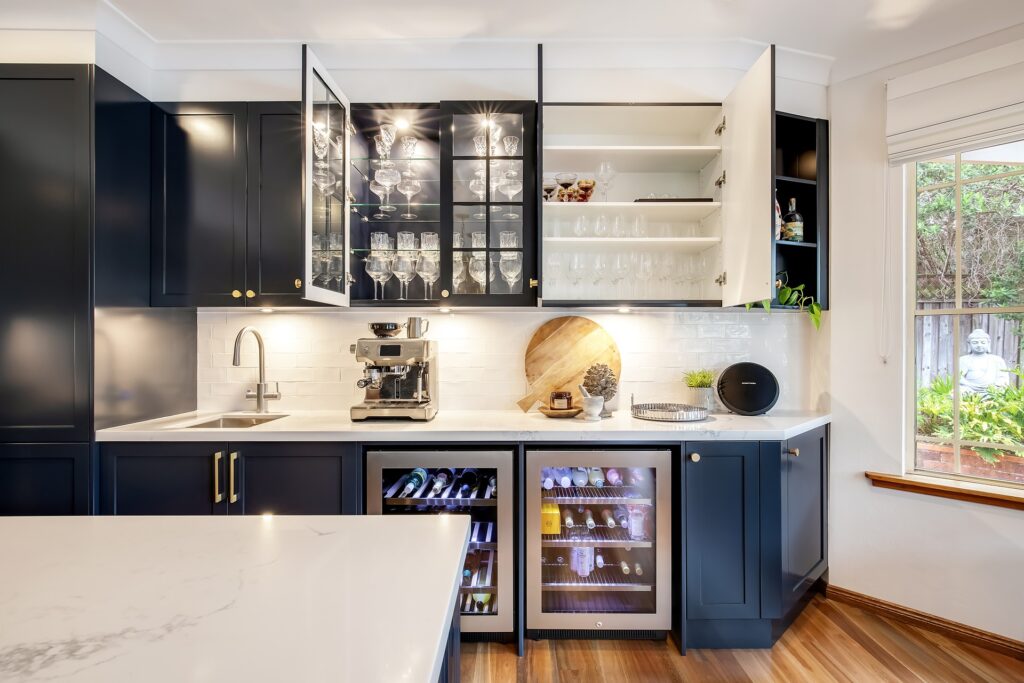 Most smart speakers and displays have physical mute buttons, but it's easy to forget to unmute them when needed. To address this, consider plugging your speaker or display into a smart plug, allowing you to schedule times to turn them off during periods of inactivity.
When purchasing smart devices with built-in cameras, evaluate their necessity and opt for webcam covers or other privacy-enhancing solutions.
Contact Nouvelle About Your Renovation
As professionals, we know what we are doing regarding renovations. We know how to maximise the use of your space, design to reflect your lifestyle and renovate to budget and agreed time frames.
Our state-of-the-art Business Management System, unique to Nouvelle, allows us to operate with a level of scheduling expertise that sets us apart from other providers. It takes the headache out of your renovation, so you enjoy your new space without the stress.
If you enjoyed our post, let us know your thoughts on our Facebook Kitchen Renovation and Design Ideas group! If you have questions about your renovation or remodel and want to know how to make a statement in your home, contact us at Nouvelle.