Like most things in life, your appliances age through use and normal wear and tear, and depending on how they are treated, they will inevitably stop functioning. 
Think about your fridge, microwave and washing machine – these are some of the appliances that we use every day – and the stress we face when they aren't working properly or stop working altogether. The big question is, should you repair or replace your beloved appliances?
With the lifespan of your home appliances lasting between five to fifteen years, the decision between repair vs. replace can be a tricky one. With constant advances in technology, replacing an appliance may seem like the obvious choice.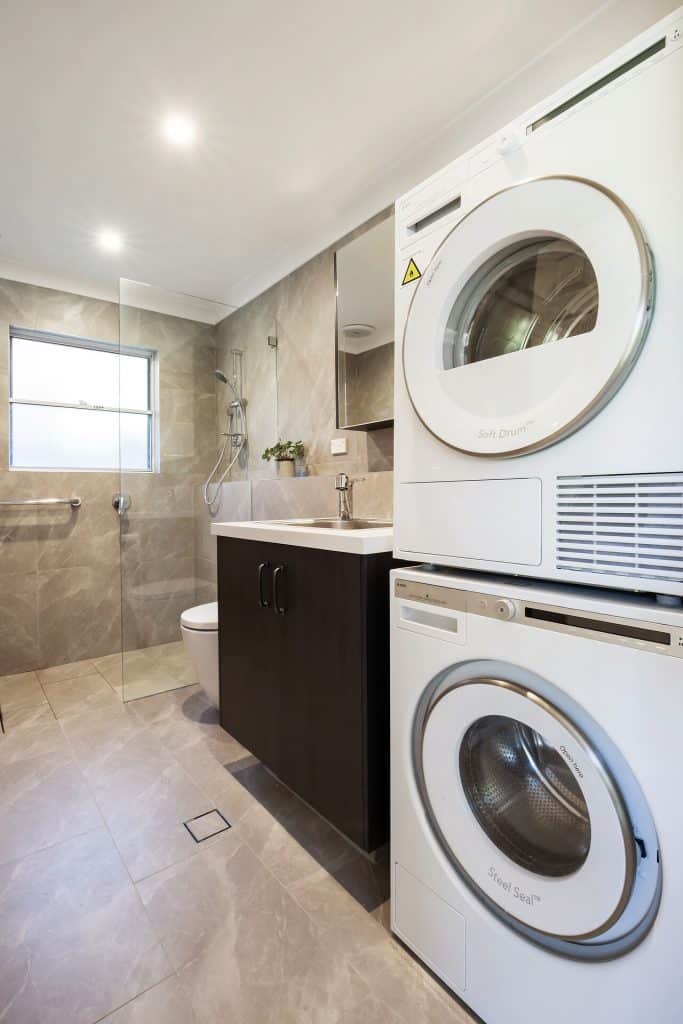 However, buying new appliances can eat away at your budget, especially replacing a major or high-end appliance. As well as saving money, repairing appliances is a more sustainable choice that extends the lifespan of a home appliance and reduces landfills.
Deciding to repair or replace will come down to these main factors, so read our guide to understand what you should do when your home appliances break down.
What is the Cost of Appliance Repair – Including Service Call & Parts & Labour? 
The consensus is that you should consider replacing an appliance if the cost to repair is more than 50 per cent of the cost to replace it with a new one. 
The repair cost takes into consideration the availability of replacement parts and labour unless you can DIY – though this can contravene a warranty and be more costly overall. 
Of course, there are times when you have no choice but to replace an old one with a new appliance because the replacement parts are no longer produced or the labour cost is too high. 
On the other hand, buying a new appliance means you may need to factor in the installation cost if it's a large appliance like a dishwasher or oven.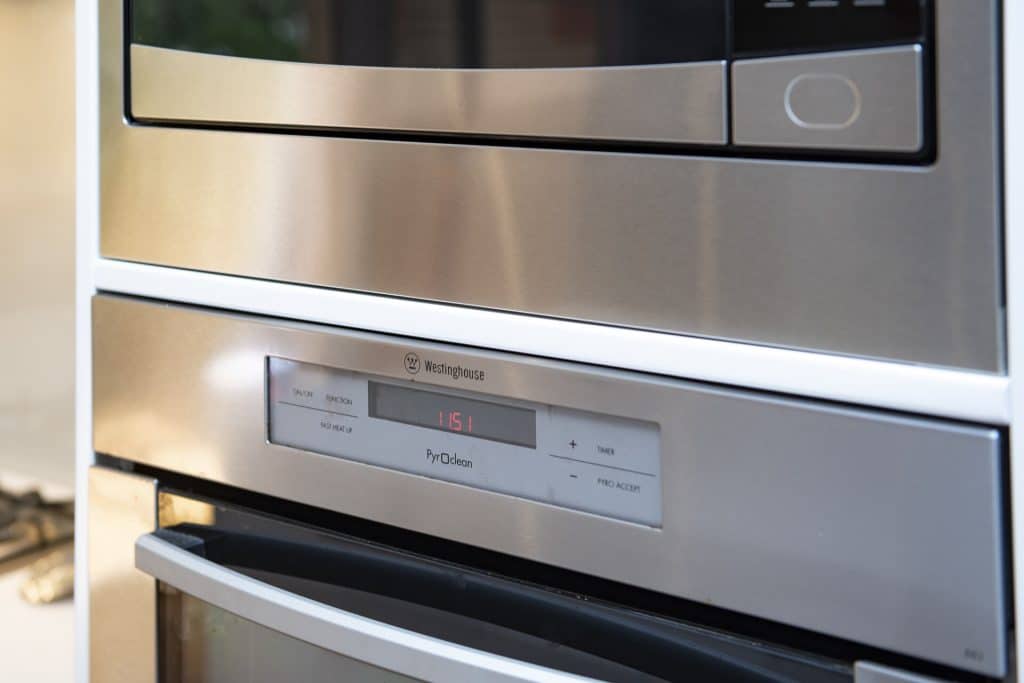 Older Appliances May Be at the End of Their Lifespan
We all know that appliances depreciate over time, and so you can also apply the 50 per cent rule to the age of your appliances. That means replacing an appliance that is more than halfway through its expected lifespan, provided that repairing it would also cost more than half its market value.
How long does the average appliance last? Here is a guide from Choice of the life expectancy of common home appliances in years.
      Fridge – 6-13 years
      LCD TVs – 5-11 years
      Ovens – 10-20 years
      Washing machines – 5-11 years
      Small kitchen appliances – 2-6 years 
How long the appliance will last vary on a range of factors, such as how frequently you use it and how well you maintain the appliance. Higher-end appliances also tend to outlast budget/entry-level models.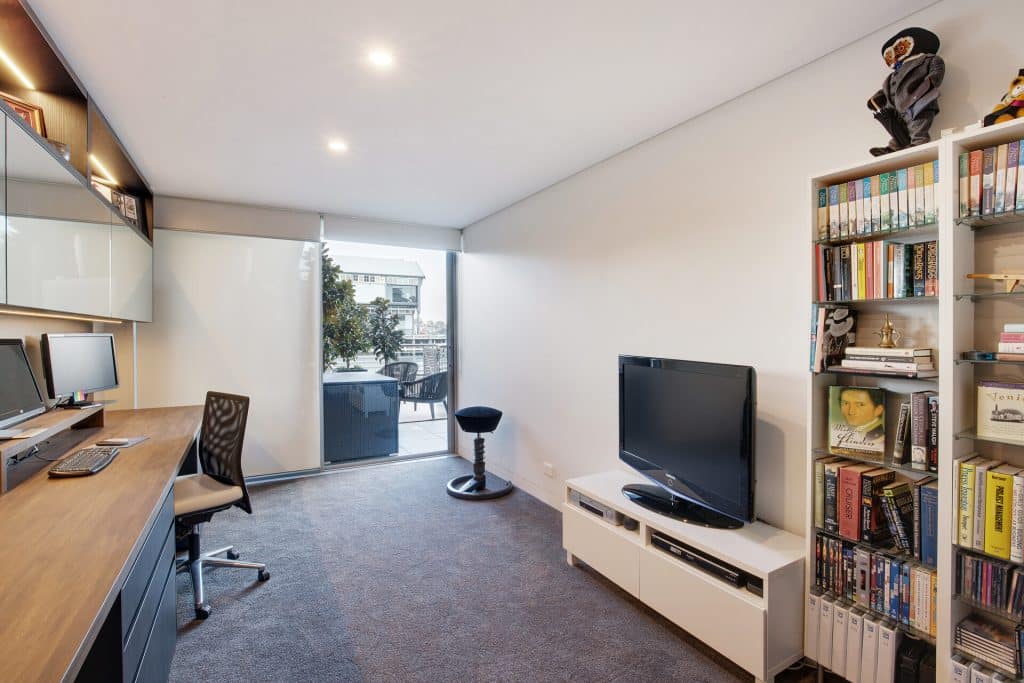 Make sure you check whether your home appliances are still under warranty, which can be anywhere between 1 to 10 years, depending on the type of appliance and whether you purchased additional coverage.
Even if the warranty has expired, you may consider repairing it if it's the first time the appliance experiences problems. However, if the appliance has broken down multiple times and incurred repair costs, it may be time to replace it altogether.
Energy Efficiency Rating is a Factor When Deciding Whether to Repair or Replace Home Appliances
Your appliance's energy efficiency rating is another factor to consider in your decision to repair or replace, especially with larger appliances that are big consumers like a dishwasher, microwave, washer and dryer. 
An older appliance may have a lower energy efficiency rating, which means replacing it with a newer, more energy-efficient model will reduce your electricity bill and save you more money in the long run.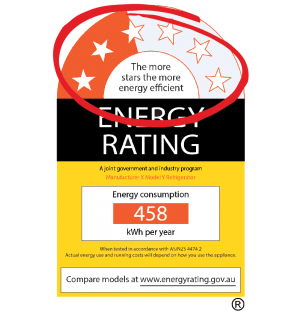 To check on the energy efficiency rating, look for the Energy Rating Label to help you compare whether a home appliance is energy efficient, check the energy consumption levels and the running costs of appliances. 
Diligent Appliance Maintenance Can Save the Cost of Repairs
Every appliance that you buy should come with a manual that includes maintenance information that helps extend the appliance's life. 
Performing regular maintenance and required service calls can delay the need to repair or replace the appliance. Often you can also troubleshoot and avoid potential breakdowns before they happen. 
For example, this means vacuuming the fridge condenser coils and cleaning the dust filters on air-conditioners to ensure the air is flowing properly. Another tip is to wipe food debris off your range top so it doesn't restrict gas flow.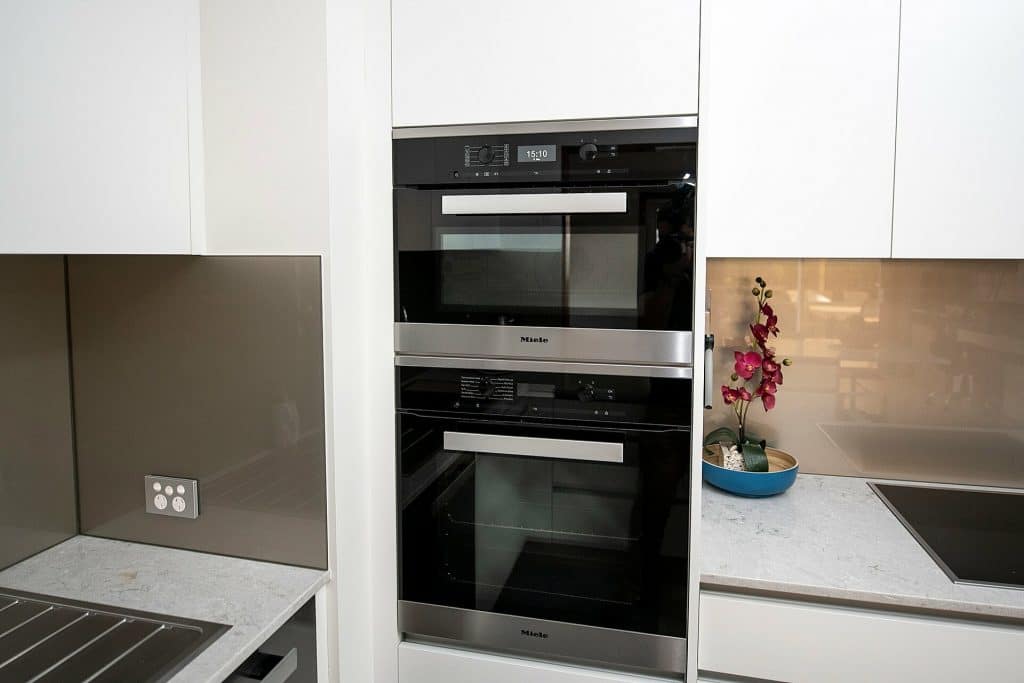 The Final Verdict
At the end of the day, the choice to repair or replace is completely personal and will depend on evaluating all these factors. 
If you are opting to repair, you may be able to save costs with DIY fixes before reaching out to a professional. That being said, there are some repairs you should not attempt yourself unless you are qualified, such as anything involving electrical and gas work. 
If you are opting to replace, make sure you pay attention to your appliance's energy efficiency ratings, warranty, and maintenance requirements, which can ensure your home appliances stand the test of time.
Contact Nouvelle About Home Appliances for Your Renovation
If you have questions about home appliances for your renovation, contact us at Nouvelle. We have partnerships with high-quality appliance providers and can guide you with the best for your space.