It's time for you to update your home. Whether it's outdated, looking worn, or just doesn't fit your family, an essential question you need to ask yourself is whether it should be a structural renovation or a cosmetic update. Let us help you decide.
When to Consider a Structural Renovation
Getting professional advice is ideal when you are considering a structural renovation. Experts know what can be done and what is out of bounds. They can also work with you to ensure that your renovation costs don't spiral out of control.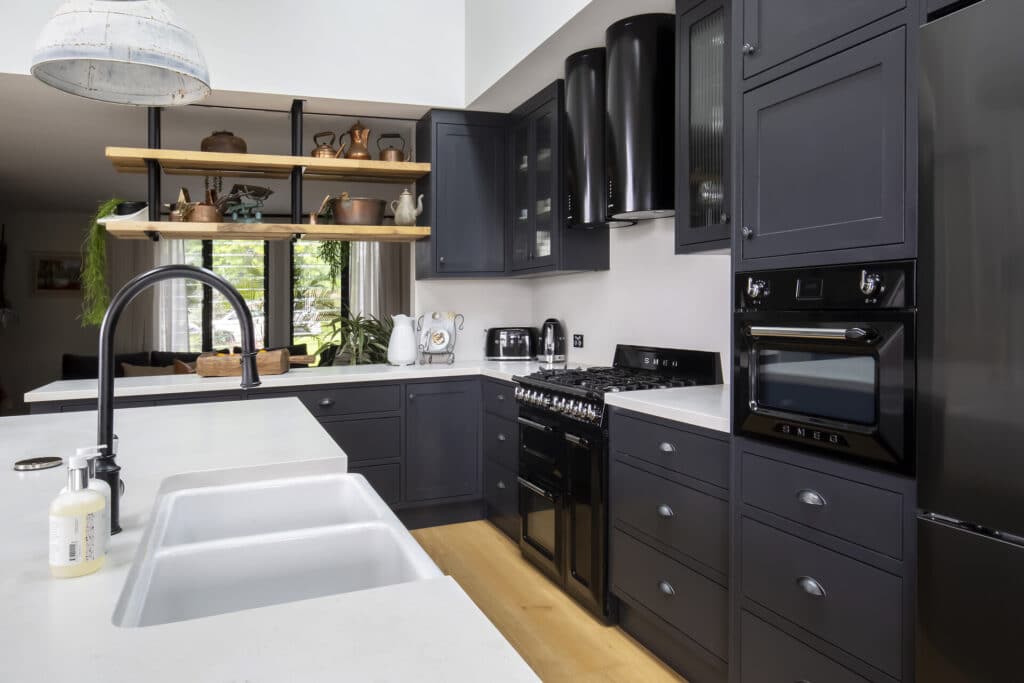 When Absolutely Necessary
There are times when you cannot avoid a structural renovation. There may be some damage to the home that requires structural renovation to be safe and livable.
Adding to Your Home
It might be that your family has grown and you want to extend your living areas. Adding up or out is a great way to expand your home to accommodate the changing needs of everyone who lives there. Depending on the available space, you may spread out or add upwards.
Changing the Layout
Maybe the original layout is not meeting your expectations or your family's needs. If you are planning to stay in your home for a long time, structural changes to improve the layout of your house can be the best way to get the home you need.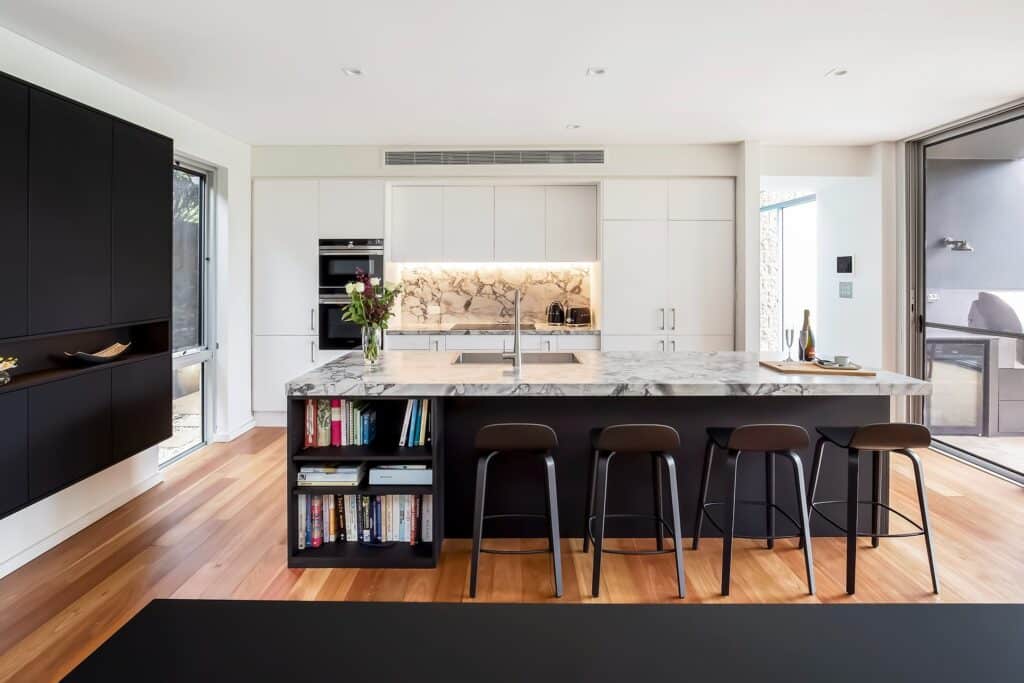 When a Cosmetic Update is All You Need
Cosmetic updates change the surface aspects of your home but not the structure. Getting a professional to help you with these is advisable to manage costs and expectations of the final outcome.
Cosmetic changes tend to be easier and cost much less than if you undertake a structural renovation and can include:
A Refreshing Paint Job
Is the outside of your house looking tired and worn? Do you hate the colours inside your home? A professional paint job will change your house's appearance without any significant changes and protect it for years to come.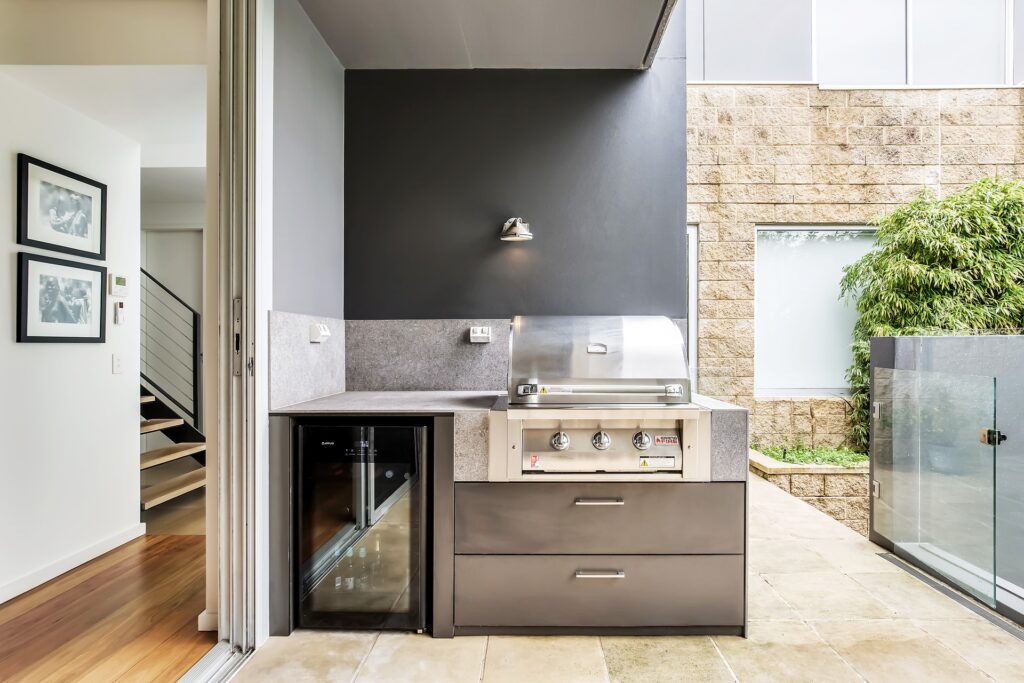 Tacky Looking Floors
Is the carpet looking worse for wear? Rips in your linoleum? Or has the varnish faded long ago on your well-used decking? Rip up the old carpet and replace it. If great wooden boards are underneath, maybe polishing them is better than replacing floor coverings. Consider other flooring options that will rejuvenate the feel of your home.
Revarnish your deck, which will last much longer without significant repairs.
Outdated Fittings
Updating your kitchen can be as easy as replacing fittings such as cabinet and door handles. Adding new lighting and replacing light fittings that are aged and outdated.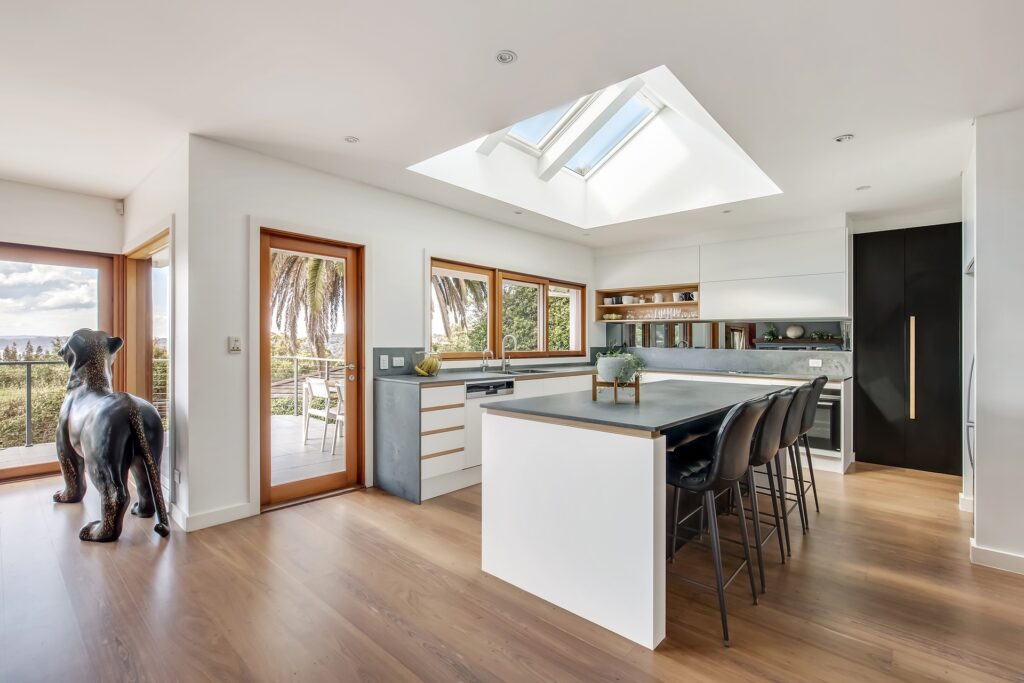 Contact Nouvelle About Your Renovation
As professionals, we know what we are doing regarding renovations. We know how to maximise the use of your space, design to reflect your lifestyle and renovate to budget and agreed time frames. We take the headache out of a renovation, so you enjoy your new space without the stress.
If you enjoyed our post, let us know your thoughts on our Facebook Kitchen Renovation and Design Ideas group! If you have questions about your renovation or remodel and making a statement with tiles in your home, contact us at Nouvelle.