Unless you are an experienced designer or tradesperson, DIY renovation can be a bottomless money pit.
Experts make renovation look easy when they use their talent, knowledge, and experience to create beautiful spaces.
This is something that cannot be replicated with YouTube videos and ad hoc contractors. You may get lucky, or you may end up having to go to the experts to fix expensive problems caused by your best DIY intentions.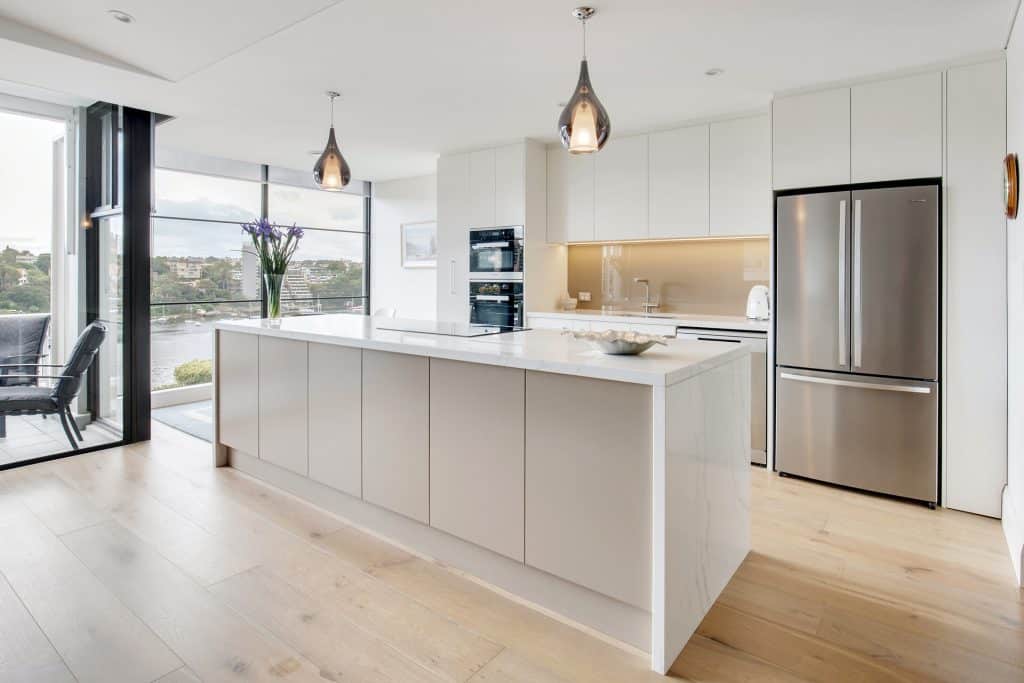 Let Experts Take Charge of Your Renovation Needs
DIY is ideal if you know what you are doing, but disastrous if you don't. Here are our top reasons why we think engaging experts to execute your renovation is the best option.
Costs are set in your budget
One of the reasons folks are worried about using a renovation expert is cost. Because they do volume work, they can get discounts and will perform high-quality work that will last for years.
Get a quote, the cost may just surprise you; it can actually cost you more to try doing it yourself.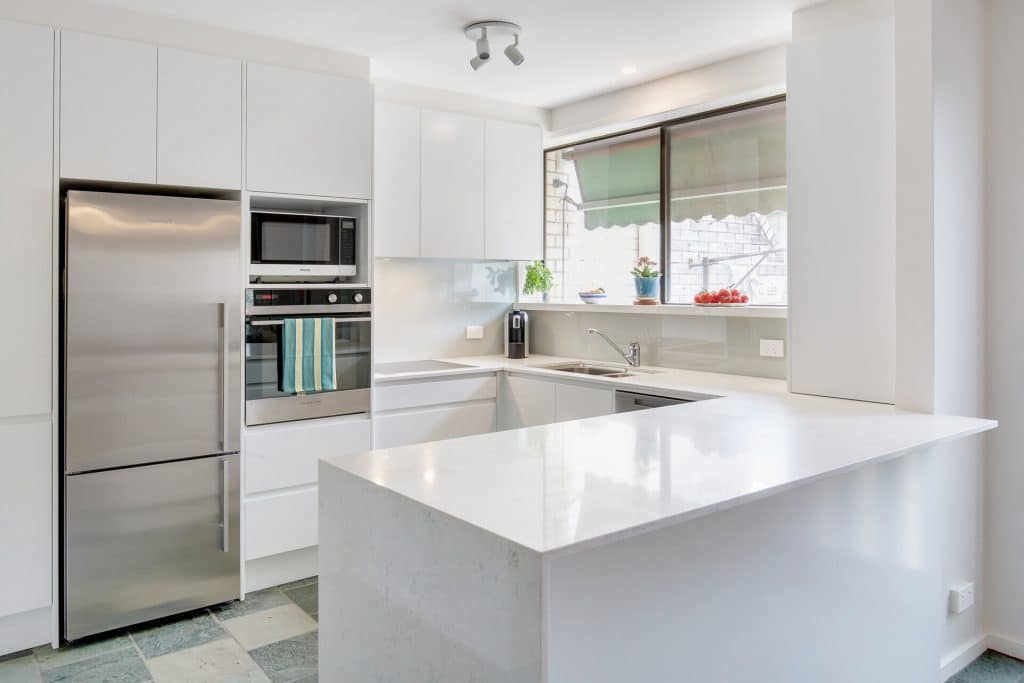 Time is efficiency
Experts will give you a time frame for the renovation, and a good one will stick to it. This means you can plan around your renovation and not have it drag on endlessly.
If you are doing it yourself, you may be working around (and inconveniencing) your family, working when you can without an end in sight.
In fact, everything will take longer, and as they say, time is money, in this case, it's also peace of mind.
Expertise offers unique renovation options
Professional designers will present you with a vision of how your home can look and function that you would never have thought possible.
The latest products, concepts, and trends are at their disposal, and they offer a fresh perspective on a space that is all too familiar to you.
Safety must always come first
Tools are an essential part of home renovation and if you are not familiar with them, you may get hurt. Experts work with tradespeople who are experts in their field.
They also have insurance to cover any accident that may happen at the worksite.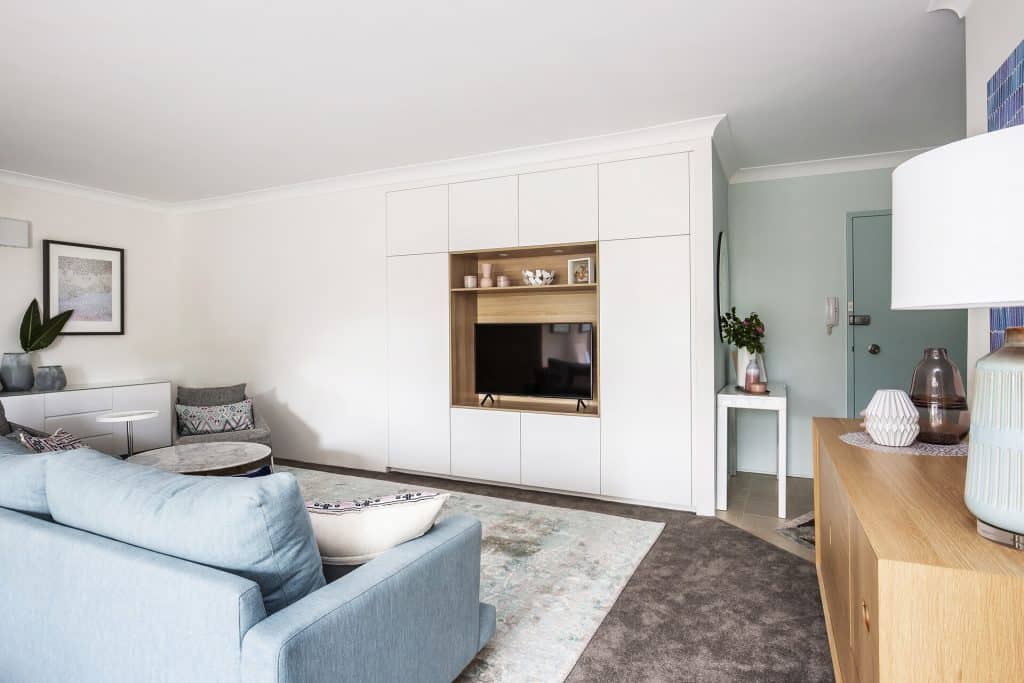 You don't have to clean up
Experts clean as they go, at the end of every day they make sure their worksite is not left a mess. They have the right equipment to cover your valuables to ensure they don't get damaged or covered in paint and bring their own bins and take out the trash when they leave.
When do you have the time?
Combining a major DIY renovation with full-time work is exhausting. You are not just doing the physical work, but also visiting shops to purchase the tools and other items you need to do the work.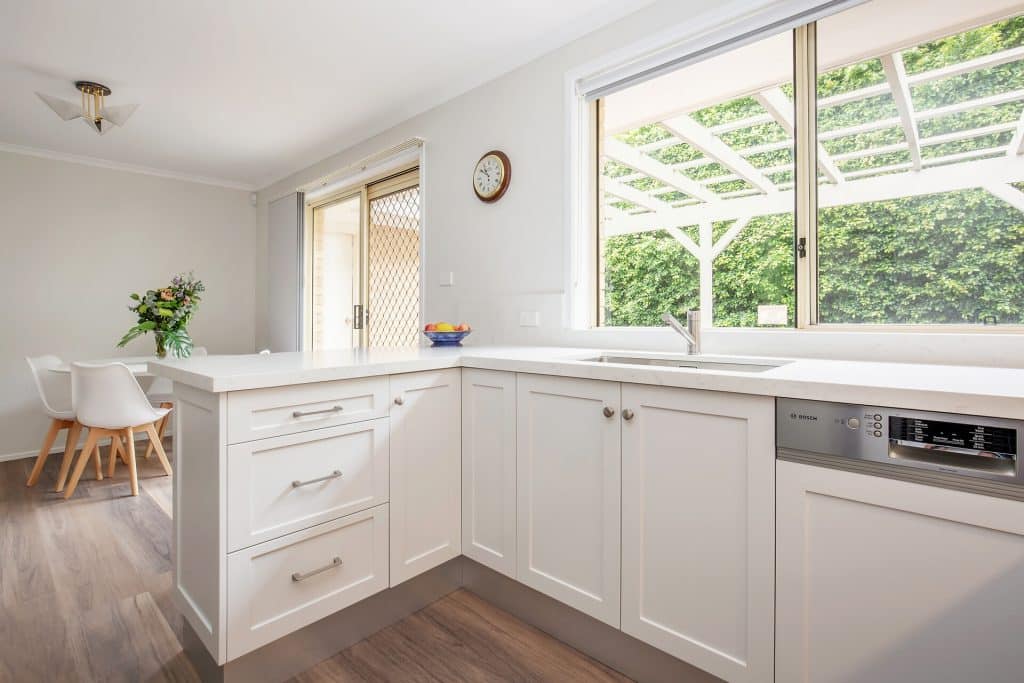 Support in the case of a catastrophe
Experts guarantee their work (each provider may be different), but if you DIY your renovation who do you turn to if/when there is a problem? It's all up to you and that's where the expenses can begin to mount up.
Quality workmanship in every area
Expert quality work equals a renovation that lasts and adds value to your home. Compromising on this defeats the whole idea of renovating your home in the first place.
Contact Nouvelle About Your Renovation
If you have questions about your renovation or remodel and choosing the right expert for your project, contact us at Nouvelle.