When you think of plumbing for your home, you generally think of the basics— taps, sinks, toilet, shower, and maybe a bath. But what about the emerging technologies, innovations, and trends becoming more available in the plumbing industry, and how can you, as a homeowner, incorporate them into your home?
Things like fixtures with inbuilt intelligence to help you conserve water or high-tech pipes designed to last can contribute to how you can upgrade your home, saving on costs and reducing your carbon footprint.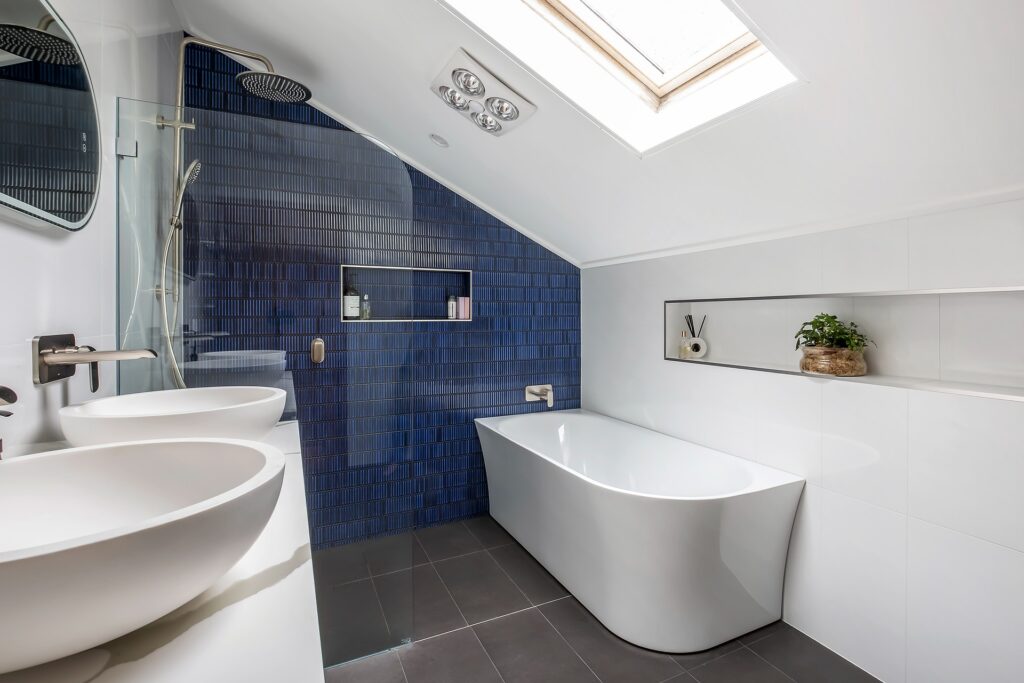 Technology Changes the Face of Plumbing
Smart functionality has well and truly changed plumbing and opened up a myriad of options for homeowners. We now have smart toilets with built-in bidets, heated seats, remote controls, and even nightlights. Some even offer automatic cleaning and essential functions that work to eliminate germs.
And touchless taps that improve accessibility and reduce wastage are designed to make it easier to conserve water, reduce costs, and improve our lives.
You can also control the temperature of your shower or turn your washing machine cycle on using voice activation.
Smart gadgets like water shutoff valves and leak detectors can be connected to your smart device to alert you to any problems with your system. And some of this tech even has inbuilt sensors that detect humidity levels, temperature, and movement to help you protect your home from fires or floods from water damage.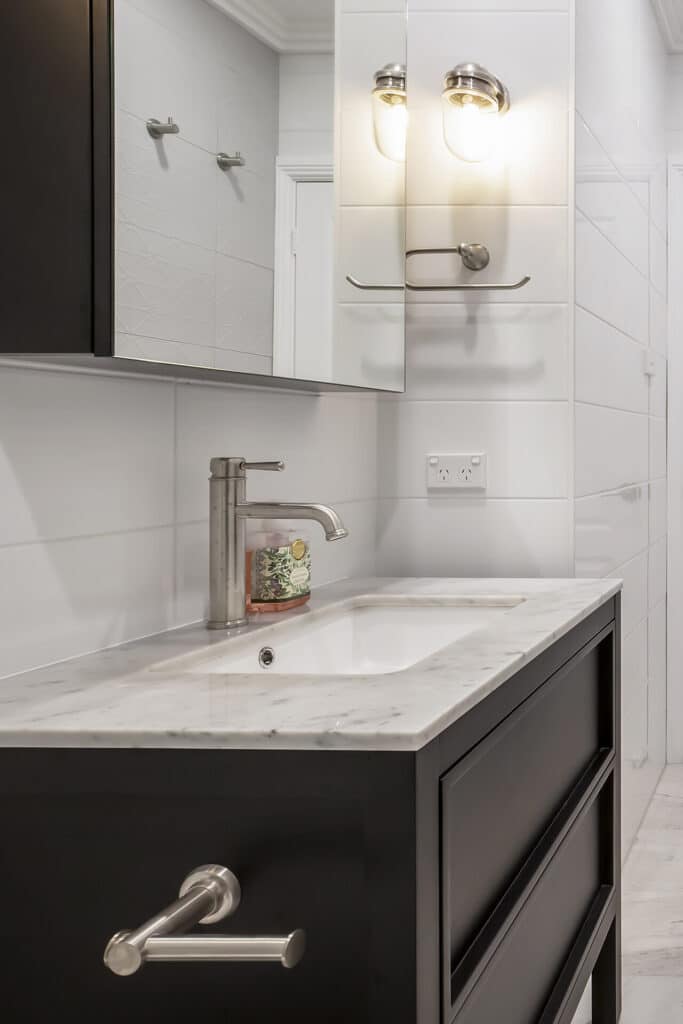 How Do We Benefit From Modern Plumbing?
The most significant benefit of new plumbing technology is water conservation, especially in the face of climate change, where every drop counts. Smart toilets reduce water waste, and pipes made from innovative materials reduce leaking, bursting, and corrosion.
Fixtures, as a result, should last longer, with maintenance dropping and long-term money being potentially saved.
Touchless taps also increase sanitation at a time when washing hands and reducing contact with harmful germs have become more critical than ever.
Another significant benefit of innovation is that plumbers use augmented reality (AR) for easier diagnosis of issues and reduce the need for a physical visit to your home. With the right tech they can diagnose the problem using their smart device, understanding the issue before they come to fix it, saving both time and money.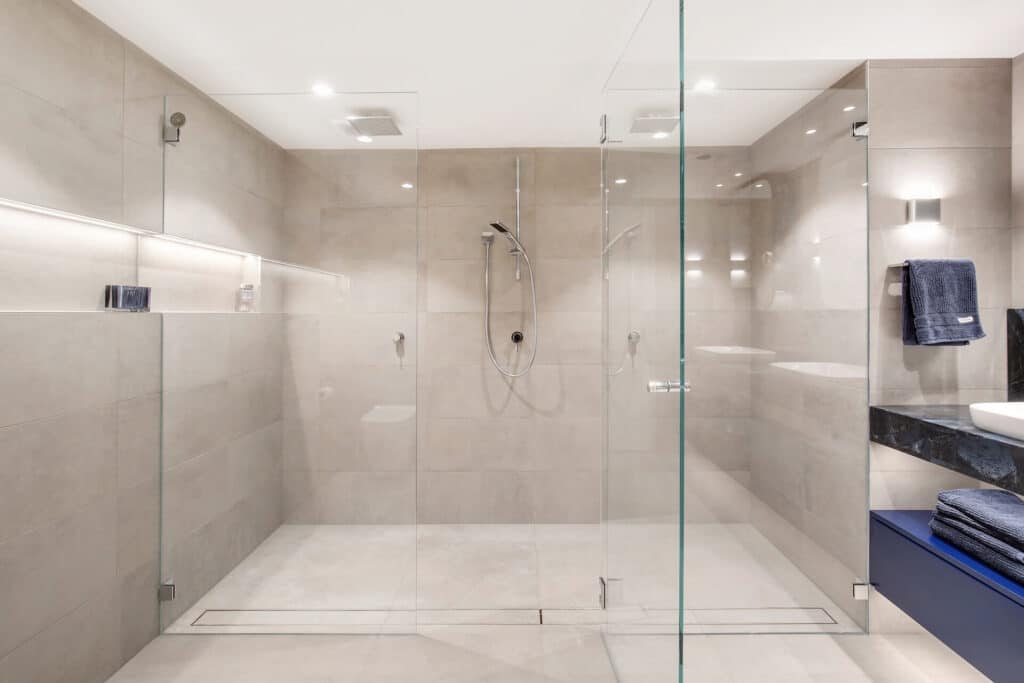 How to Use Plumbing Tech in Your Home
Experienced plumber: It is one thing knowing about these technologies but another to understand how they work, be able to install them correctly and provide maintenance. Use an experienced plumber to install new technologies to ensure you maximise the benefits of the new gadgets in your home.
Smart investment: When renovating your home, consider technology that saves money while conserving water. They may have a higher initial cost, but lower bills will offset this over time.
Upgrade pipes: When you need to replace pipes, use durable materials that will reduce maintenance and repair costs.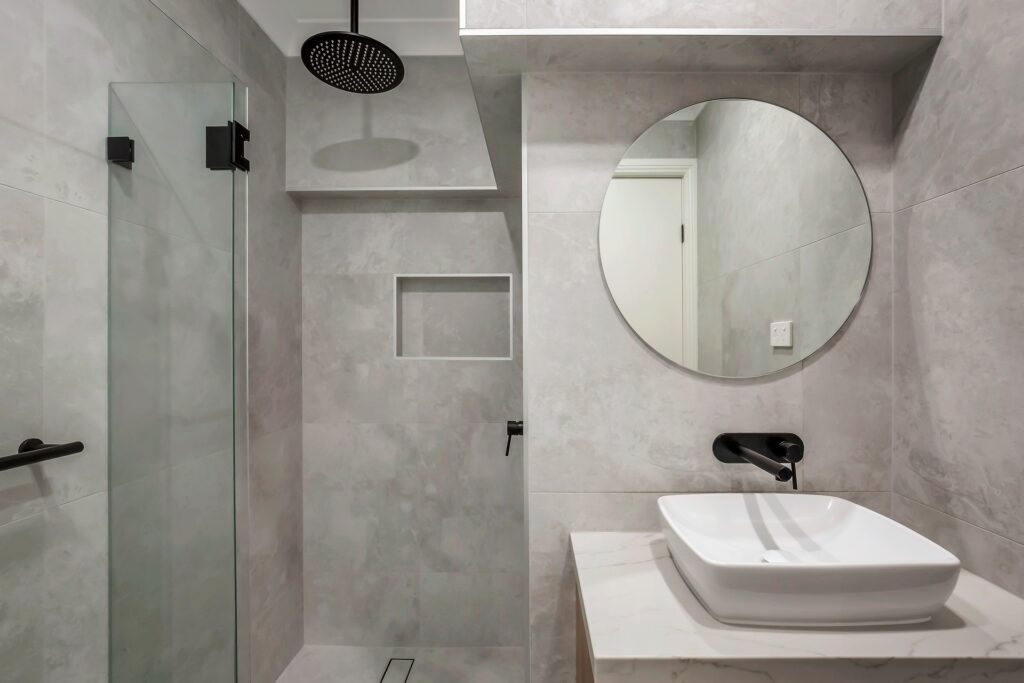 Contact Nouvelle About Your Renovation
As professionals, we know what we are doing regarding renovations. We know how to maximise the use of your space, design to reflect your lifestyle, and renovate to budget and agreed time frames.
Our state-of-the-art Business Management System, unique to Nouvelle, allows us to operate with a level of scheduling expertise that sets us apart from other providers. It takes the headache out of your renovation, so you enjoy your new space without the stress.
If you enjoyed our post, let us know your thoughts on our Facebook Kitchen Renovation and Design Ideas group! If you have questions about your renovation or remodel and want to know how to make a statement in your home, contact us at Nouvelle.