A simple cosmetic upgrade can increase the value of your home, but when you decide to take on structural renovations, you gain much more than an increase in market value. You get to resolve issues that are already present instead of masking them with a new paint job, and you get the home that fits your lifestyle rather than simply putting up with what you have.
Structural Vs Cosmetic Renovation
What is the difference between structural and cosmetic renovations I hear you ask? The short answer is a lot.
Structural renovations include altering the structure of your home. They can involve removing or moving walls, changing where windows/doors are located or extending up or out. In a nutshell, it's a structural renovation if anything is changed with the load-bearing wall, roof, or foundations of a building.
When your renovations are cosmetic they are generally a refresh of your home's visual elements like updating the bathroom, redoing the kitchen, painting, flooring etc. A cosmetic renovation is anything that simply changes the look of your home but no structural alterations are needed.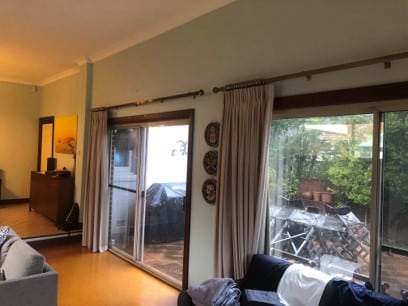 More Room for a Growing Family
One of the challenges that you may be facing is a lack of room as your family grows. Structural renovation is the perfect way to add more space to your family home. This can be done by moving a wall and increasing the size of a room or building additional rooms via a second story or an extension.
You can also add in extra storage spaces to living areas to ensure that they don't become cluttered and are more enjoyable for you and your family to use.
Improved Layout
Maybe the overarching issue with your home is the layout, it just doesn't fit your needs and your lifestyle. Or it may feel pokey and small. This is often the case with older homes. A structural renovation can give new life to your home.
If this is how you assess your current floor plan, consider combining rooms for larger spaces, moving doors or windows, or changing the functionality of a room like the kitchen and moving it to a more convenient location.
A renovation specialist can help you plan out the best structural renovation to maximise your available space.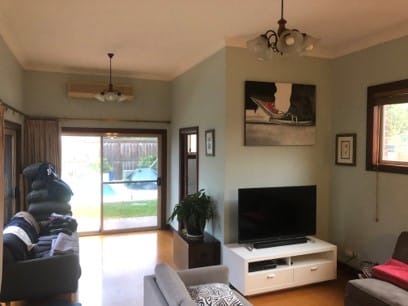 Better Energy Efficiency
While it's possible to add energy efficient elements to your home with a cosmetic renovation, a structural renovation allows you to go that step further. You can add features like modern home insulation, consider moving windows or doors to create better ventilation, and there are a myriad of ways you can reduce your carbon footprint during a structural renovation.
It's even possible to save on costs too.
Increased Market Appeal
Adding or updating elements in your home will add value to your home when done correctly. Especially by ensuring your home has great market appeal. Having a family friendly floor plan will give your home a modern edge over others in the area that are still using the original layout.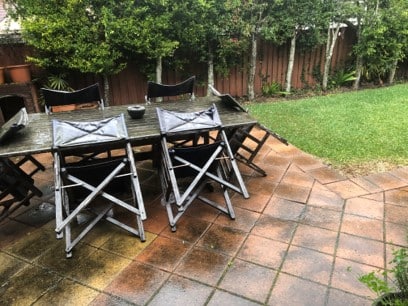 Suits Your Lifestyle
If your home doesn't fit your lifestyle, you either put up with it, move or do a structural renovation. If you renovate because you love your home, like the area and don't want to move, make sure that you have a comprehensive idea of your needs as a family before creating an updated layout that fits your lifestyle and respects any heritage features in your home.
Contact Nouvelle About Your Renovation
As professionals, we know what we are doing regarding renovations. We know how to maximise the use of your space, design to reflect your lifestyle and renovate to budget and agreed time frames.
Our state-of-the-art Business Management System, unique to Nouvelle, allows us to operate with a level of scheduling expertise that sets us apart from other providers. It takes the headache out of your renovation, so you enjoy your new space without the stress.
If you enjoyed our post, let us know your thoughts on our Facebook Kitchen Renovation and Design Ideas group!
If you have questions about your renovation or remodel and want to know how to make a statement in your home, contact us at Nouvelle.