If you think that home renovation is too expensive then think again, there is a home renovation to fit your budget. You may not be able to do a major structural renovation on your budget, but there are lots of things that you can do to freshen up your home on a strict budget.
Easy Kitchen Updates
Change Your Countertops
Are your countertops looking worn and outdated but your cabinets are holding up to the test of time? Your countertops work hard for you and your family and changing them can make a huge difference to your kitchen. Try contacting your local tile or stone company, they may have remnants or seconds that you can use to save on the cost.
Update Your Backsplash
Replace your backsplash to freshen up your kitchen and turn it into a visual interest in your home. There are different materials you can use: stone, tile, ceramic, glass, or beadboard. And these are only a few of the options available.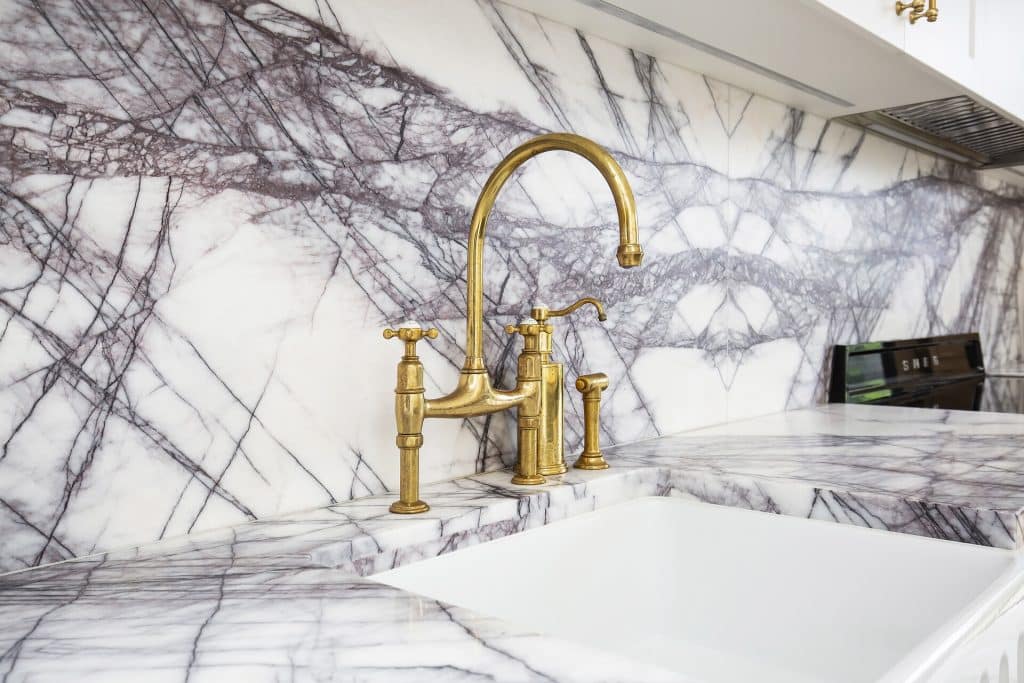 Install a Faux Island
If you don't have a built-in island in your kitchen you may want to consider adding a stand-alone cabinet or table to give you that extra prep space. Add castors to the base so it can be moved out of the way when you are not using it. The cost of this will depend on how you decide to do this, get creative.
Refresh Cabinets/Cabinet Doors
Cabinets can be easily updated using wallpaper, paint, new hardware, and/or decorative trimmings. They can make your cabinets look brand spanking new. Try removing doors on some of the upper cabinets to change them into open storage instead of the expense of adding additional shelving.
Update Your Living Room
New Flooring
Tacky and threadbare floor coverings make any room look average. There are peel and stick or faux wood flooring options you can install without tearing up the existing floor coverings. Consider using one of the many DIY options now available at a reasonable cost on the market.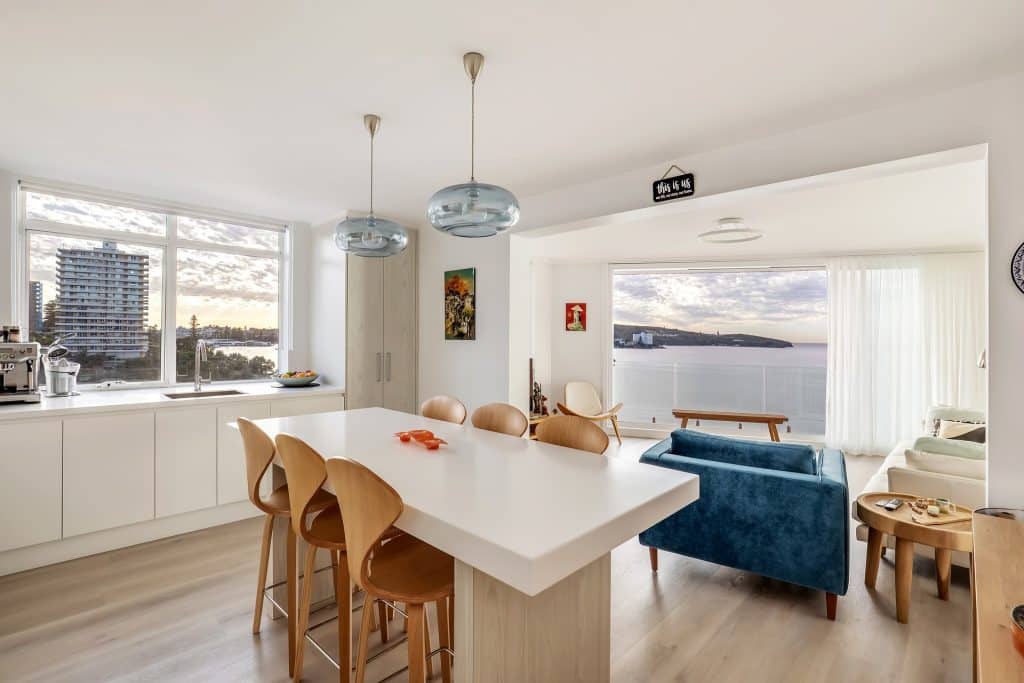 Stylish Window Treatments
Changing curtains or blinds in your living room will give it a whole new look. You can even save more by sewing them yourself to hide windows that are starting to show their age. Try using the curtain rods that are already installed to help keep your budget to a minimum.
Install Dimmers
Overhead lighting can give you a headache, especially when you are trying to relax after a busy day. What about installing dimmers? You would have the option to change how the room feels. Dim the lights as you please to enjoy your living room with soft, ambient light.
Redo Your Bathroom
Add a Medicine Cabinet
Some older bathrooms just don't have enough, or any storage. Instead of trying to juggle everything on the countertop, install a medicine cabinet and it will add style as well as storage to your bathroom.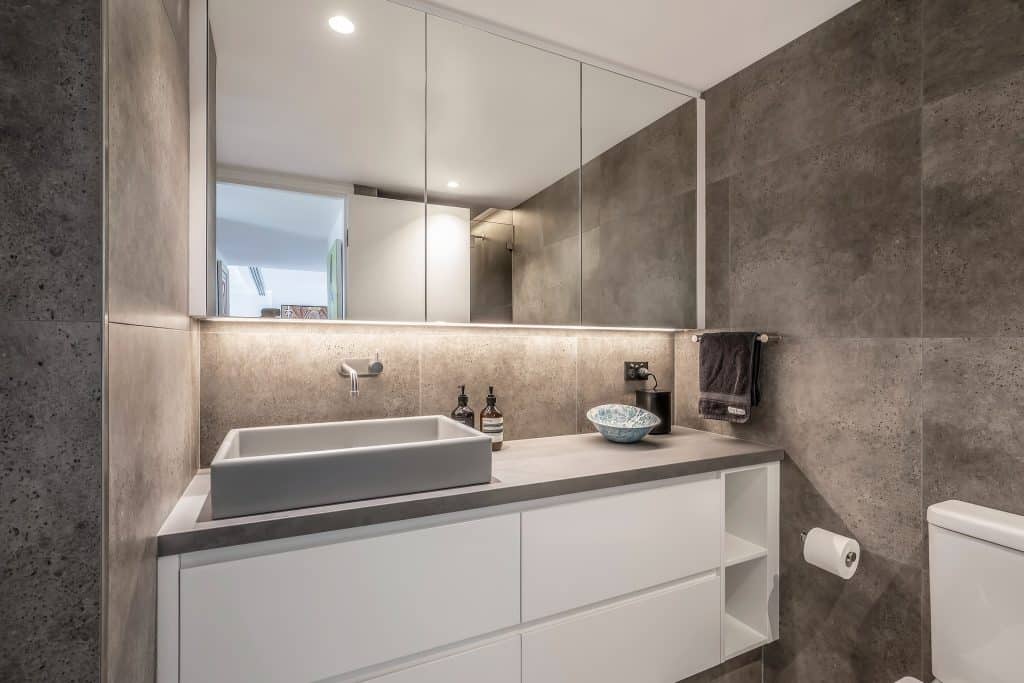 Add Even More Storage
Do you need even more storage in your bathroom? Try adding a cabinet under your sink or open shelves on the wall. Things bought off the shelf are usually more budget friendly. Something like tiered carts, apothecary cabinets, or leaning ladders that are designed to maximise vertical space and not crowd your bathroom.
Swap Out Your Hardware
An easy update in your bathroom is changing your fixtures for ones that better suit your style. There are so many different designs available, imagine how modern your bathroom can look with new taps and other fixtures.
Refresh Sleeping Spaces
Install a Headboard
If you don't have a headboard, add one; if you do already have one, try changing how it looks. They are easy to DIY, and you can create one that reflects your current style.
Inset Display Shelves
Kids generally have lots of things, often on the floor, especially if they have limited storage options in their rooms. Try adding wall to wall shelves that can be used to store books, collectibles and other favourite items without them getting underfoot.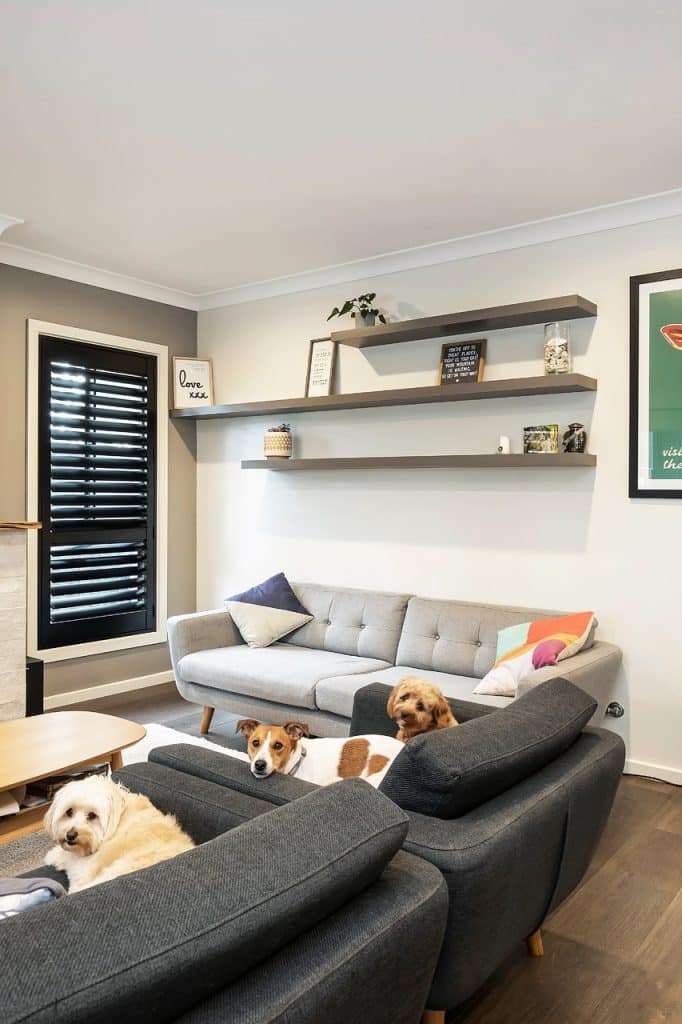 Update the Dining Room
Change the Lighting
Changing the lighting in your dining room will change the ambience of your family dinners. Get a professional to do any wiring for you while you pick out the lighting fixtures that will bring your dining room into this century.
Revamp Built-in Storage
The spaces behind built-in shelves can be revamped using colour through paint or patterned wallpaper to brighten up the room. If there is built-in storage with doors, maybe insert glass panels to lighten up the area rather than having dreary solid doors.
Contact Nouvelle About Your Renovation
As professionals, we know what we are doing regarding renovations. We know how to maximise the use of your space, design to reflect your lifestyle and renovate to budget and agreed time frames.
Our state-of-the-art Business Management System, unique to Nouvelle, allows us to operate with a level of scheduling expertise that sets us apart from other providers. It takes the headache out of your renovation, so you enjoy your new space without the stress.
If you enjoyed our post, let us know your thoughts on our Facebook Kitchen Renovation and Design Ideas group! If you have questions about your renovation or remodel and want to know how to make a statement in your home, contact us at Nouvelle.