Tiles have always been, and some would say still are, the most important item when you are collecting bathroom ideas. Tiles play a functional role, of course, in any wet area and are generally easy to clean and require very little in the way of maintenance.
Because tiles come in all shapes and sizes, colours and textures, they are the ultimate flexible design tool and are used to decorate walls, floors and feature walls. In general, but not always, tiles are used on the entire floor of a bathroom and can be laid on the wall all the way to the ceiling or part of the way up the wall.
There are pros and cons for each approach – tiling to the ceiling creates a cohesive visual "plane" along the wall and is a practical application for a room that deals with a lot of water. Tiling some way up the wall allows you to paint the remainder of the wall in a colour to suit which means you can hang artwork or mirrors to add extra decoration to your bathroom design.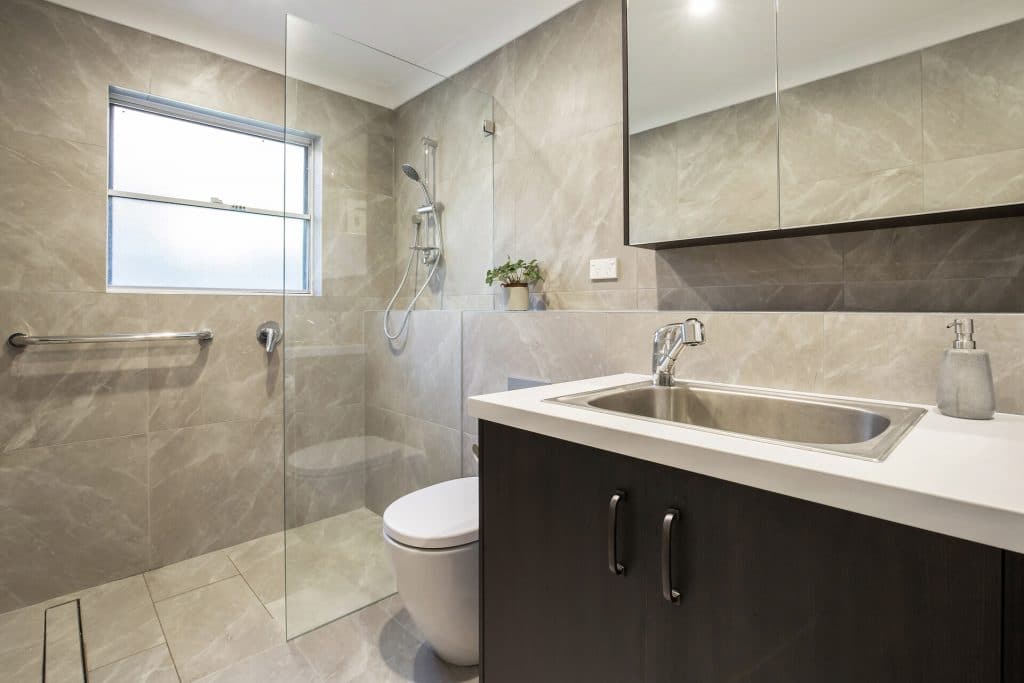 A patterned floor tile can be matched with a plain wall tile to make the floor a focal point of the design. In a small space, this can make the room appear larger. In a narrow space, this can make the room appear wider. But remember that any patterned tile on the floor can make the room feel very busy so careful choice is recommended.
A plain wall and floor tile can be spruced up with the addition of a feature tile to enhance your bathroom design. This could be a full wall or half wall decorated in a special tile or smaller sections (often strips) can be used in the shower area to add visual interest. Again, balance is the key to the success of the design and how much, or how little, of the feature tile you use can affect how the final look is achieved.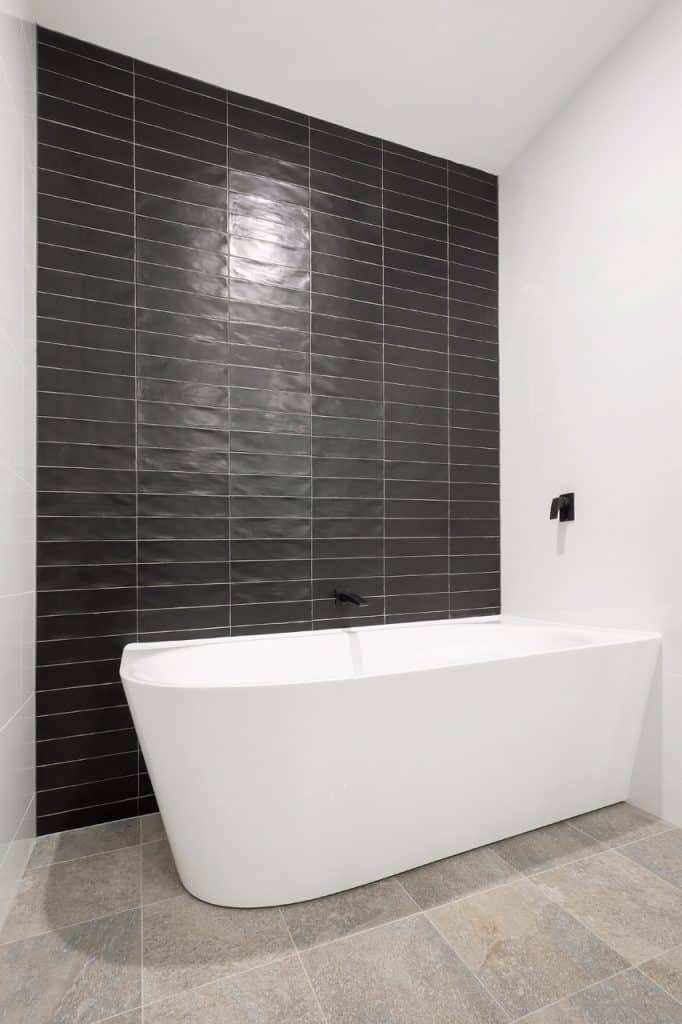 When looking for a tile for your bathroom remember that non-slip is a must for a floor tile "" both for safety and to comply with current Australian standards. But, other than that, the sky is the limit.
Look for a large format tile to cut down on grout lines and add a sense of grandeur. Or maybe use a shiny mosaic feature tile to draw attention to one area of the bathroom? Or even look for a textured tile that will add both tactile and visual interest to the space?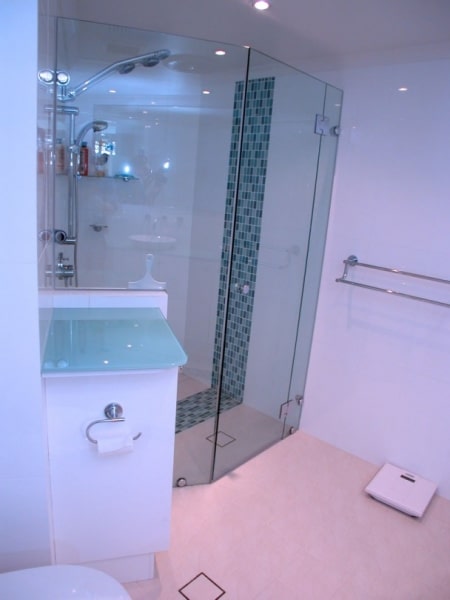 At Nouvelle, our specialist bathroom designers are on hand to help with your bathroom ideas and can advise on the best tiles and the most effective colour schemes to help create your dream space. Talk to us today about bringing your bathroom dream to reality.